Implementing personalized customer journeys with Frosmo can reap amazing results
40%
increase in sales by showing personalized content
41%
increased conversion rate
27%
increased number of items in the shopping basket
+2x
faster time to market
86%
accuracy in churn prediction
Why Frosmo Works
We know the pain points and needs of our users. Our future-proof technology adapts to all business and technology requirements.
We help orchestrate unique ecommerce customer journeys that build loyalty, retention, and long-term benefits, both for the brands and their customers through AI-driven personalization.
Here our CEO Mikael explains one of the most unused and unexploited features of personalization for returning users — How to grow your homepage hero banner CTR up to 300%!
Calculate how much your business could grow with Frosmo
Still wondering if personalization could improve your online business? Use our business case calculator to quickly and easily evaluate the business impact of personalization on your online business.
This is a specially designed tool carefully put together from more than a decade of knowledge and experience with implementing personalization for retail businesses.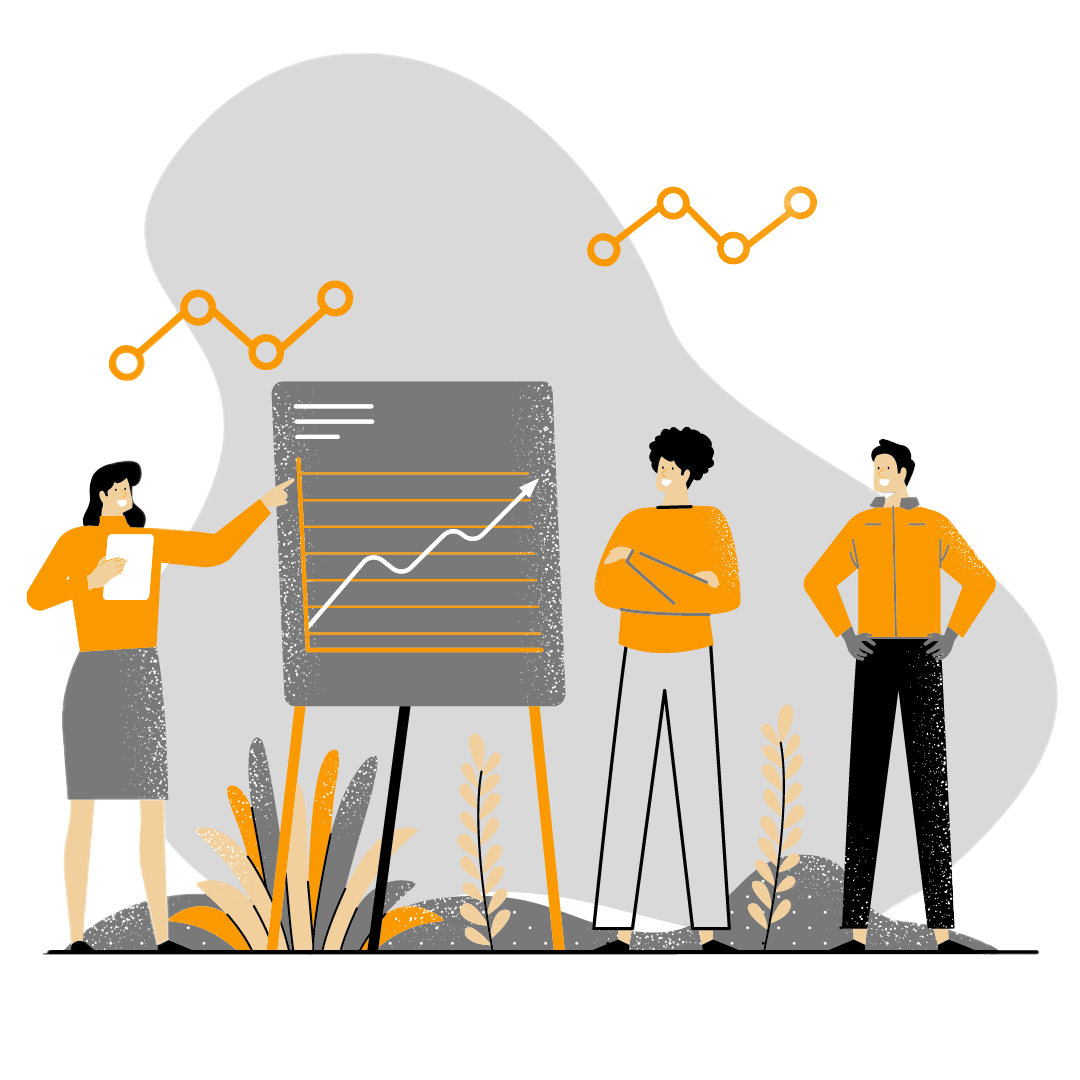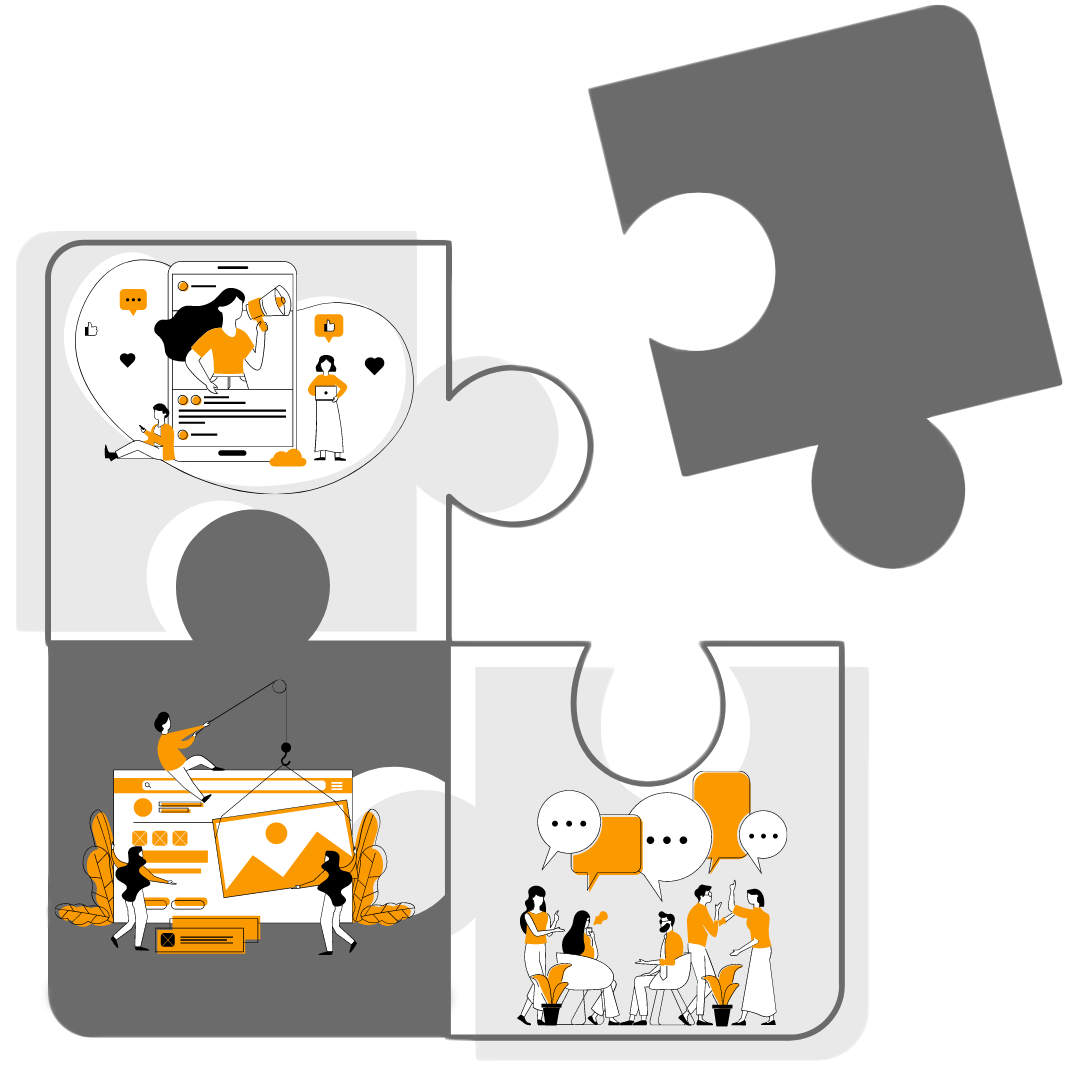 Why Choose Frosmo
Quick results– See business value in 30 days!
Adaptability– easiest way to add the atributes that matter to your business
Continuous optimization– Superior combination of features makes us win 100% of the time
How it works
You can integrate Frosmo with all e-commerce, headless e-commerce and headless CMS platforms. Is your webpage built with WordPress, Shopify, BigCommerece, Magneto, WooCommerce, Kibo? Easily integrate Frosmo into any system.
Frosmo utilizes Google's standards for data tracking and product information so it's easy to seamlessly integrate on your site.
Frosmo creates AI-driven product recommendations based on contextual and real-time behavioral data. There's a no-code user interface to create your own strategies and you always have full visibility into how each recommendation strategy works.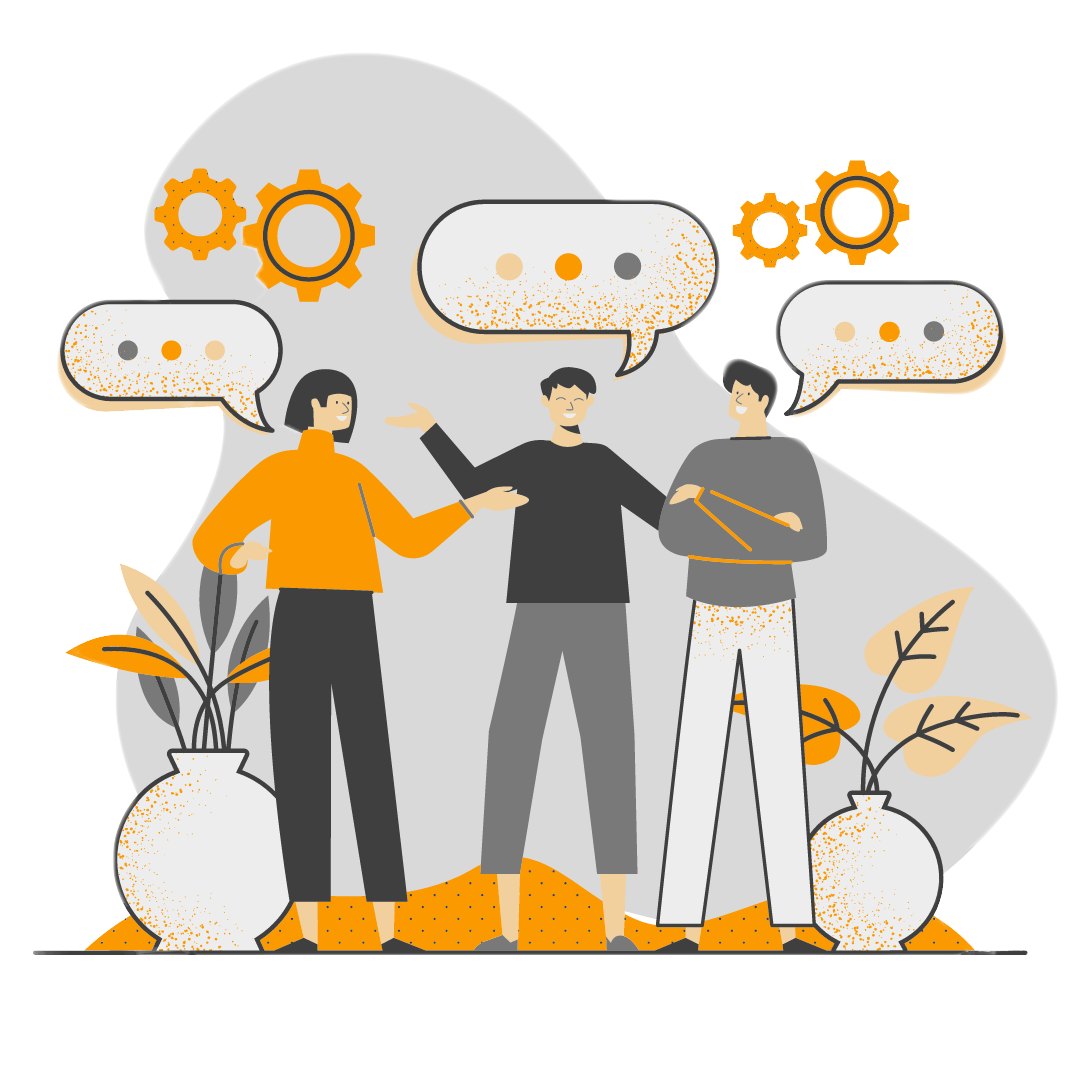 Leading global brands trust us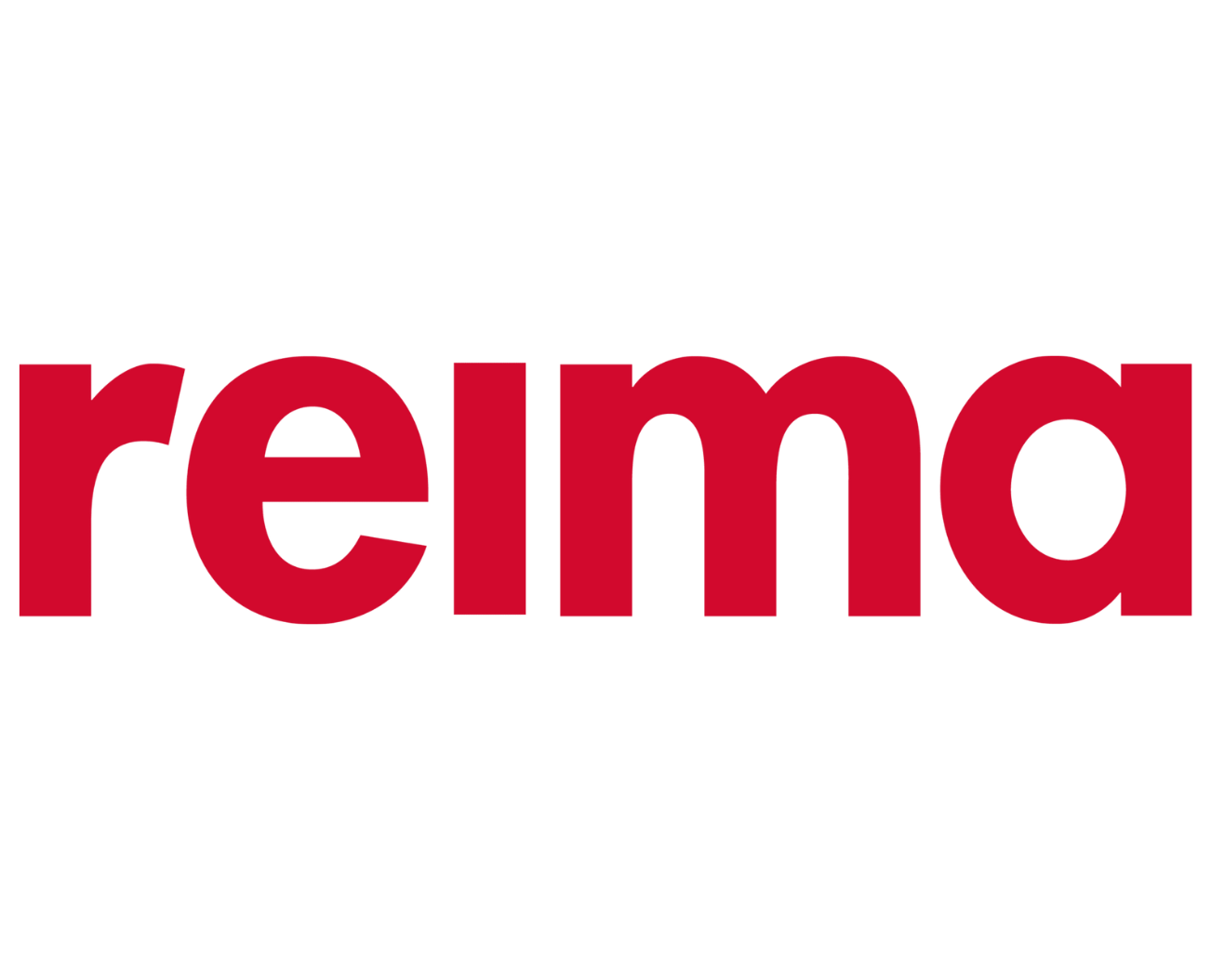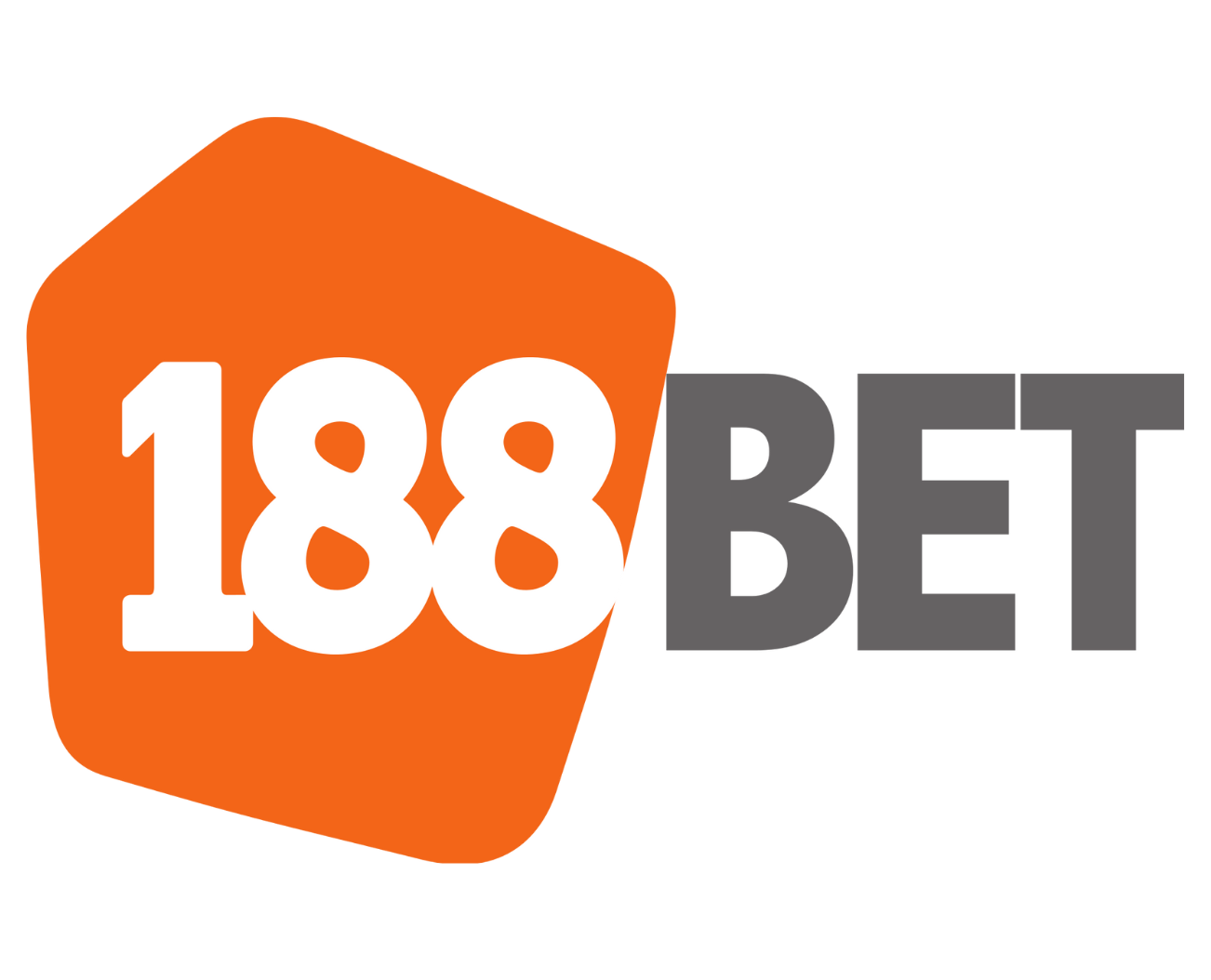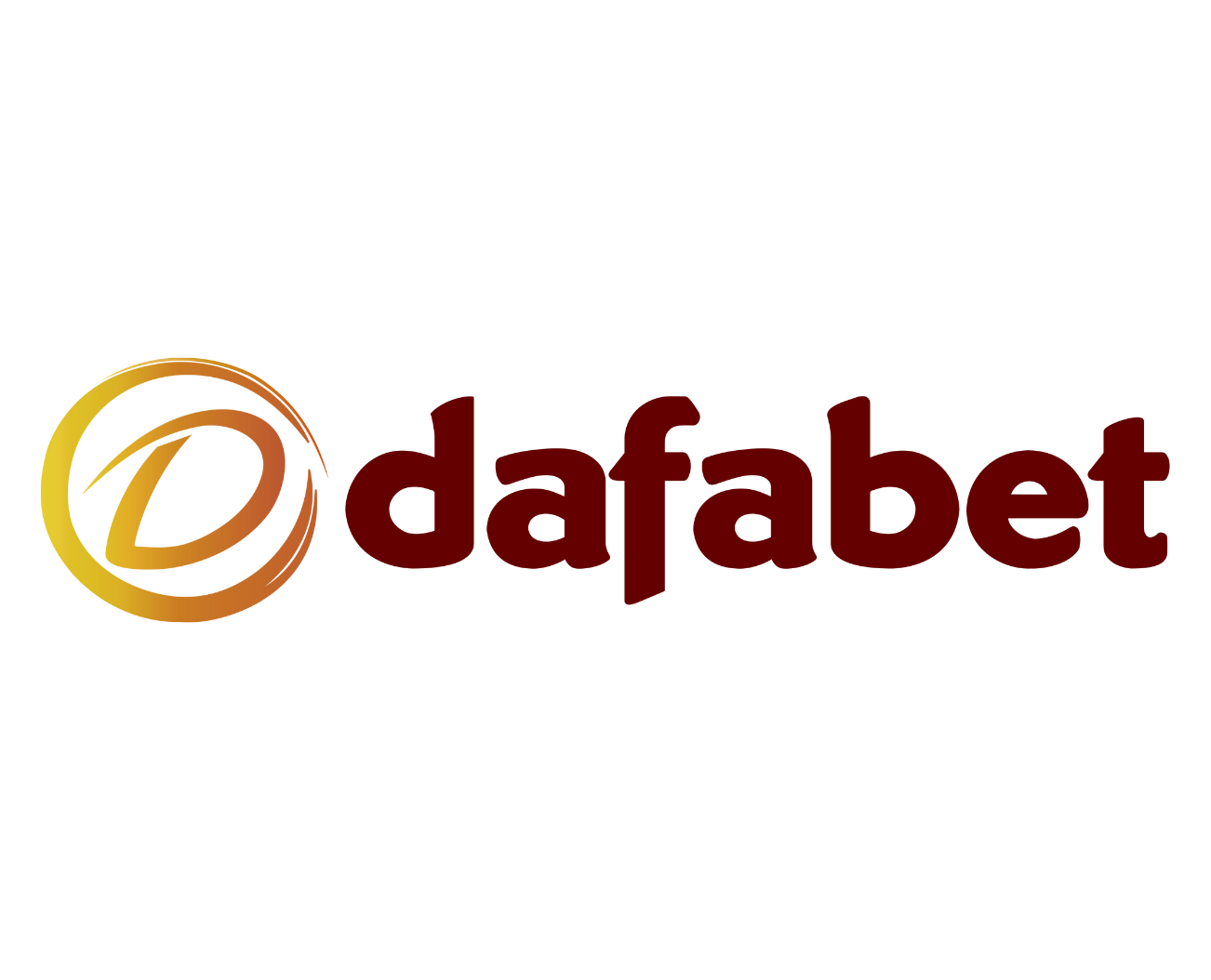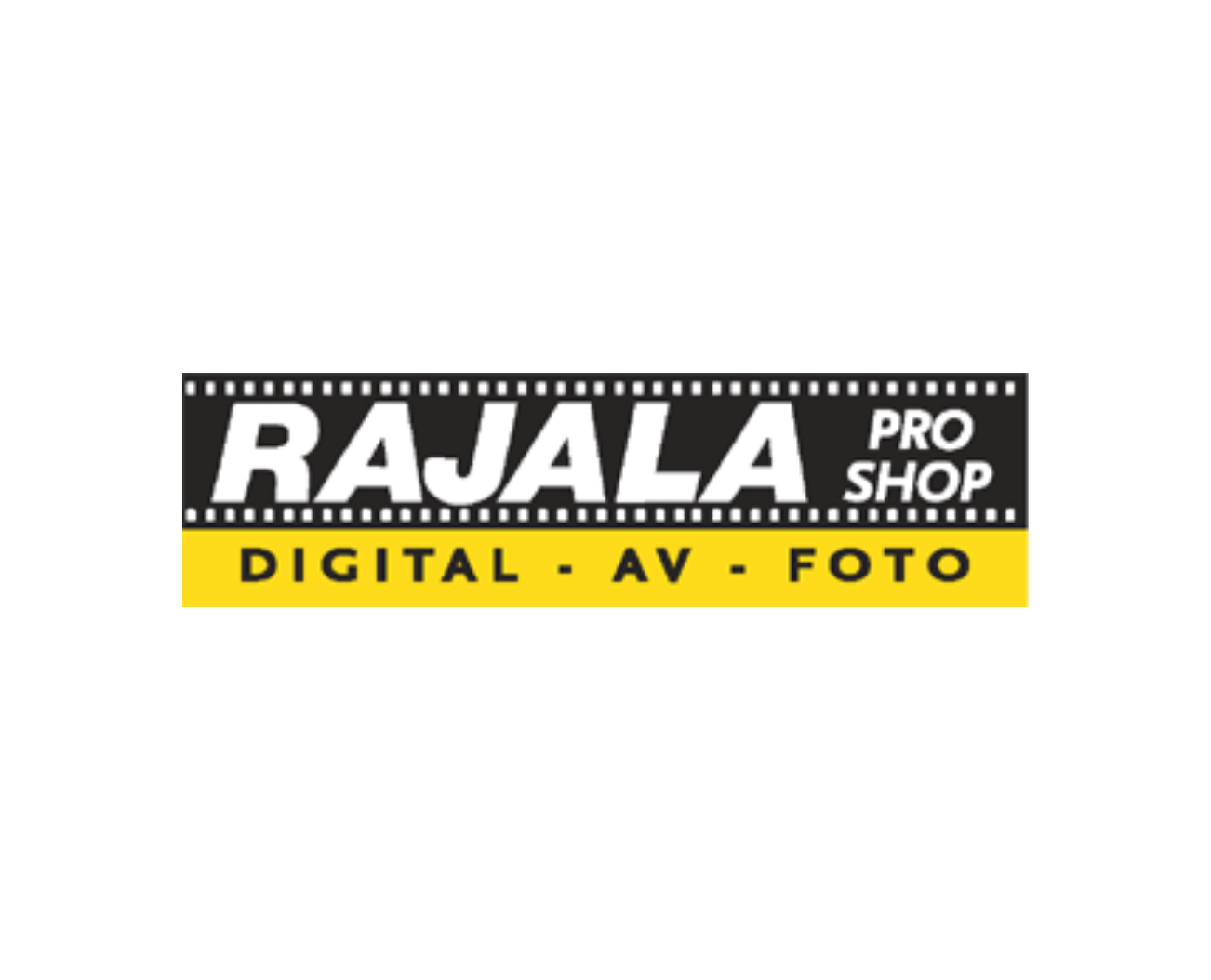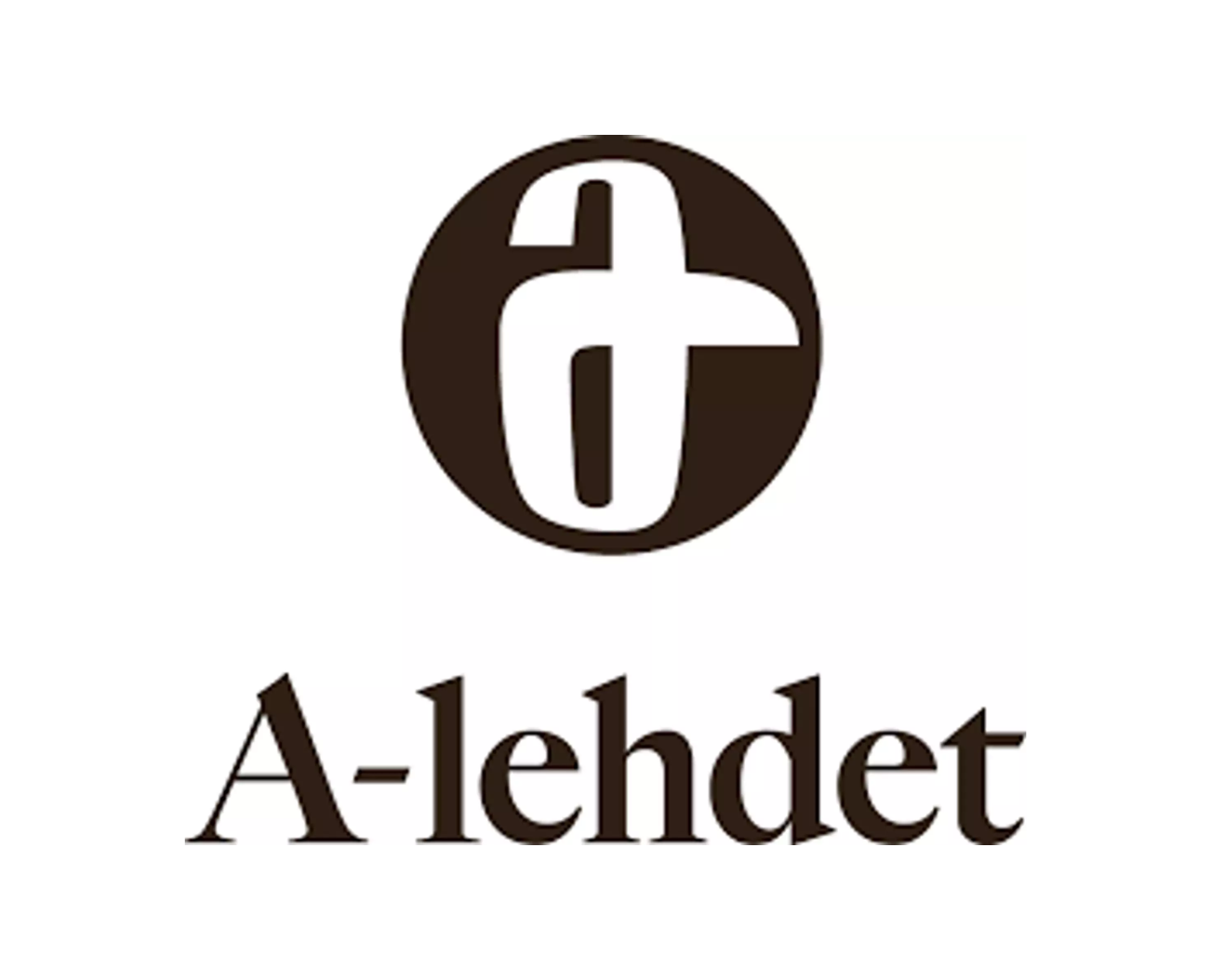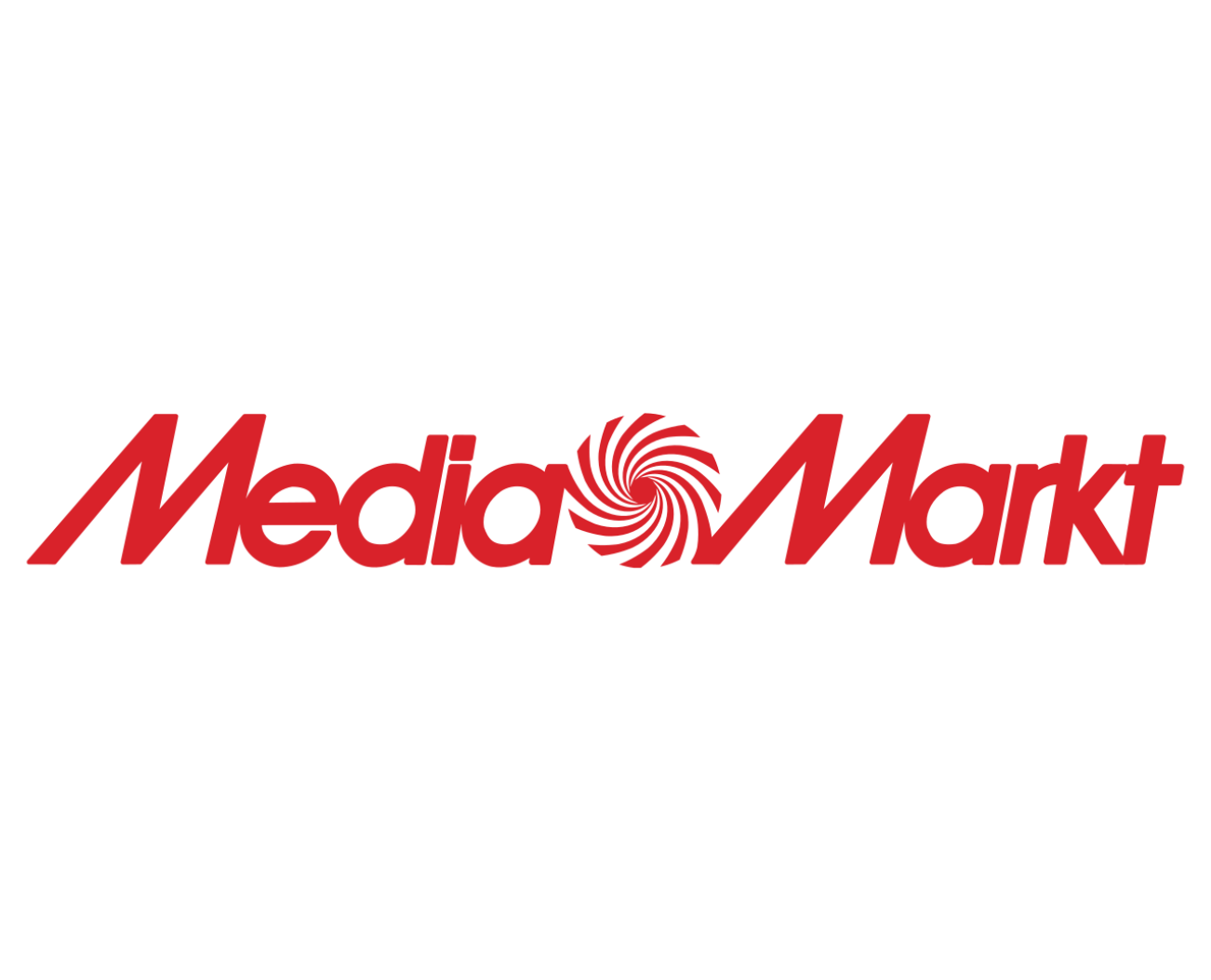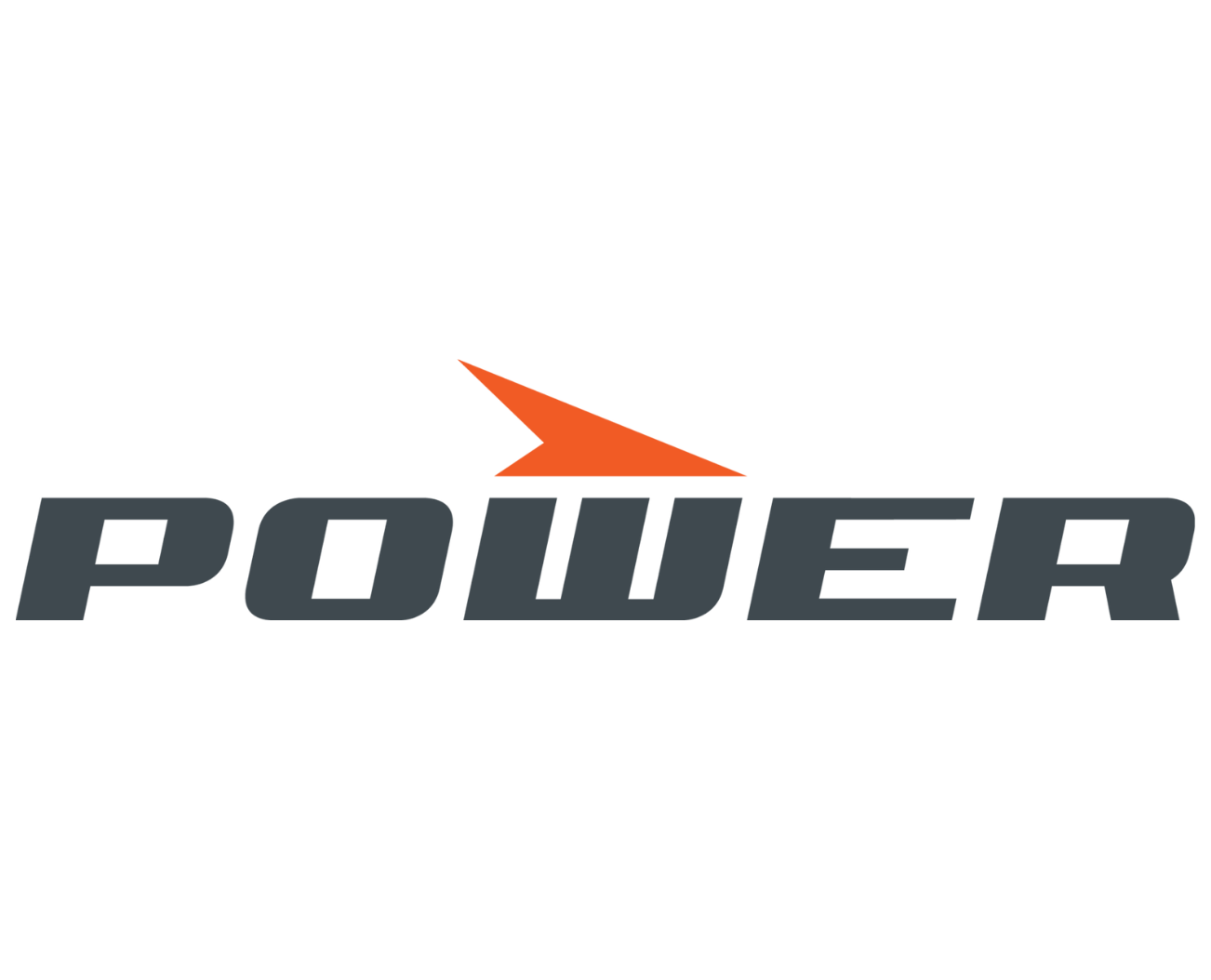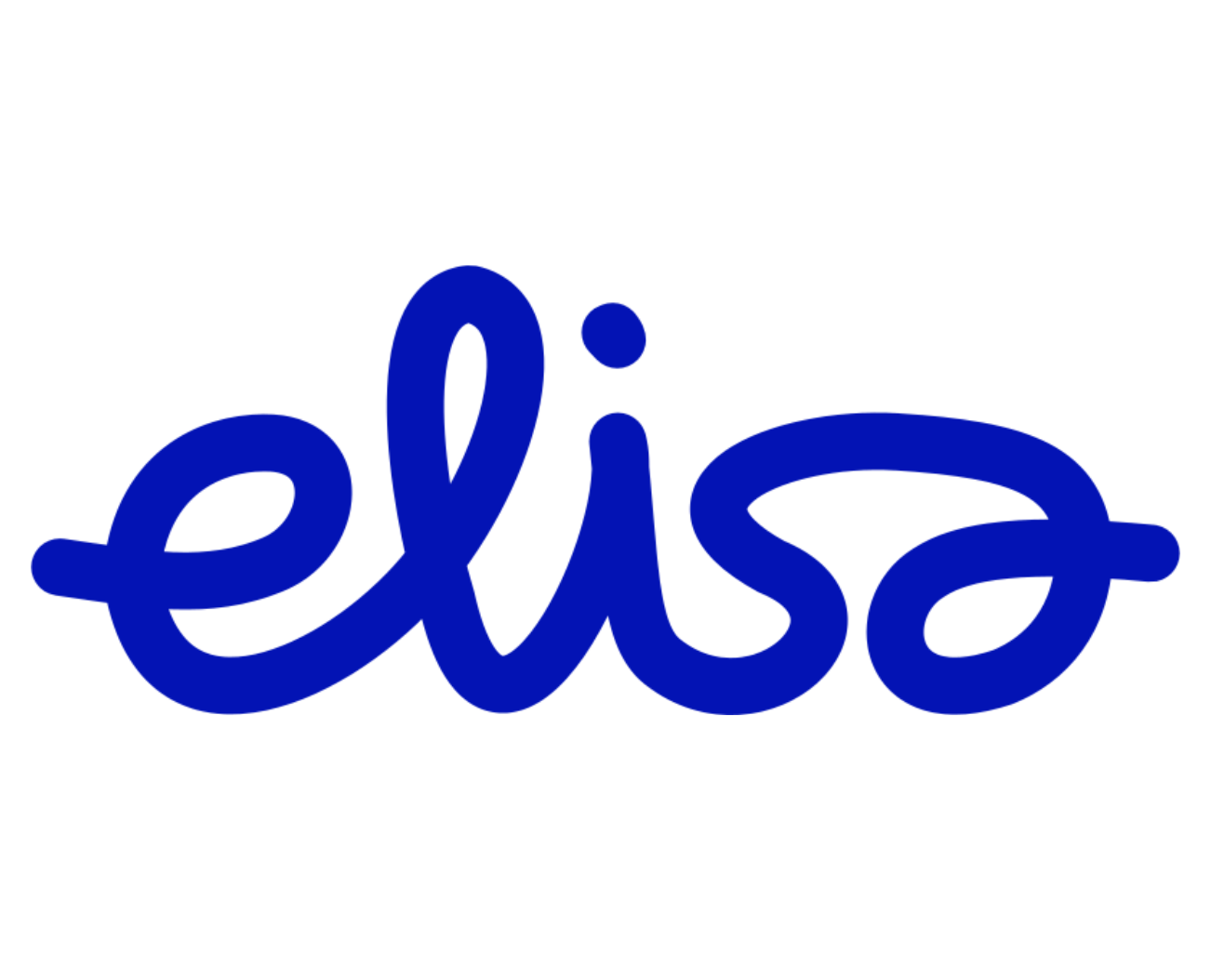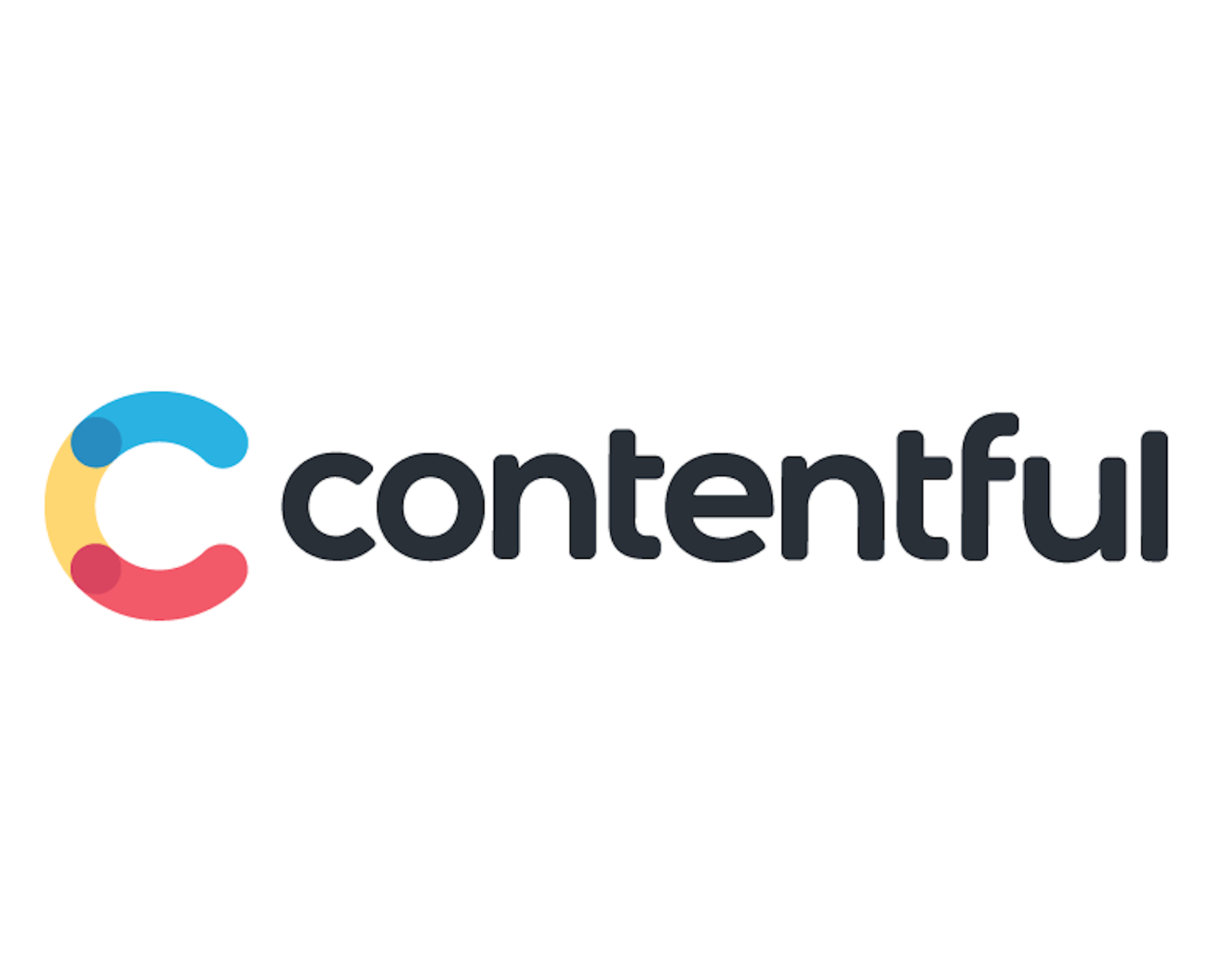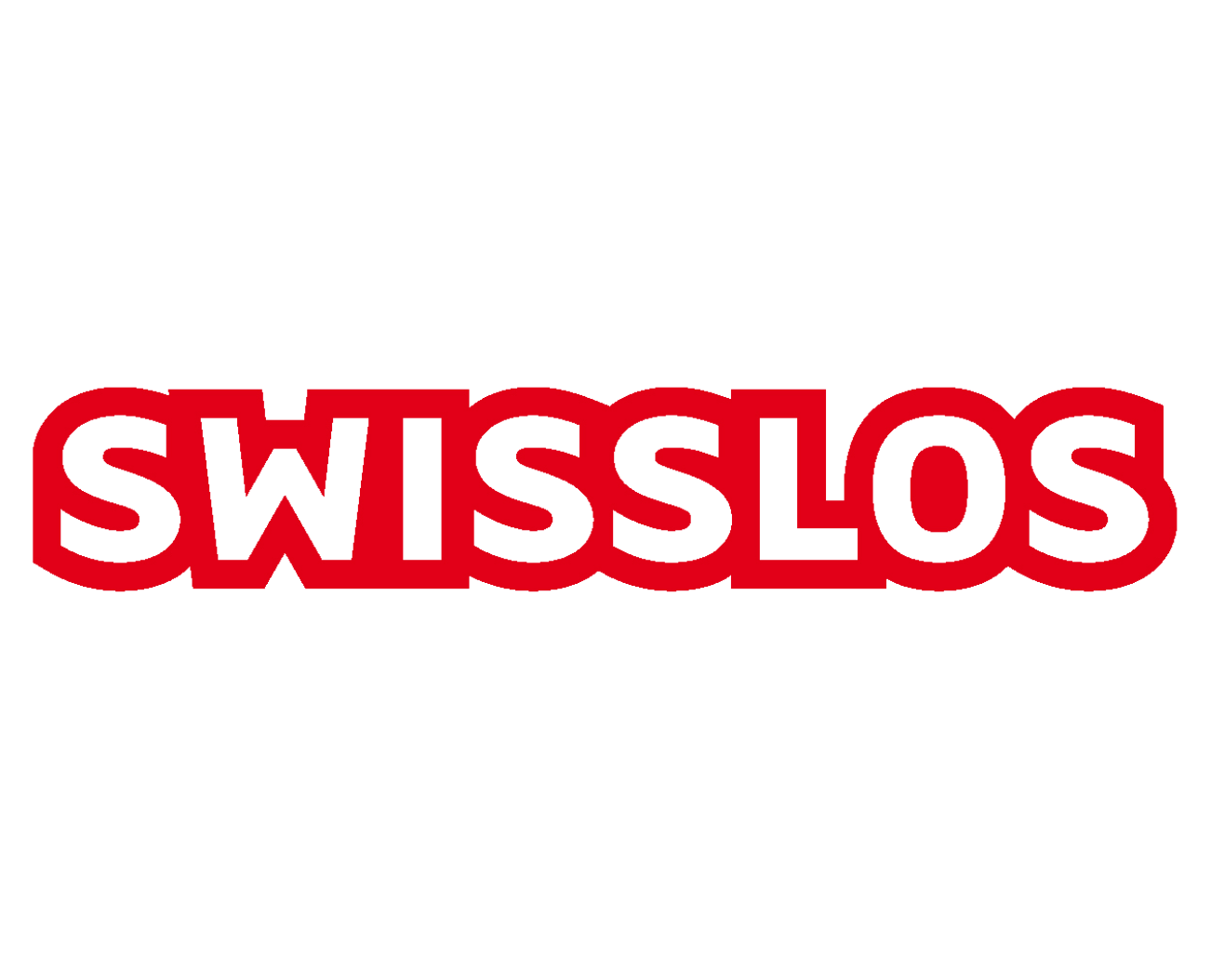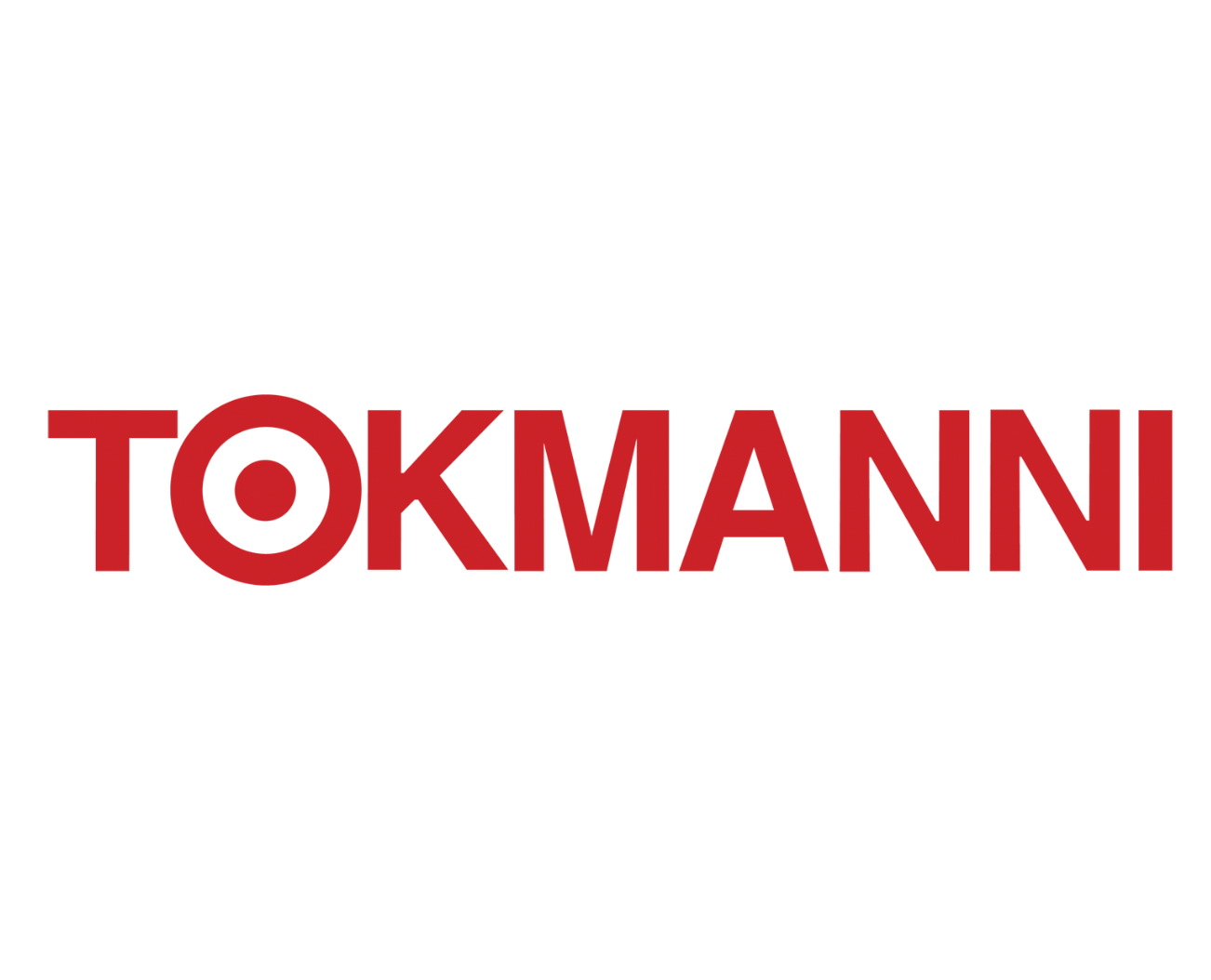 Target your customers better and win them for life
All of your website personalization and merchandising needs in one powerful easy-to-use AI-driven personalization engine that helps increase site visitors, bring immediate conversions, and improve AOV and lifetime value

Automate your merchandising
Dynamic segmentation of website visitors
Algorithm-based content and product recommendations
Rule-based content and product targeting
AI-driven, automated optimization, and A/B testing
Placements – any element of the site can be personalized
Blueprints – start with industry best practices
Reporting – total transparency
Future proof architecture
See what customers say about Frosmo
We see personalization as the only way to reach ecommerce KPIs. Personalization makes the navigation easier for the visitor to find what they are looking for as friction-free as possible. Recommendations help the buyer to select the best products and accessories and have a direct link to the bigger average order value. Customers are satisfied with the bundles they buy and keep coming back for more accessories.​
Juhani Toppari
Marketing Director and Ecommerce Manager, Rajala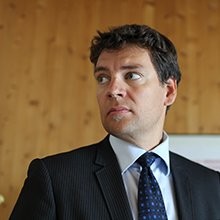 Read success story
The overall experience of implementing the recommendation strategies and the cooperation with Frosmo has been straightforward and was surprisingly deployed as a turnkey project. I would highly recommend using Frosmo against other competitive solutions.
Jarkko Lehtismäki
CTO, Power International AS
Read success story