Agile front-end development tips for Magento Enterprise users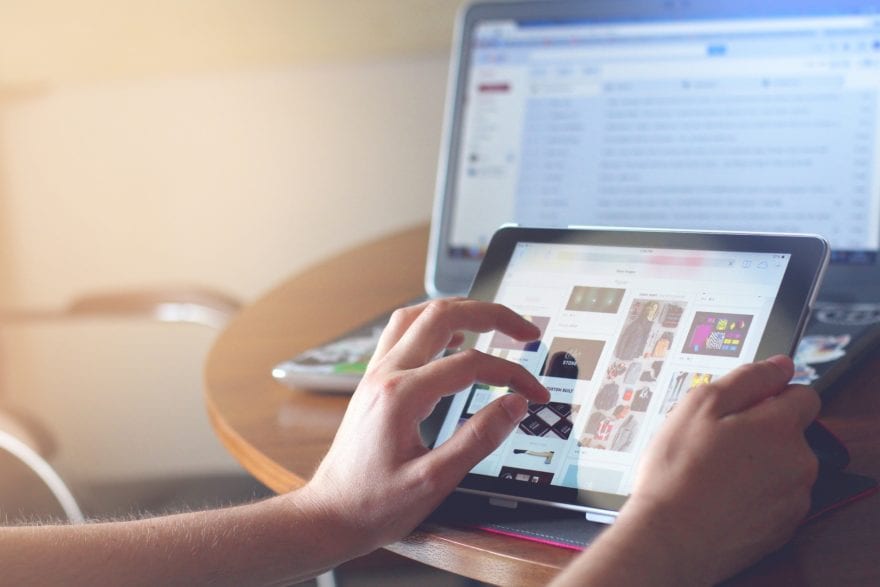 Magento is great. Many of our customers use it, all the way from Magento 1 up to the latest Magento Enterprise edition. However, they all have the same revenue-crippling problems.
For one, Magento developers typically struggle with creating device-specific variations of their website. Yet, you could add a tremendous competitive advantage by doing precisely that: developing for different devices. And while you're at it, personalize. Dynamically and religiously.
If you're specialized in Magento development then this may not be what you want to hear, but enterprises no longer have to rely on Magento specialists to improve their front end. If you truly want to beat the competition you have to develop faster and get everyone involved.
Together, you can keep your front-end development agile and fast. Test. Iterate. Experiment.
Here are Frosmo's top 3 tips for enterprises that use Magento:
1.Optimize your website for screens of all shapes and sizes
Mobile is used in over 33% of all online purchases in the US according to Forrester. That figure doesn't even include tablets and an array of other devices that now have screens and are connected to the internet. The group of people shopping on devices other than laptops or PCs will only grow, and so will the selection of screens available to them.
You need to be ready for this explosion of screens to beat your competition. And let's get one thing out of the way, responsive does not equal user-friendly. You need to create mobile-specific views, optimizing the user experience rather than simply resizing and repositioning content blocks.  Find a way to do this, through browser-based development for example, and you'll find growth
2.

Personalize for every visitor

Personalization matters. This is a universal truth for ecommerce websites and oh-so-important. It's also one of Magento's weaker sides. And exactly because of this, spending time on fine-tuning your personalization is one that'll pay off big time.

Frosmo customers are reaping the benefits of so-called real-time website personalization. A way of personalizing where the website may change during a single visit based on the visitor's activities and preferences.

Continue to evaluate what works and what doesn't and before you know it, visitors will be segmented so specifically that each visitor will have a unique experience. In a way, the website will create part of what would be the ideal user experience for that particular visitor by itself.
3.Collaborate with front-end developers, not just Magento specialists
Magento developers are hard to find and costly, so lowering your dependency on specialized developers makes sense from a personnel perspective. But don't get rid of them just yet. They're honestly invaluable when they get to spend time on tasks that matter. For the rest, get a front-end developer.
Any front-end developer who knows their JavaScript can make the UX changes you desire. A bonus is that this way of working is iterative and enables what we like to call continuous development.
One of the significant benefits of this way of working is that, say, A/B tests are already part of your development process rather than just an experiment ran by Marketing. And once a winner has been decided you just keep that version running on your website, no additional code required.
Get the most out of Magento through collaboration and continuous development
Turn Magento's perceived weaknesses into your strengths. Be the best browsing experience on any device. Personalize for each and every customer based on their activities and personal preferences. And most importantly, do it together as a team.
Browser-based front-end development is fast and easy with Frosmo. The Frosmo Platform even has add-ons such as Workspaces, which improves your testing capabilities and inter-team collaboration. For more information, join the Frosmo webinar on Magento.
_________________________________________________________________________________________
About the writer: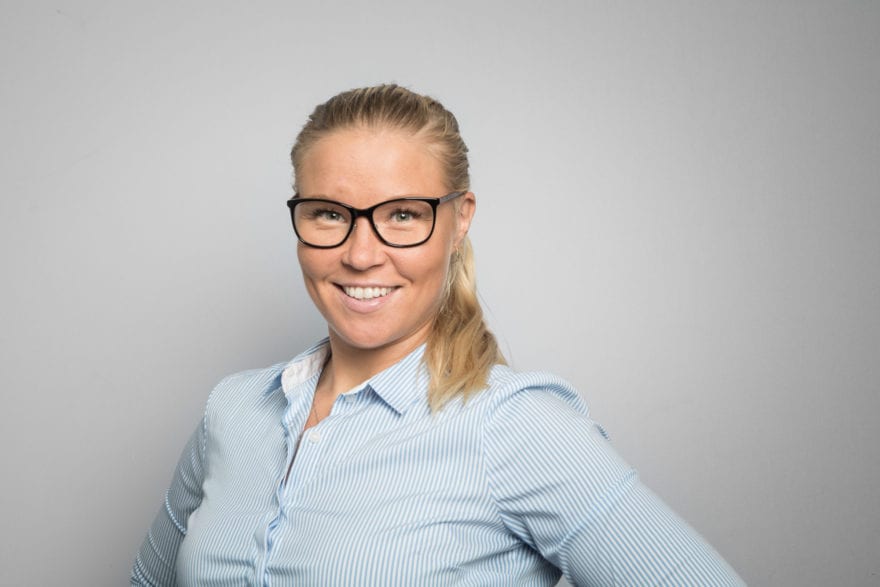 Tiina Krokfors is a multilingual ecommerce / SaaS professional with experience supporting international clients in a variety of business sectors. Her degree in Engineering and experience in front-end development allows her to combine deep-seated technical knowledge with a value-based approach to customer success. The biggest motivators for her are translating business strategies into innovative and intelligent digital solutions and delighting customers.