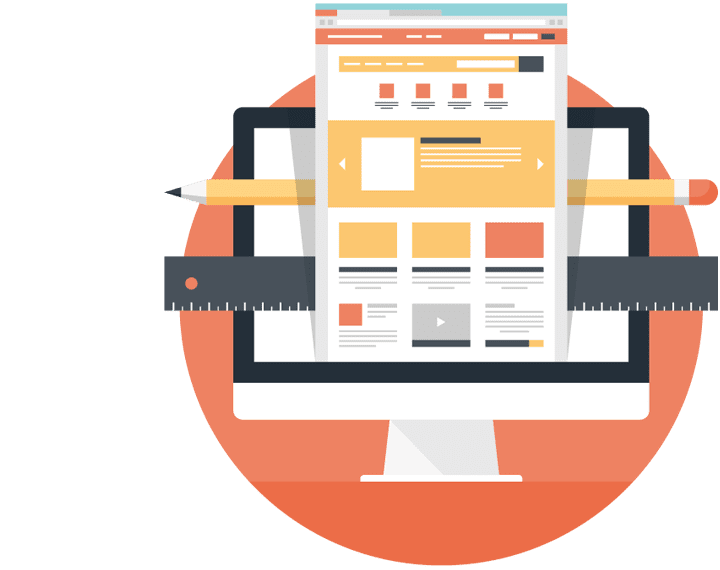 Learn about how digital experiences encompass the interactions a person has with your brand. Join the breakfast seminar hosted by experts from Contentful, Frosmo, A-lehdet, and Talent Base.

The speakers will discuss the importance of creating superior digital experiences to drive success and gain competitive advantage. They will also talk about how to achieve these future-proof digital experiences using the right combination of strategies, processes, and technology.
The breakfast seminar will be presented in Finnish and the panel discussion will be in English.