How to switch your CMS and launch your new website smoothly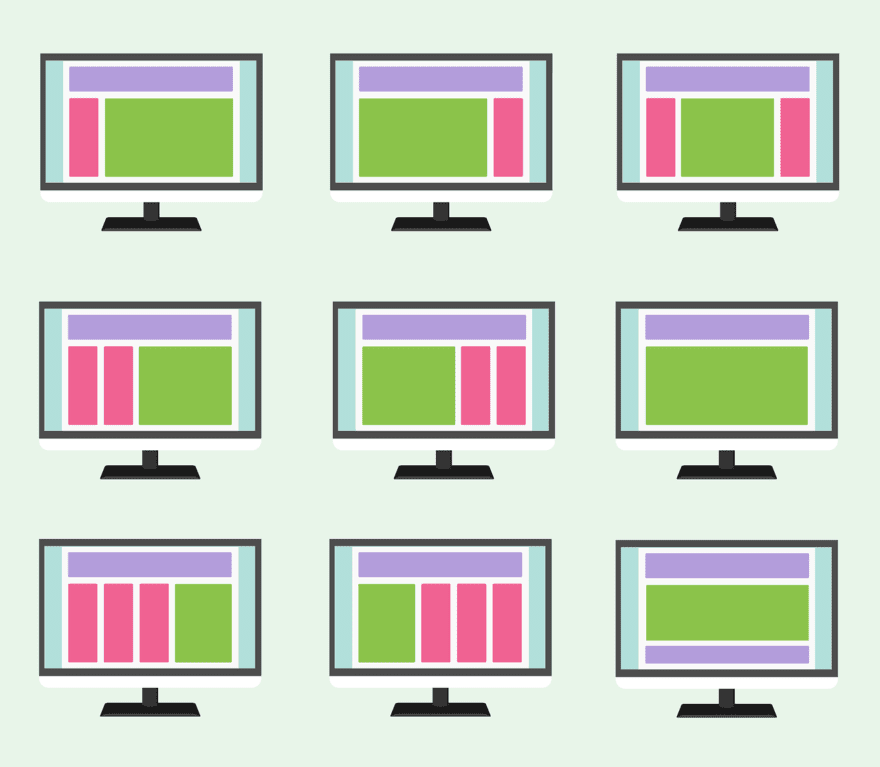 Like any software, CMSs are bound to improve over time. And to deliver the most competitive website in your market, you need to make the most of these improvements. However, the role of your CMS is so vital in the functioning of your website that replacing it does not come without risks.
No one wants to have to deal with missing content, poor formatting, page errors, and loss of functionalities. And no one should.
A very trendy option would be to switch to a headless CMS. While having a headless CMS would mitigate some of these challenges in the future, especially on the content delivery side of things, you'd still need to switch over from your current CMS.
In this article, you can find some great options on how to mitigate the risks of switching your CMS and launching a new website. This way, you won't miss out on any opportunities while you're renewing your website.
Method 1: Launching your website step-by-step
Before you make any back-end changes to your website, you can use JavaScript to show content on the display layer. Essentially, this creates a copy of your current website that won't be affected when you're changing your CMS. Think of this step as creating a copy of a layer in Photoshop before making changes to the original layer.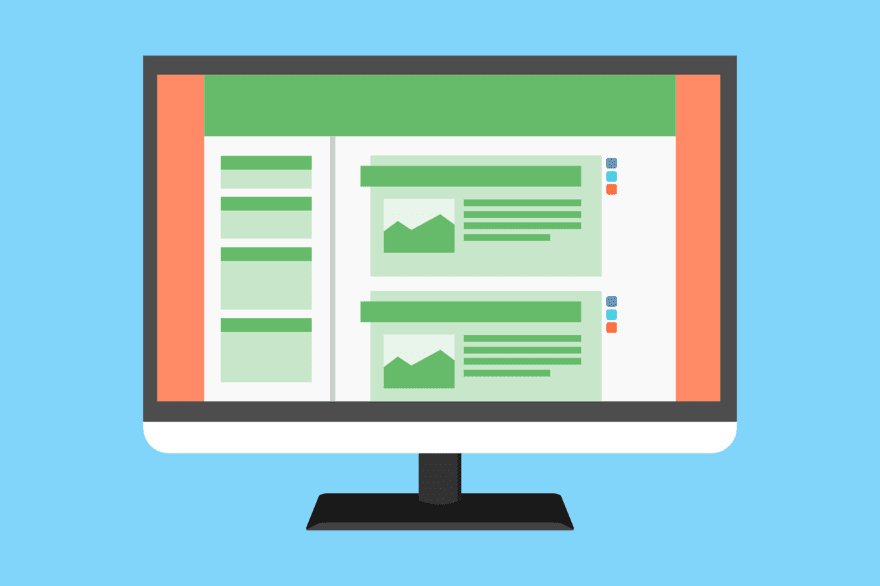 The great thing about adding this "safety layer" is that it's system-agnostic, enabling platform-independent development. It doesn't matter what your website is currently built on or what you're planning to switch to; the so-called modifications on the display layer will work regardless. Once the modifications are in place, you can start changing what's underneath. At this stage, it's easy enough to turn off modifications on parts of the site that are ready for the public.
This method is excellent for when you're mostly switching things around in the back end, but don't intend to make too many changes to what visitors can see.
Method 2: Soft launch your new website
Another method of changing your site and switching to a new CMS is to simply soft launch a second website, giving you two public websites to work with. Using a public beta website makes a lot of sense when your new website is either built on different software entirely or when there's a completely revamped front end.
Essentially, you create a minimum viable product of your future website and publish it to receive feedback while continuing to add to and improve the site. Visitors gradually gain access to this new version of the site by opting in or by random selection, whichever you prefer. When your beta site is a fully-fledged working product, the old site can be switched off.
For the biggest pizza chain in the Nordics, Frosmo's Customer Success team followed this method to a tee. "We utilized segmentation and targeting in order to divide the traffic between the old site and the beta site, as well as to oversee the communication about the beta site. Once the first version of the beta site was launched it was then straightforward to invite early adapters to the new site and gain valuable feedback from them. As we then continuously improved the site we also gradually increased the beta visitors, and finally swapped the old website for the new website," explains Emilia Lindfors, Customer Success Manager at Frosmo. Here, too, preparation is key.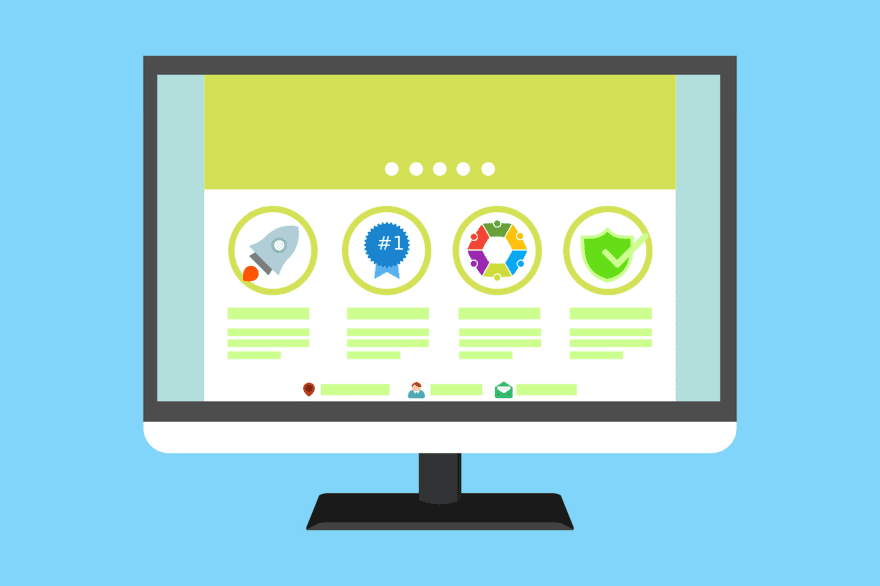 When you soft launch your website this way, it leaves room for new ideas and experimentation. It also enables you to build the kind of site that your customers really enjoy using, since you have the agility to consider their feedback during the development process.
Prepare, regardless of which method you choose
As technology evolves, so should the software that's powering your website. Whether you're looking to change to headless or stick to traditional, switching your CMS doesn't need to be a daunting adventure. Whenever you're thinking of renewing your website, just remember to prepare and plan accordingly. Because when it comes to avoiding hiccups and trouble during a relaunch, preparation really is half the work.
On a general website development note: when you're switching to a headless CMS, Frosmo can fulfill key functionalities from your microservices architecture that you may be missing at launch. Think multivariate testing, segmentation, and personalization. Want to see how Frosmo can help you launch your new website? Request a demo.
_________________________________________________________________________________________
About the writer: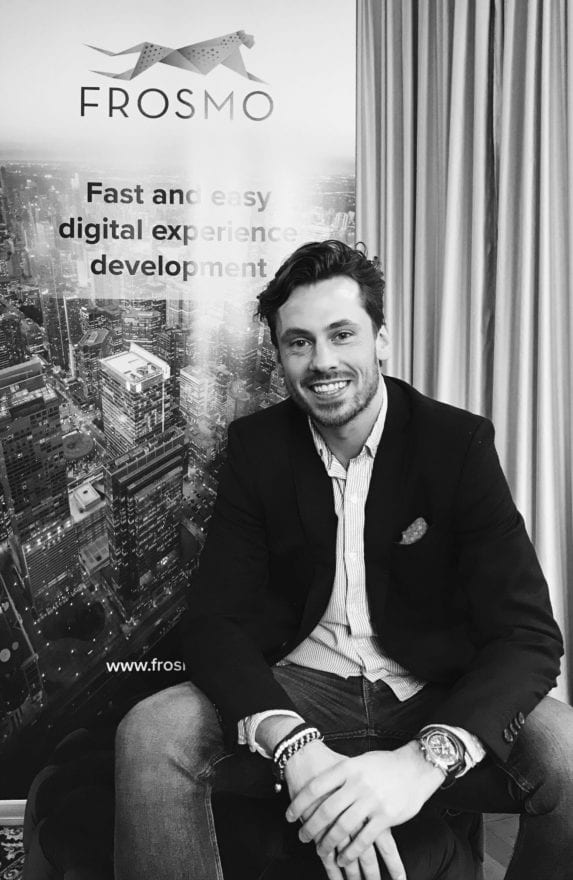 Totte Pärlefalk is a detail-oriented, creative, and forward-thinking sales manager with years of comprehensive and progressive experience in sales & marketing. He's passionate about tech, ecommerce and how to grow a business. As an articulate communicator, he is accustomed to developing and maintaining positive and long client relationships and helping them transform and expand their businesses in the best way possible.