Meet Tiina – Solutions Consultant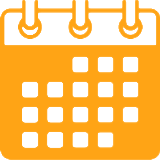 Meet Tiina Krokfors. Solutions Consultant most days, Cheetah at times.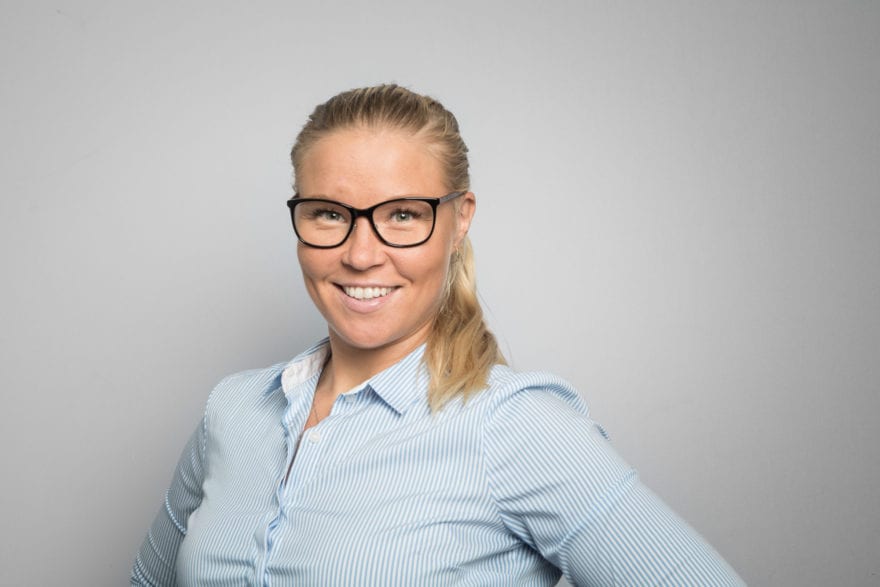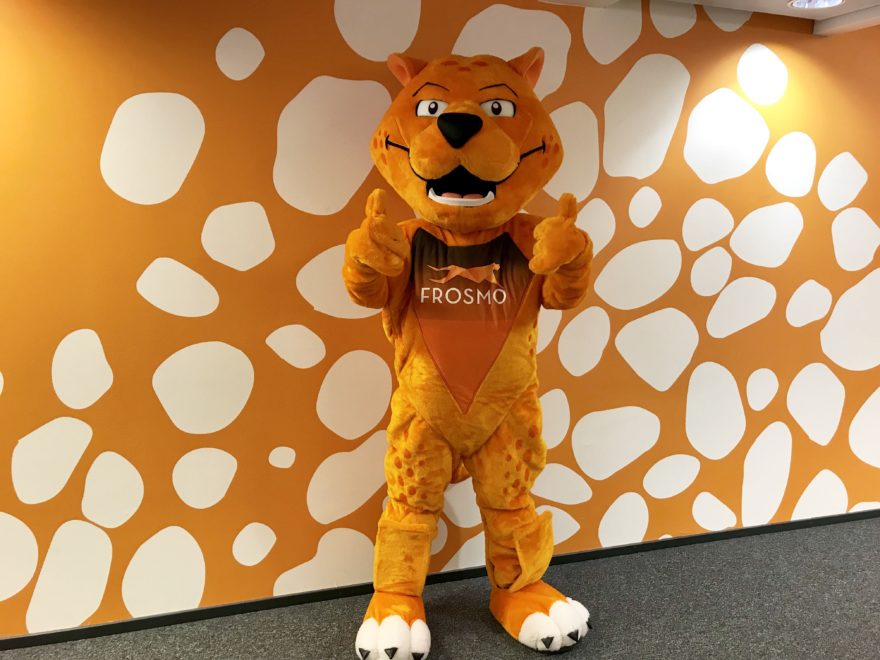 She walks into the room with her usual bubbly personality. Even though this is the second time we do the interview (because of a recording fail), she smiles and happily answers the questions, again.
What do you do at Frosmo?
I work as a Solutions Consultant. Frosmo, as a company, provides its clients with an ecommerce personalization platform. I help our clients by listening to their challenges and by coming up with ideas on how Frosmo can solve their pain points.
I've been with Frosmo for almost five years now. Initially, I worked as a Technical Project Manager, then as an Onboarding Manager, where my role was to ensure successful onboarding of new customers and business partners, client training, and contract compliance. Now I work with our Sales team to grow our business and to position our solution to meet our clients' needs — how Frosmo can help them reach, engage, and deliver the best possible experience to their own customers while increasing conversions and generating revenue at the same time.
What's a typical working day for you?
I start my day with a quick visit to the office gym. Then I grab my breakfast and bring it to my desk to enjoy while I read my emails. If I have client meetings that day, I catch up with the Sales team first and then spend the morning prepping for the meetings, getting familiar with the client's business needs and challenges to be able to suggest a Frosmo solution that provides the best value for them.
At Frosmo, we're very focused on having close relationships with our customers, so more than half of my day is spent on client calls, collaborating with our partners, planning the "Power of personalization" workshops, consulting with clients, and resolving customer cases. The rest of the time, I spend on learning more about our software, deep-diving into our solutions, and playing around with the platform to keep myself updated on the product.
There's really no typical day at work. Every day comes with different challenges, different cases, different stories. I've learned to be really flexible and to go with the flow while always keeping the client in mind. I'm an advocate for work-life balance so I make sure that no matter how busy the days can get, I have time to unwind and talk to my colleagues. At the end of the day, I walk outside for fresh air, do some sports, hang out with my friends, and sometimes watch Netflix at home.
What does it take to be a Solutions Consultant?
While I believe that industry and product knowledge is important for my job, I also think that the ability to easily communicate with any type of audience is essential. You must also have the drive to learn and curiosity to keep your finger on the pulse of the industry. People tell me I create a positive aura around me. I keep the passion, energy, and good vibes going even when tackling demanding cases. Another important skill is flexibility — being comfortable with schedule changes and growing client needs. I welcome the variety that my job brings with open arms.
Not a must-have skill, but I can be really persistent. I find it hard to say no and I don't give up easily. I'm always ready to help and if I can't help you, I'll find someone who will. Even when it's not within my scope of responsibilities, I can learn from the experience while helping someone — it's a win-win situation.
How do you keep yourself updated with the current trends and technology?
I like to read articles about current technology and industry trends. I also love to listen to Audible books and podcasts with tech experts for insightful analysis and commentaries. It takes a lot of time but I know that it's important for my job. When I go to pre-sales or customer meetings, I need to make sure I'm on top of everything, I know what they're talking about, and I'm updated about the latest technology news and highlights.
What do you love most about your work?
I love that my job revolves around understanding how various companies operate, recognizing their pain points, and solving their problems. During our demos, events, and training sessions, when the clients realize just how amazing and powerful our product is, it's an awesome feeling. I also find it rewarding when my colleagues achieve their goals. It's good to be acknowledged once in a while, but for me, it's more fulfilling when I see others learning things, closing deals, and winning cases. My life goal is to focus on coaching and mentoring people. When the customers or my colleagues understand what I teach them, it gives me a different kind of self-fulfillment. I feel like I'm on cloud 9!
At Frosmo, I get to work with an incredibly supportive team full of smart and fun people. It's rare to be able to work with colleagues who also become your lifetime friends. That's what I have at the moment and it's something that I'll always be thankful for. I like my job and I love my fellow Frosmonauts.
I also love being Cheetah, especially when my colleagues are clueless as to who's inside the costume. When I'm Cheetah, I feel I've nothing to fear, no inhibitions, I can dance freely and play pranks on my colleagues.
I founded my own company when I was still at school. After 2-3 years, when my business partner decided to pursue another job, I started looking for other opportunities as well.
I was always drawn towards the technology industry and heard that Frosmo was an exciting startup with a really strong product offering. So, when the opportunity to work for a growing team with a powerful software presented itself, I was more than ready to jump on board. I believe in the company vision and the product we offer. It was something that I could personally relate to and would offer my previous clients. So after two presentations in Finnish and Swedish, and an interview in English, I got the job.
Ready to start your personalization journey?