This year, Frosmo takes the digital experience to a new level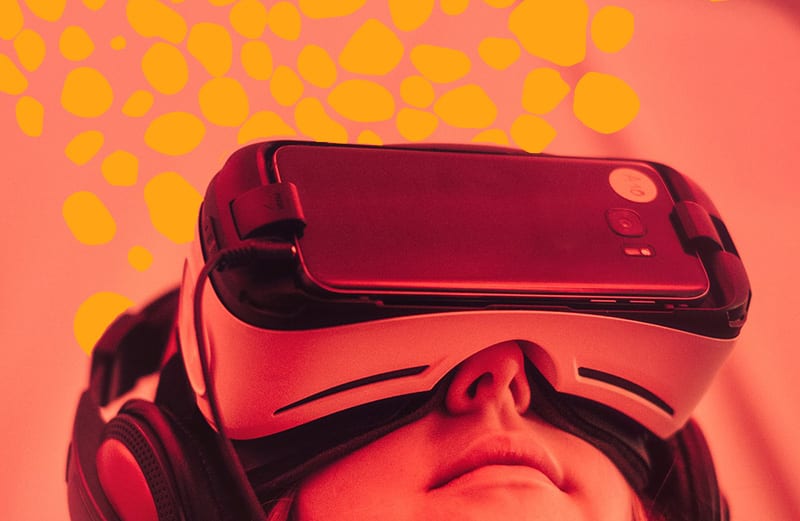 Frosmo's mission is to help your digital business become insight-driven. Our partnerships aim to grow your revenues with fewer resources. Technologies related to digital experience are taking huge leaps and Frosmo wants to ensure that you can get more out of your systems and processes. Our big themes for 2019 are:
Ease of use of the Frosmo Platform
We've created high-quality training courses to ensure that you get the best out of the Frosmo Platform. We're also implementing tutorials and videos to improve the usability of the Frosmo Control Panel.
Headless & micro-services architecture
Experimentation and personalization shouldn't be separated from your core systems. Frosmo wants to stand out from the market as the system-compliant digital experience solution. As the world is going headless, Frosmo can help you take advantage of the latest JavaScript frameworks and easily add personalization and other business management features to your modern front end. Read more about the headless approach.
Data integrations
After investing in data management platforms and CRMs, the challenge is how to turn the data and insights into actions. Frosmo continues to develop solutions to connect all major DMPs and CRMs, and other data sources easily and real-time to your front end.
AI
Frosmo continues to invest in AI. We have a new 1M€ development programme (we also invested 1M€ in 2017-2018) for AI solutions together with Business Finland. We have 3 levels of AI currently available for you and we continue to improve all of them. The first level is automated testing with the multi-armed bandit, the second level is AI-powered personalization and recommendations from any data source, and the third level is hybrid-modeling where we combine historical data into near real-time front-end behavior.
Personalized customer journeys
We want to help you to easily implement relevant and powerful personalized customer journeys for multiple different customer segments. They help grow revenues and retain customers. In addition to creating customer journeys with Frosmo, it's very important to test, simulate, and easily try out all these different permutations. We're working hard to make this process as easy and as profitable as possible.
Here's to hoping 2019 will be big and successful for all of us. Looking forward to another great year!
Want to see Frosmo in action?
Request a demo
________________________________________________________________________________________
About the writer:
Mikael Gummerus is the founder and CEO of Frosmo. He's a visionary and a firm believer in the adoption of microservices architecture, headless ecommerce, and CMS. With more than a decade of experience as a web entrepreneur, he's passionate about growing consumer expectations of superior digital experiences.