We help companies make any kind of personalization possible
At Frosmo, we create 1.5 billion personalized customer journeys every day. 
Frosmo was founded in 2008 to create a platform to help companies become successful in digital services by making personalization fast and easy.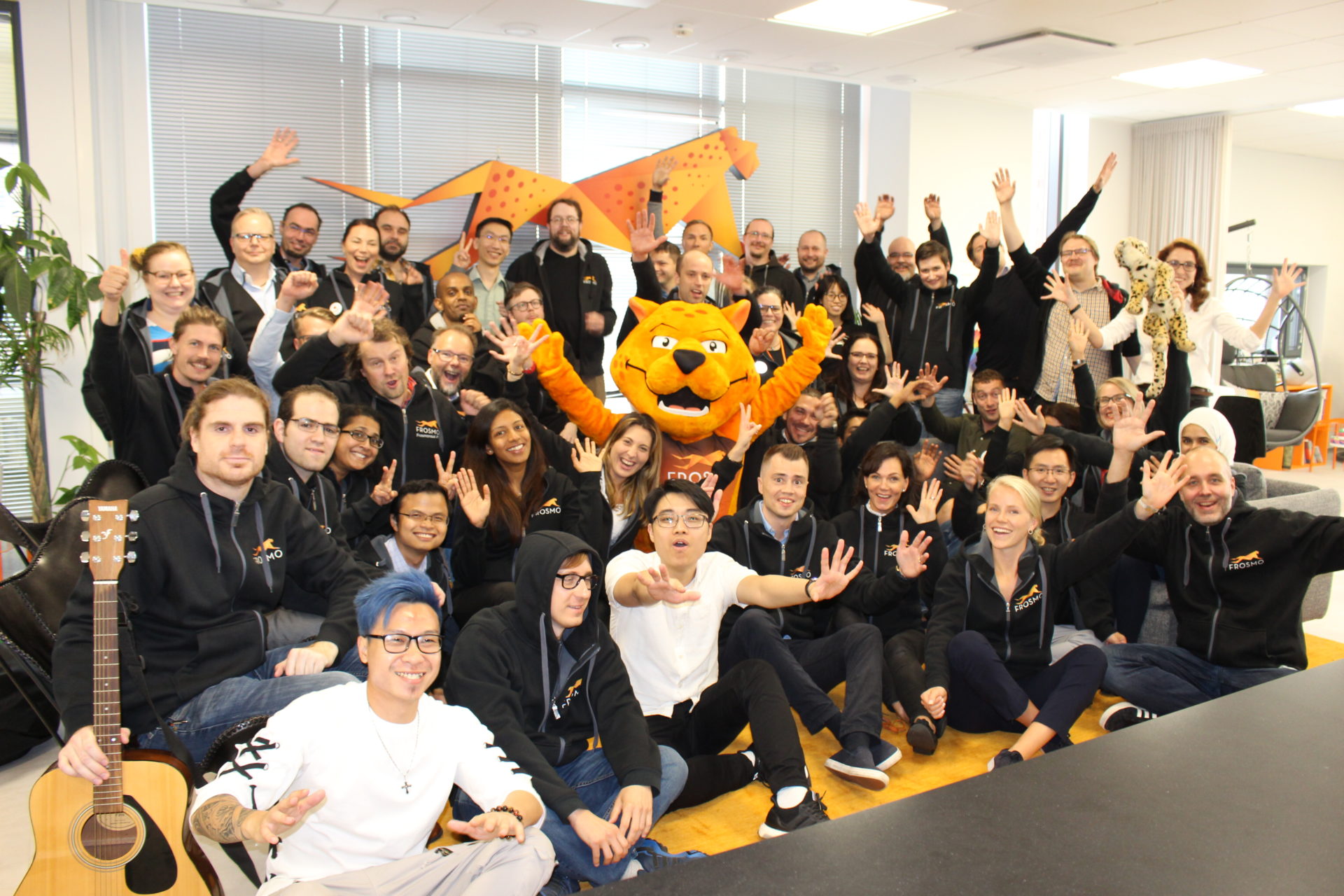 Diversity as a key strength: From unique experiences to a unified culture.
There is an increasing demand for international experience and a need for world-class talent in the workforce as more companies aspire to expand to overseas markets. Diversity, when properly led, can become an unbeatable advantage for international business growth.
At Frosmo, we believe that diversity is key to unlocking innovation and more brilliant ideas in the workplace, plus knowing other cultures opens vast opportunities for international growth.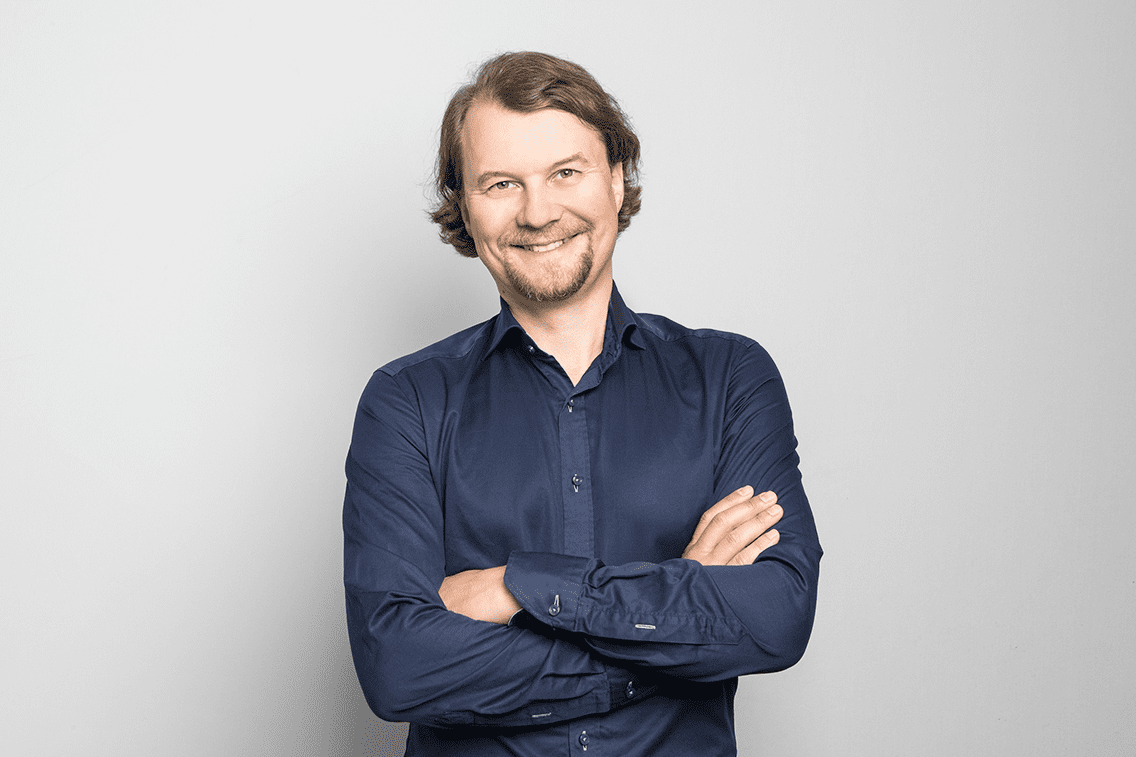 Chief Executive Officer
Founder of Frosmo. Visionary and a firm believer in the adoption of microservices architecture, headless ecommerce and CMS. Passionate about growing consumer expectations of superior digital experiences.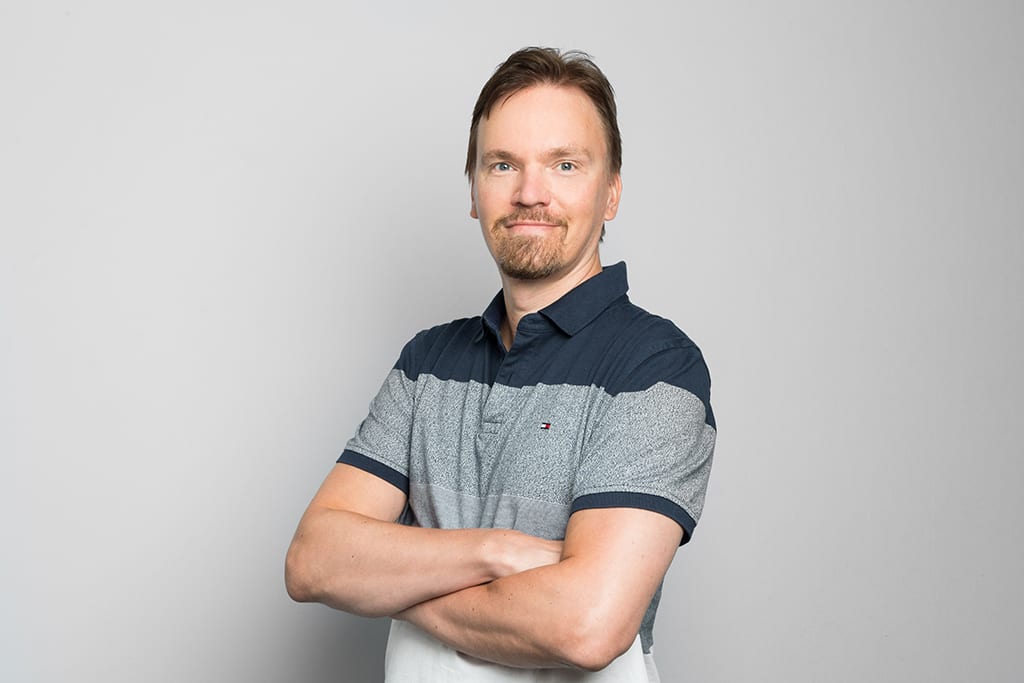 Chief R&D Officer
Co-founder, responsible for the development of the Frosmo Platform. Expects data-driven UX development to be the norm, resulting in faster and easier ways to purchase and consume.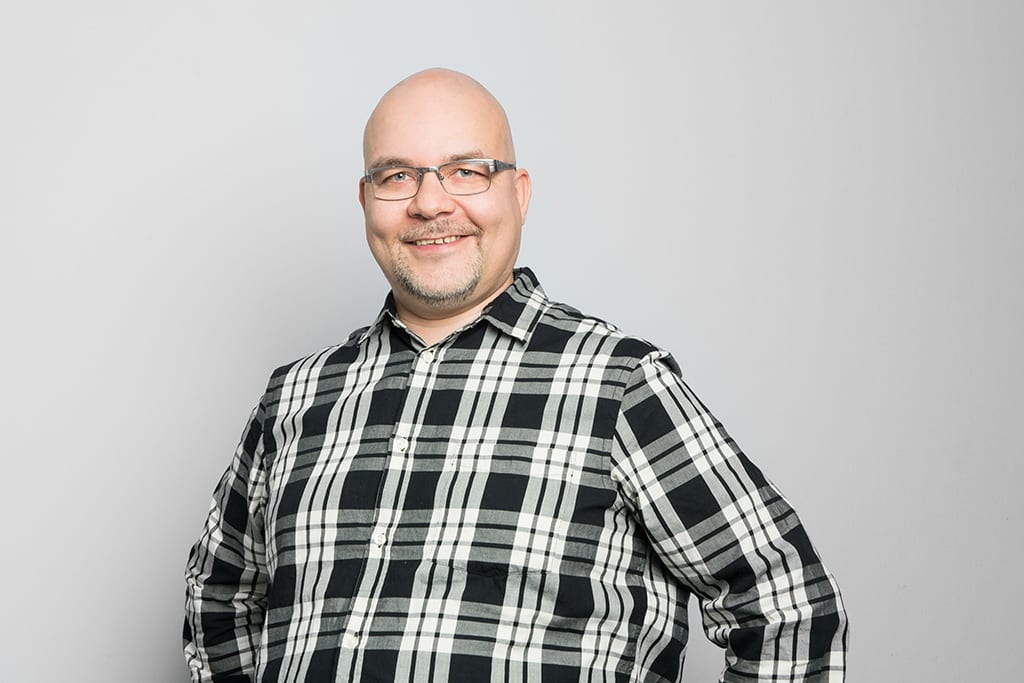 Chief Technology Officer
Co-founder who thinks digital experience development should be fast and easy, and that all companies should adopt artificial intelligence to meet the customer expectations for delightful user experiences.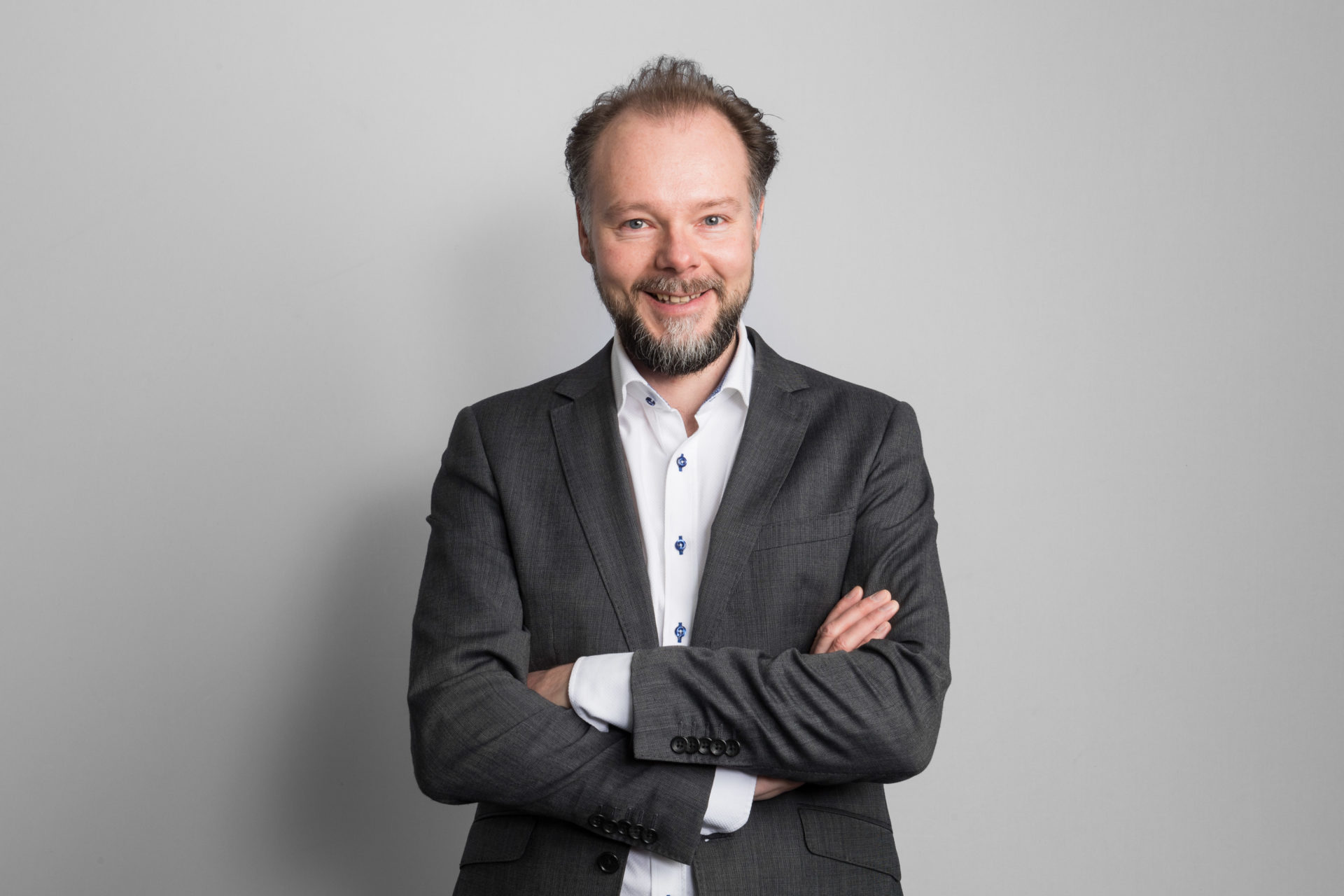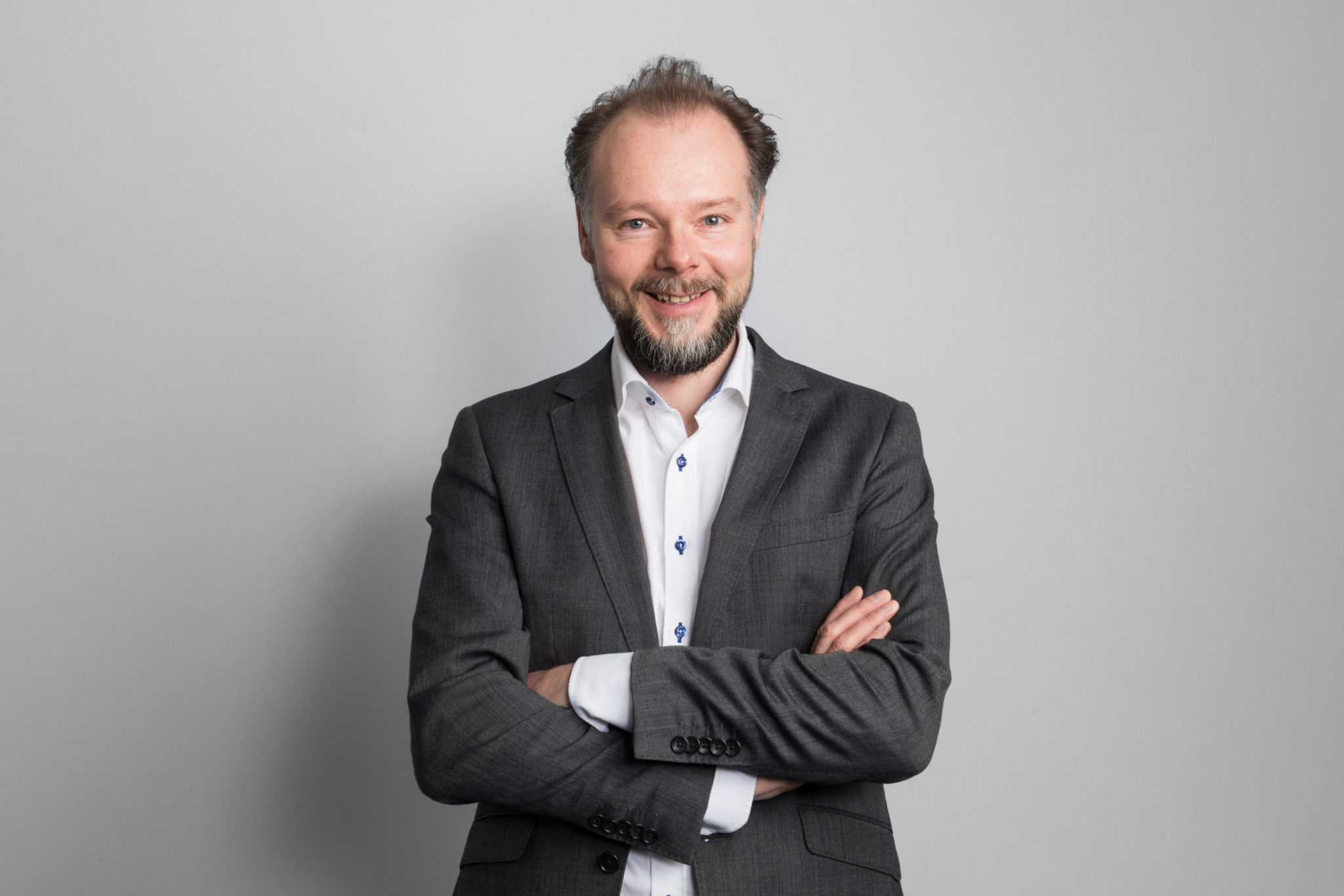 Chief Customer Officer
Co-founder with wide variety of roles held at Frosmo. Presently the head of the great Customer Success team. Enthusiastic about operations delivering high value with high quality to Frosmo's customers.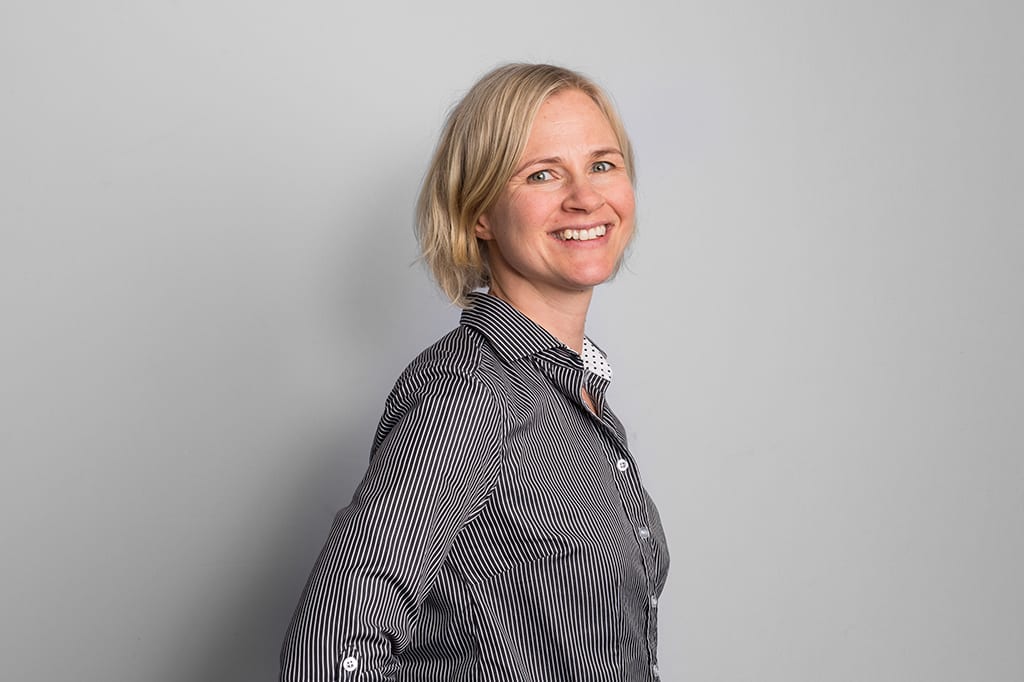 Chief Channel Officer
Manages and develops a partner-driven software business, where it's critical to build win-win-win models. Fascinated by the digitalization of commerce and how artificial intelligence reshapes all industries.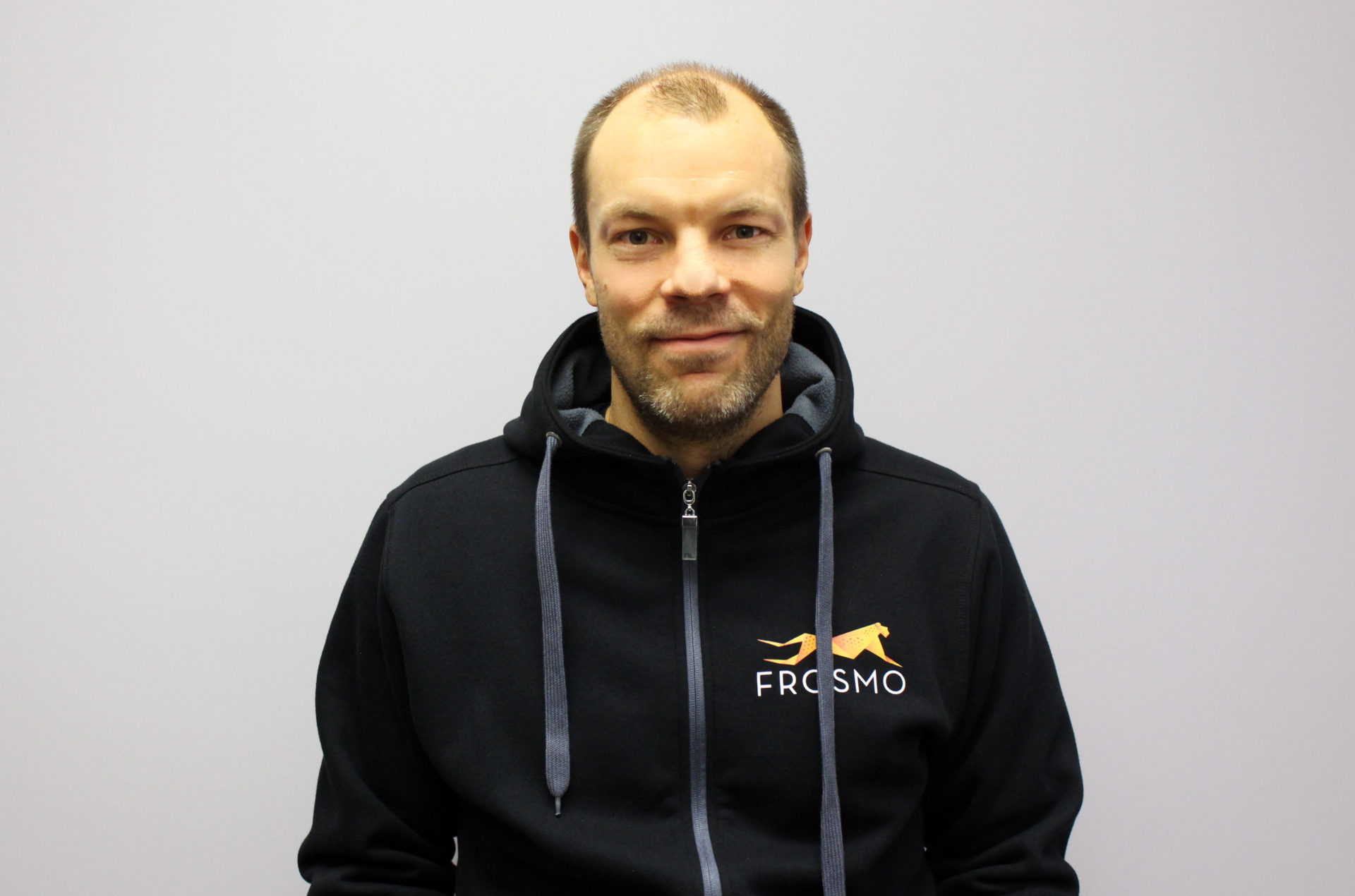 Chief Finance Officer
The finance leader with the hunger to understand the business and its growth drivers. Dives deep into each function to better understand how to help grow the business via numbers.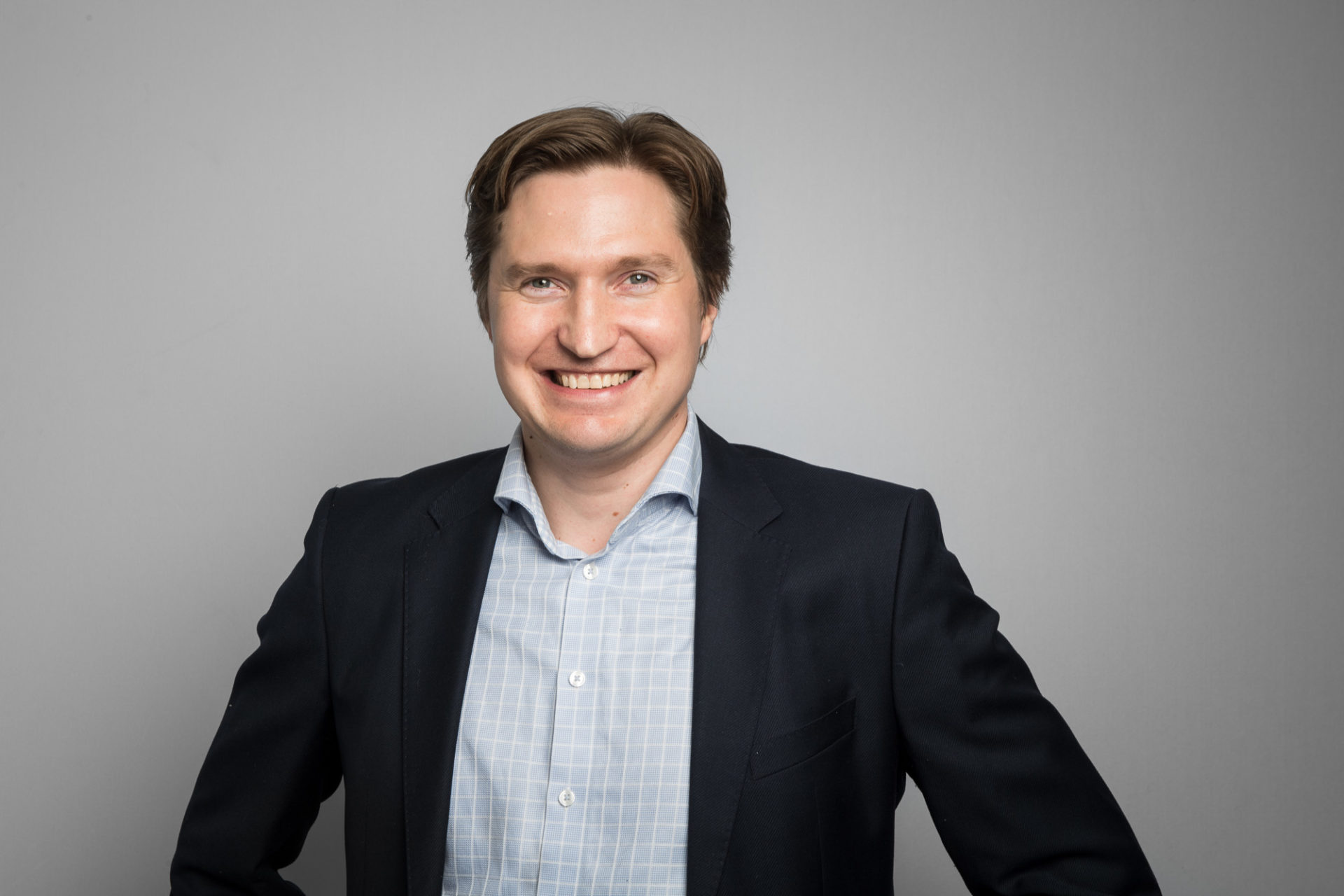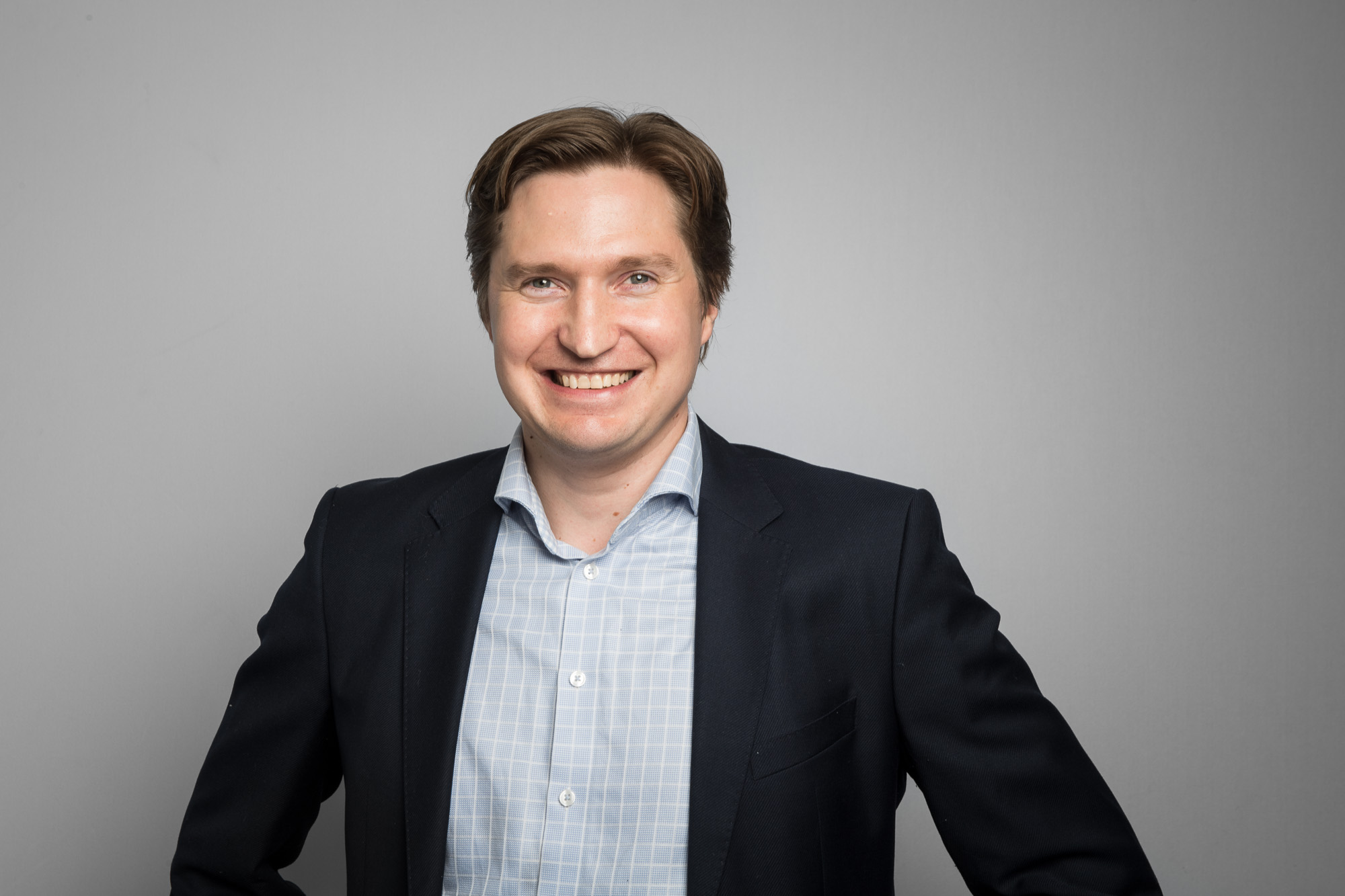 Chief Sales Officer
Global sales team leader with over a decade experience of sales and business development in ecommerce and SaaS. He believes that the route to achieving competitive advantage is through understanding global markets and industry trends, and creating a winning alignment between people, business strategy, and technology.