Superior user experiences are today's competitive advantage
Thanks to the speed of software development, we're on the verge of an exponential growth curve. This, in turn, means exponential possibilities. The accessibility to screens anywhere will have the potential to radically alter online shopping behavior. Companies will need to offer something exclusive and become better at explaining which problems they solve. All of this needs to be done with excellent service. In short, companies need to create superior user experiences and they need to create them now.
Revenue 2012-2017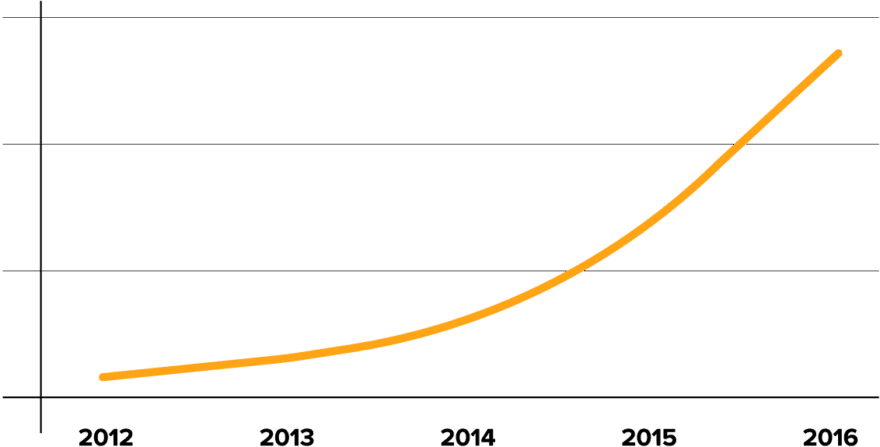 Customers per industry

Key management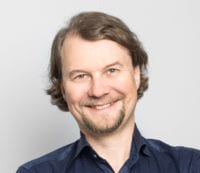 Mikael Gummerus
Chief Executive Officer
Founder of Frosmo. Visionary and a firm believer in the adoption of microservices architecture, headless ecommerce and CMS. Passionate about growing consumer expectations of superior digital experiences.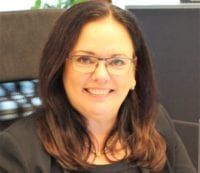 Pia Maria Halttunen
Chief Customer Officer
Responsible for the development of the Customer Success operations. Has a passion for great customer experience. Is data-driven with a focus on excellent user experience.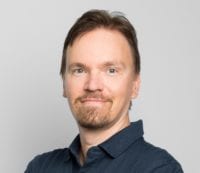 Henry Nyberg
Chief R&D Officer
Co-founder, responsible for the development of the Frosmo Platform. Expects data-driven UX development to be the norm, resulting in faster and easier ways to purchase and consume.
Maija Erkheikki
Chief Channel Officer
Manages and develops a partner-driven software business, where it's critical to build win-win-win models. Fascinated by the digitalization of commerce and how artificial intelligence reshapes all industries.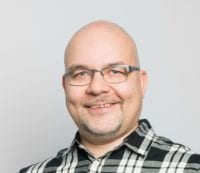 Aki Salakka
Chief Technology Officer
Co-founder who thinks digital experience development should be fast and easy, and that all companies should adopt artificial intelligence to meet the customer expectations for delightful user experiences.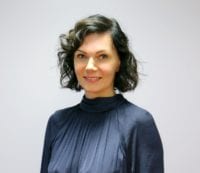 Marjo Kivistö
Chief People and Culture Officer
Passionate and experienced leader who sees people as the most important part of a company.
Big believer that good leadership through strong company values, an open culture and a clear business direction gives people wings to achieve amazing success.

Iiro Christensen
Chief Financial Officer
Expects repeat purchases to become the standard, once the battle for customer loyalty is won. Companies that come out on top will do so by providing better user experiences.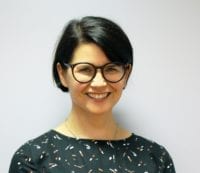 Tanja Säde
Chief Marketing Officer
Enthusiastic about creating superior digital customer experiences through data, personalization, and AI. Curious towards all new technologies and marketing trends.

Improving user experiences since 2008
If you're looking for the typical startup story, then this is not it. There was no eureka moment in a nondescript Finnish basement. This is not a story of drunken fun in a sauna, though we do have some of that, sometimes. No. FROSMO is a story of experimenting, hard work, and grit.