Create automatic audiences for laser-targeted personalization with Super Affiity
With Frosmo Super Affinity, you can effortlessly create automatic audiences based on customer behavior, preferences, and interactions. This powerful feature allows you to segment your customers dynamically, ensuring that each individual receives content that aligns perfectly with their unique needs and interests. Say goodbye to manual audience segmentation and hello to hyper-personalization at scale.
Leverage powerful recommendation strategies for exceptional experiences
Enhance your customers' shopping experience by always showing them what they truly desire. Frosmo's powerful recommendation engine analyzes vast amounts of customer data to deliver product recommendations that are spot-on. You can combine robust recommendation algorithms to create strategies guaranteed to deliver results. Whether it's personalized product suggestions based on past purchases or trending items that match their preferences, you can rest assured that your customers find the products they love effortlessly.
Cross-sell and upsell with related and complementary products
Maximize your revenue opportunities by leveraging Frosmo's cross-selling and upselling capabilities. Recommend related and complementary products to your customers, enticing them to add more to their carts and increase their average order value. You can hand-pick complementary products to recommend, or rely on Super Affinity and multi-armed bandit algorithms that automatically pick the most successful recommendations to show. Boost your sales and provide a shopping experience that keeps customers coming back for more.
Fine-tune your strategy with merchandising and A/B testing
Frosmo puts you in the driver's seat, giving you full control of your personalization efforts. With an iFrosmo offers powerful merchandising tools as well as automated or manual A/B testing. Optimize your content and layout with ease, ensuring that you always present your products in the most compelling way possible. Test different strategies, analyze the results, and continuously improve your personalization efforts.
Fuel personalization with insights
At the core of Frosmo's AI-driven Personalization lie robust data gathering and enriching capabilities. At the core of Frosmo's personalization engine lie robust data-gathering and enriching capabilities. Collect valuable customer data from various touchpoints, from website interactions to purchase history, and utilize this data to gain deep insights into customer preferences and behavior. With enriched data, you can create even more effective personalization strategies that truly resonate with your audience.
CASE STUDY: SCANDINAVIAN OUTDOOR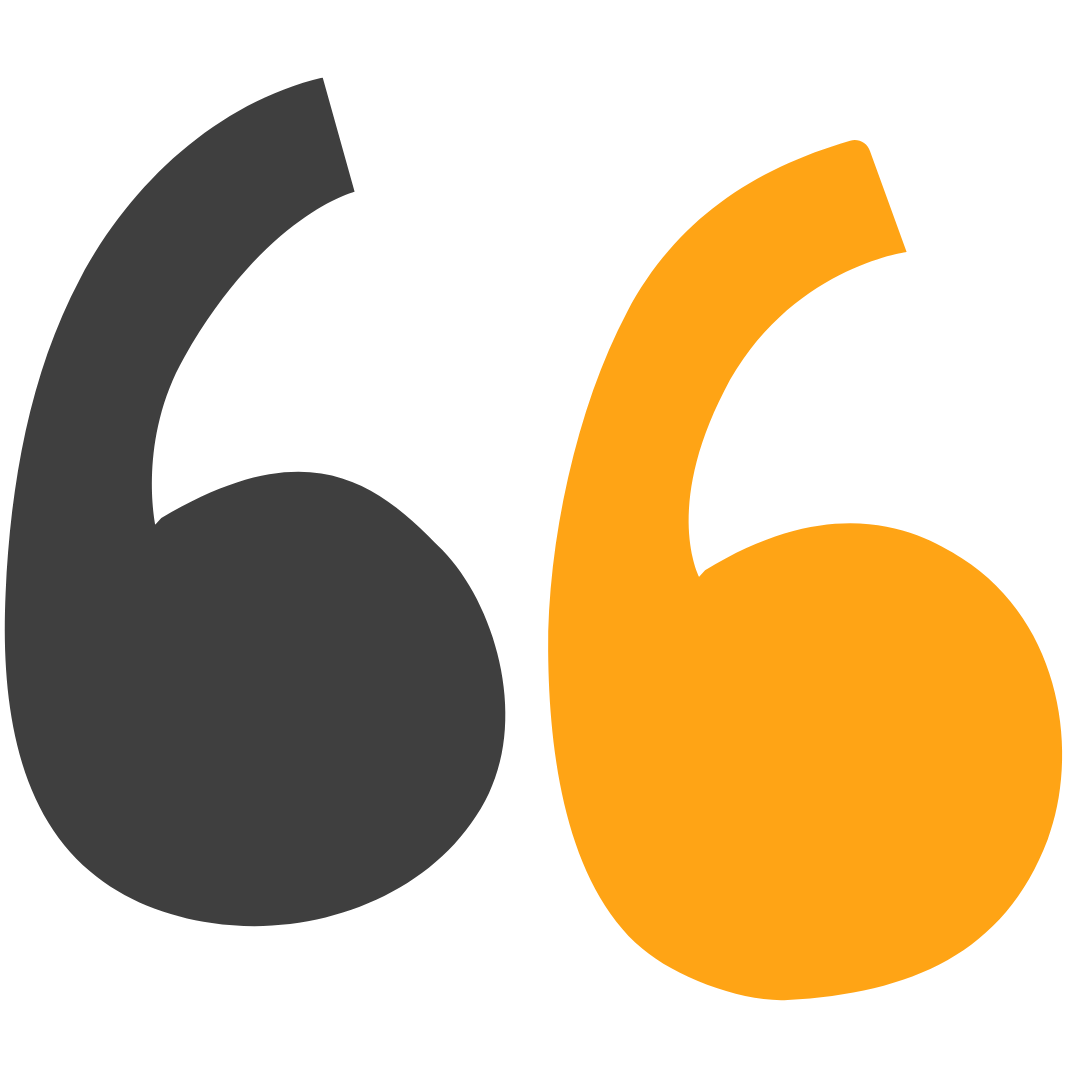 One of the deciding factors in choosing Frosmo as a partner was the 30-day trial period, during which we already saw a positive impact on all our key KPIs. It's easy to move forward with cooperation when you have the data to prove the results.

KUUTTI HAAPANEN, Head of Ecommerce & Marketing, Scandinavian Outdoor
Experience the power of personalization with Frosmo
Join the league of successful online retailers that have leveraged the power of Frosmo's solutions to deliver exceptional player experiences.