Come join Frosmo in the next event or learn from the experts in Frosmo webinars.
Get ready to connect with industry experts and build your network. Visit Frosmo events page for upcoming roadshows and conferences. 
26 September 2018
9 am Wednesday 
Frosmo is visiting Warsaw, Stockholm, and Helsinki to meet up with customers and share its view on the changing landscape of front-end and how it impacts your business.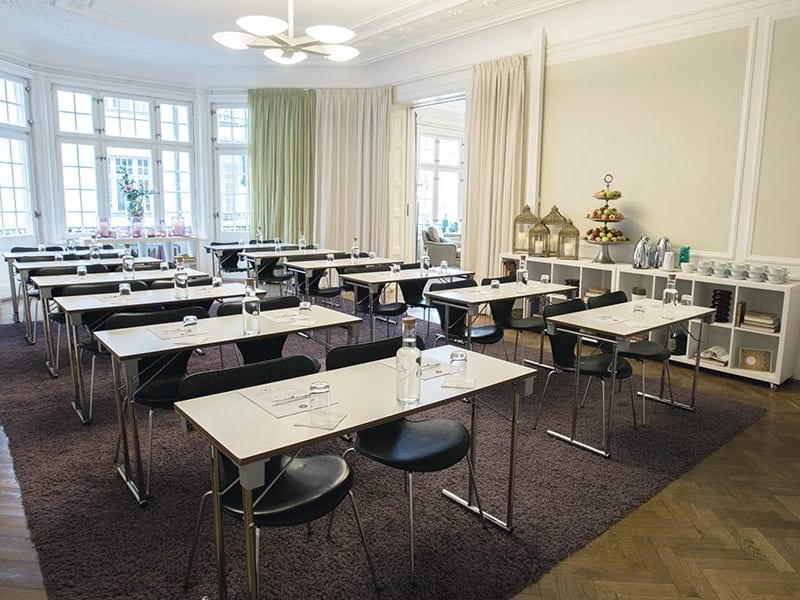 13 November 2018
9 am Tuesday 
Join a meeting among locals to network and exchange valuable ideas. The Frosmo Roadshow brings together some of the most forward-thinking ecommerce minds, you included.
16 October 2018
9 am Tuesday
CEO Mikael Gummerus has an important announcement to make regarding changes at Frosmo that can make your front-end development safer and faster. 
Creating flexible content and serving it to custom audiences
Content for custom audiences and powerful, cost-effective apps
Listen to Frosmo webinars and learn from the experts.
Upcoming Webinars
Recorded Webinars
Upcoming Webinars
Introducing Recommendations 2.0
30 October 2018  2 pm EET
In this webinar you'll learn to:
Make use of your own data and Machine Learning models.
Push recommendations to any channel (email, mobile app etc.).
Create dynamic and personalized recommendations.
Easy personalization for Magento 
27 November 2018  2 pm EET
In this webinar you'll learn how Frosmo helps companies using Magento to
Personalize for every visitor.
Optimize website for screens of all shapes and sizes.
Collaborate with any front-end developer who knows JS frameworks .
Recorded Webinars
Introducing Workspaces
With workspaces, you will no longer have to deal with discrepancies between what your web pages look like in your test environment versus what can be seen in production. Your QA will love you.
Front-end development for headless CMS
Hear how Frosmo experts tackle the challenges of front-end development for headless CMS. Among other things, our experts will share how to continue personalizing, testing, and targeting to ensure great user experience for your visitors.