Real conversion
impact
65%
more conversions in less than 2 weeks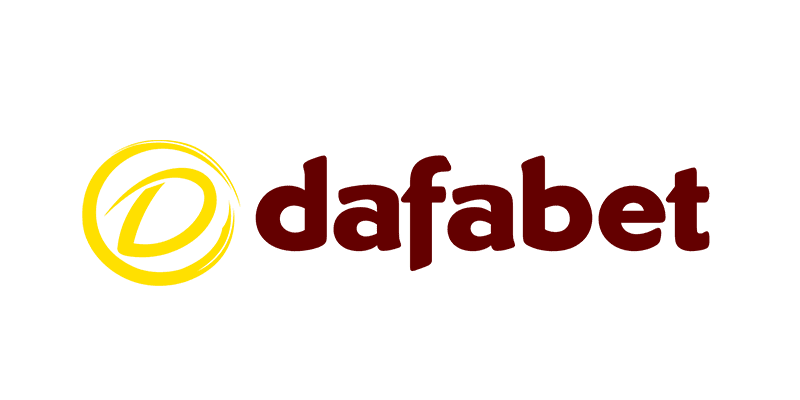 25%
of customers clicked "recently viewed" before converting

41%
increase in conversion rate

Increased customer value
32%
increase in deposits made after seeing recommendations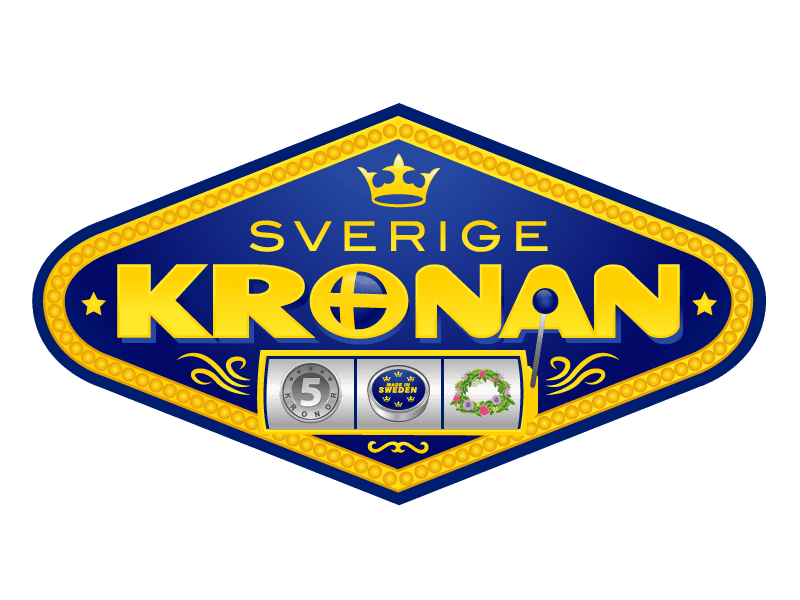 27%
increase in items bought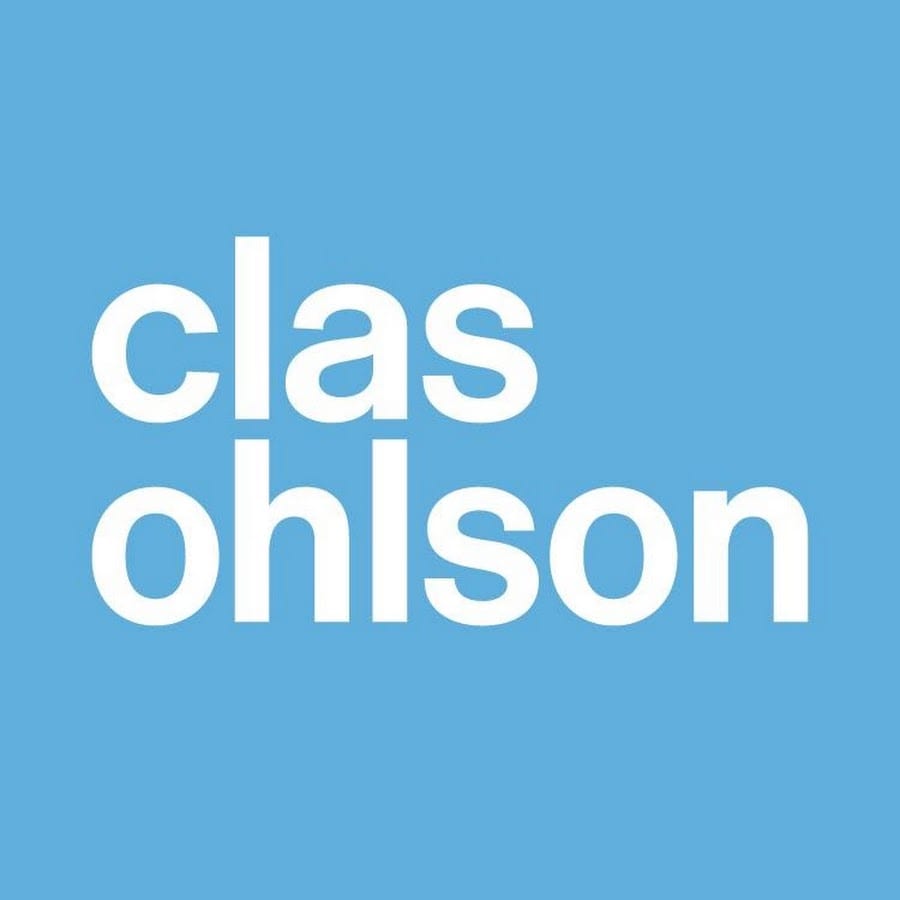 86%
accuracy in churn prediction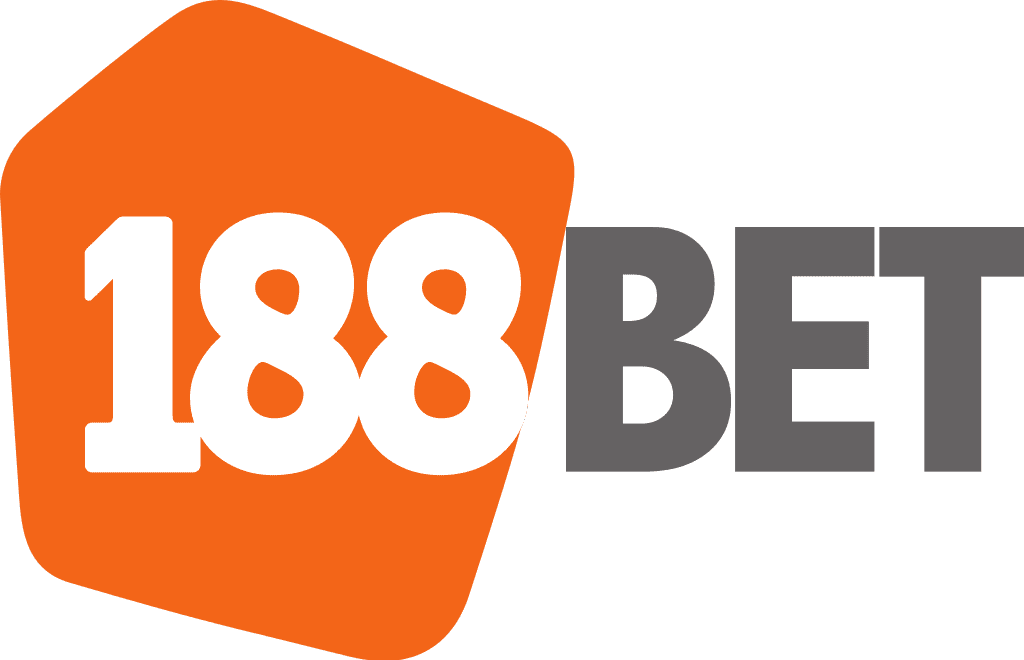 Not convinced yet?
Hear from the experts!
Relevancy improves conversion rates
91% of consumers are more likely to shop with brands who recognize, remember, and provide them with relevant offers and recommendations.⁽¹

Personalization increases revenue and profit
Companies that personalize see revenue increases of 6 to 10%.⁽²

Experience matters as much as your offer
80% of customers say the experience a company provides is as important as its products or services.⁽³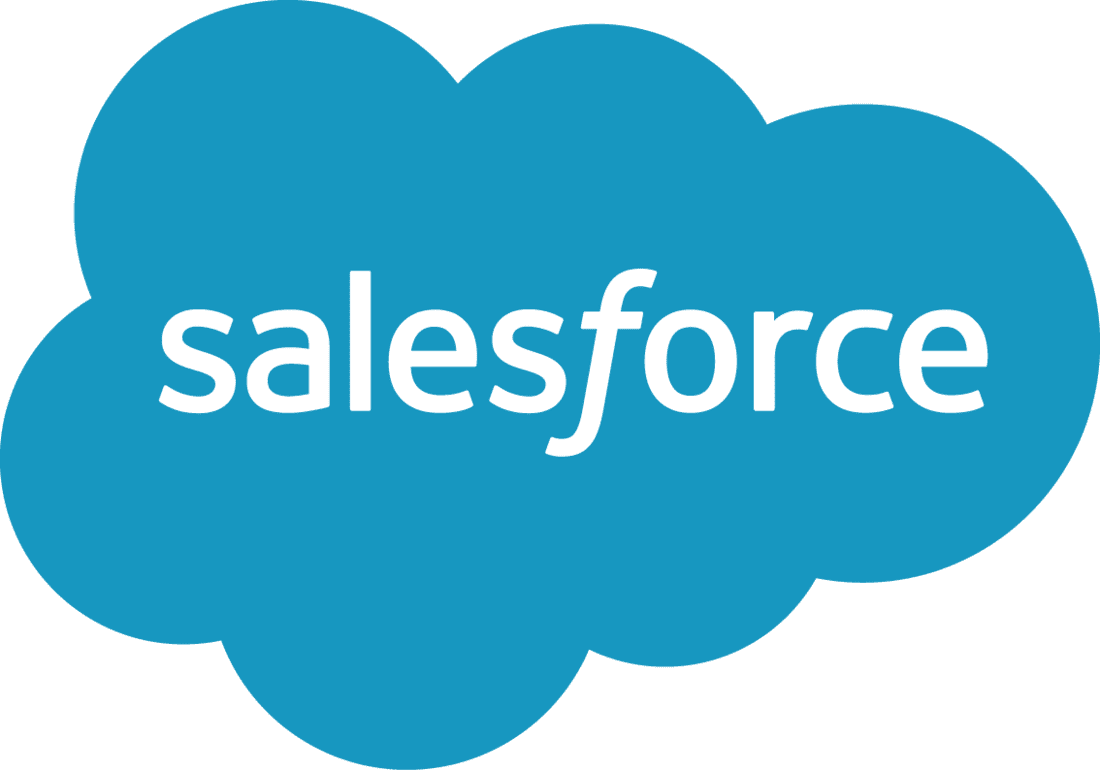 Make your service relevant and your customers will reward you
You have 15 seconds and 72 square inches of site real estate to drive a transaction or lose a potential customer.
Visitors purchase and interact with things they find interesting and relevant, and quickly abandon experiences that seem complicated. No visitor can purchase or interact with things they don't see.
55% of visitors spend fewer than 15 seconds actively on a page.⁽⁴
74% of the viewing time was spent on the first two screenfulls.⁽⁵

Frosmo's customers get into the positive loop of personalization value. The value further accelerates through the compound impact from increased loyalty.
Personalizing the customer experience delivers immediate business returns as the engagement, conversion, and average order value increase. Visitors who complete transactions potentially become loyal customers which reduces the cost of customer acquisition.
Personalization has a positive compound effect
Calculate how much your business could grow with Frosmo
Still wondering if personalization could improve your online business? Use our business case calculator to quickly and easily evaluate the business impact of personalization on your online business. The calculators are free to use – no sign-up or registration is required.
These are specially designed tools carefully put together from more than a decade of knowledge and experience with implementing personalization for ecommerce and iGaming businesses.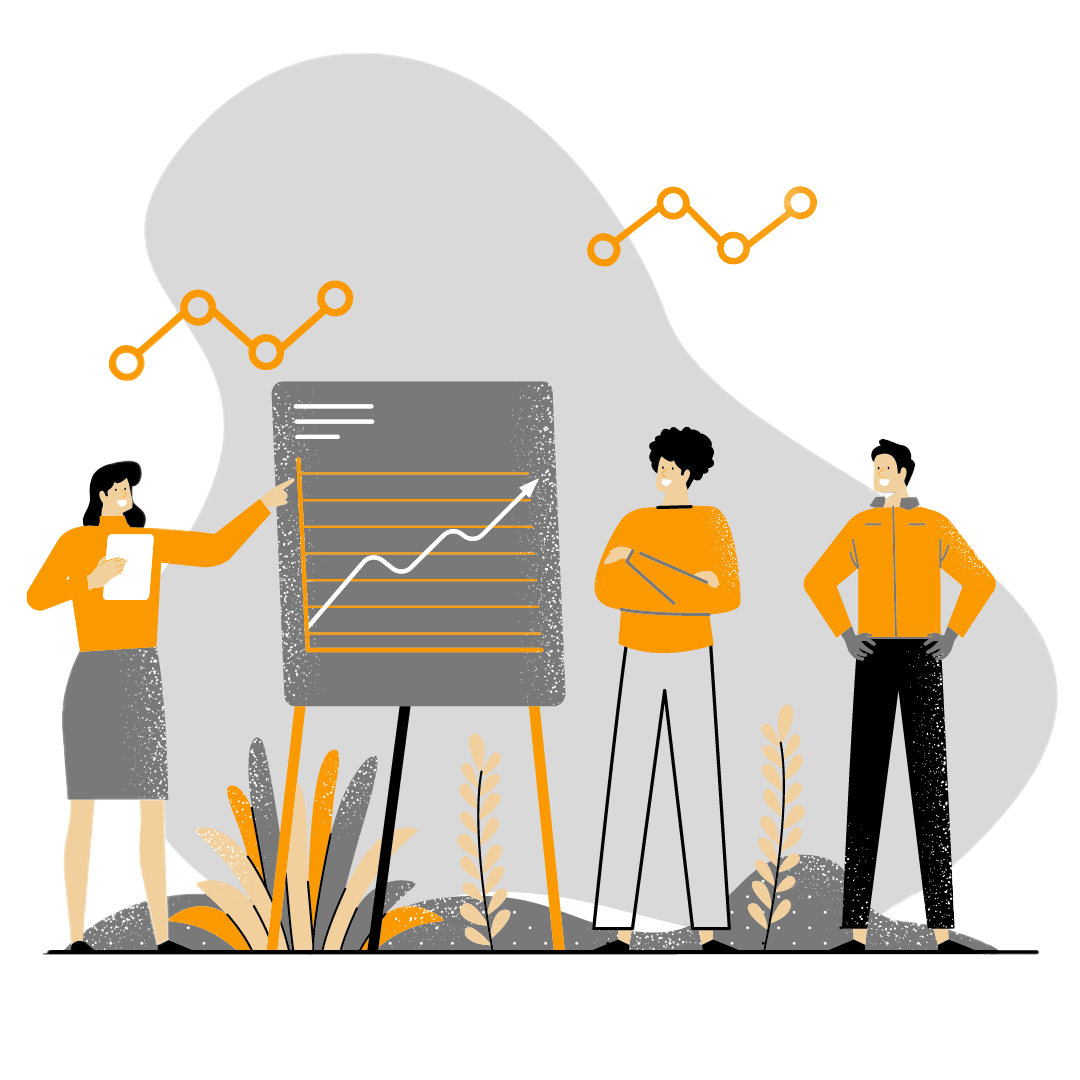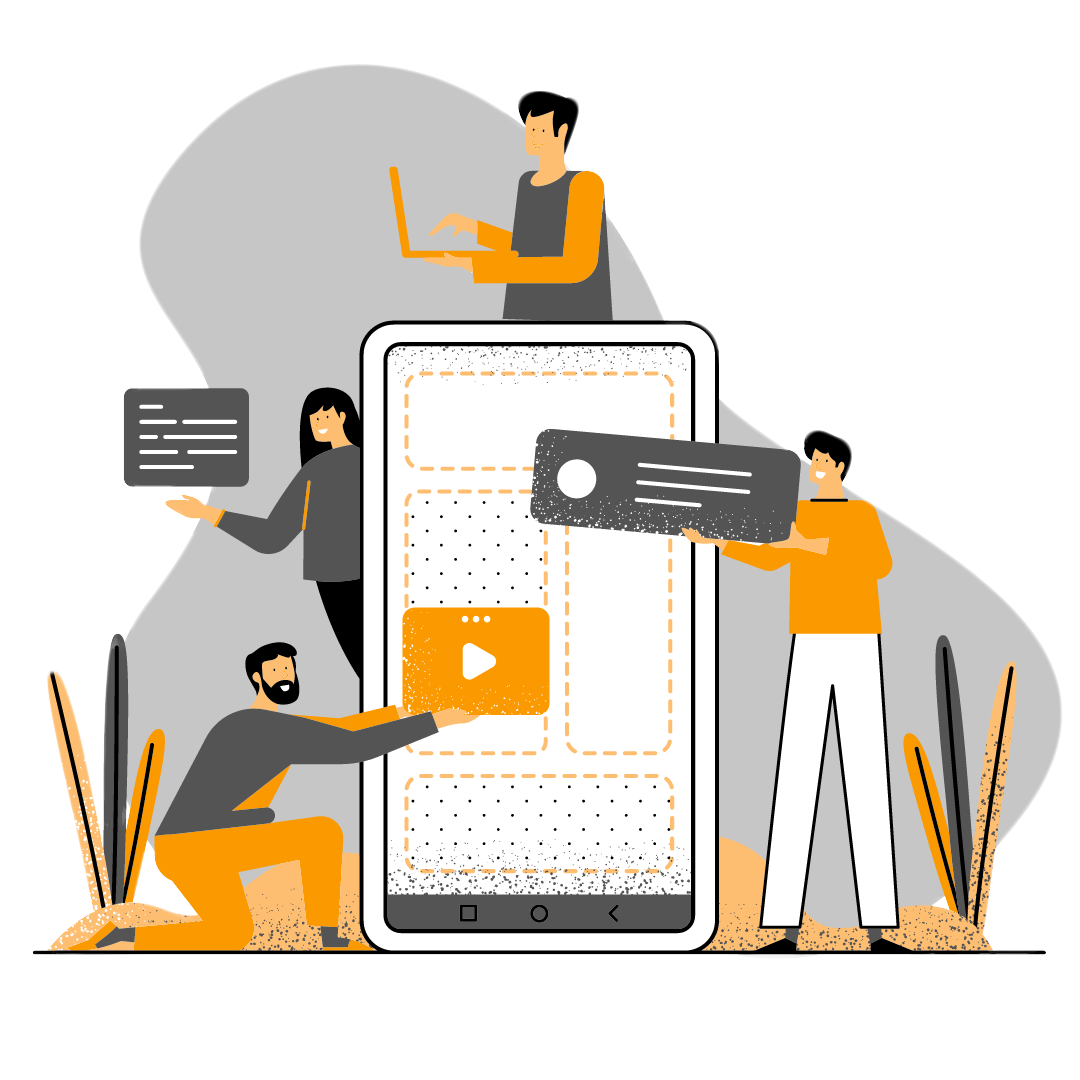 The most versatile personalization software
We have yet to find a use case or scenario of personalized experience that Frosmo can't realize – we are up for your challenge!
Freely implement any personalization scenario you can think of
Easily change the visitor journey in your online service without having to write code
Plugin custom code to extend the abilities
The learning rule engine is at the core of Frosmo's sucess.
Over the last 10 years, we've perfected it for performance, and minimized footprint. Frosmo's front end runs as JavaScript inside the browser and evaluates personalization rules in real-time. The front end is powered by the Frosmo back-end cloud service.
In Frosmo, you can create rules in natural language and use any logic combining:
Deterministic rules that you set in the Frosmo Control Panel
Algorithm-based optimization, where Frosmo gathers behavior and preference data from your visitors and applies the data to target each visitor
AI and machine learning, where Frosmo creates patterns based on your visitors' behavior and data. Frosmo can predict a visitor's propensity to act in a certain way, and apply the predictions in real-time to provide the correct experience.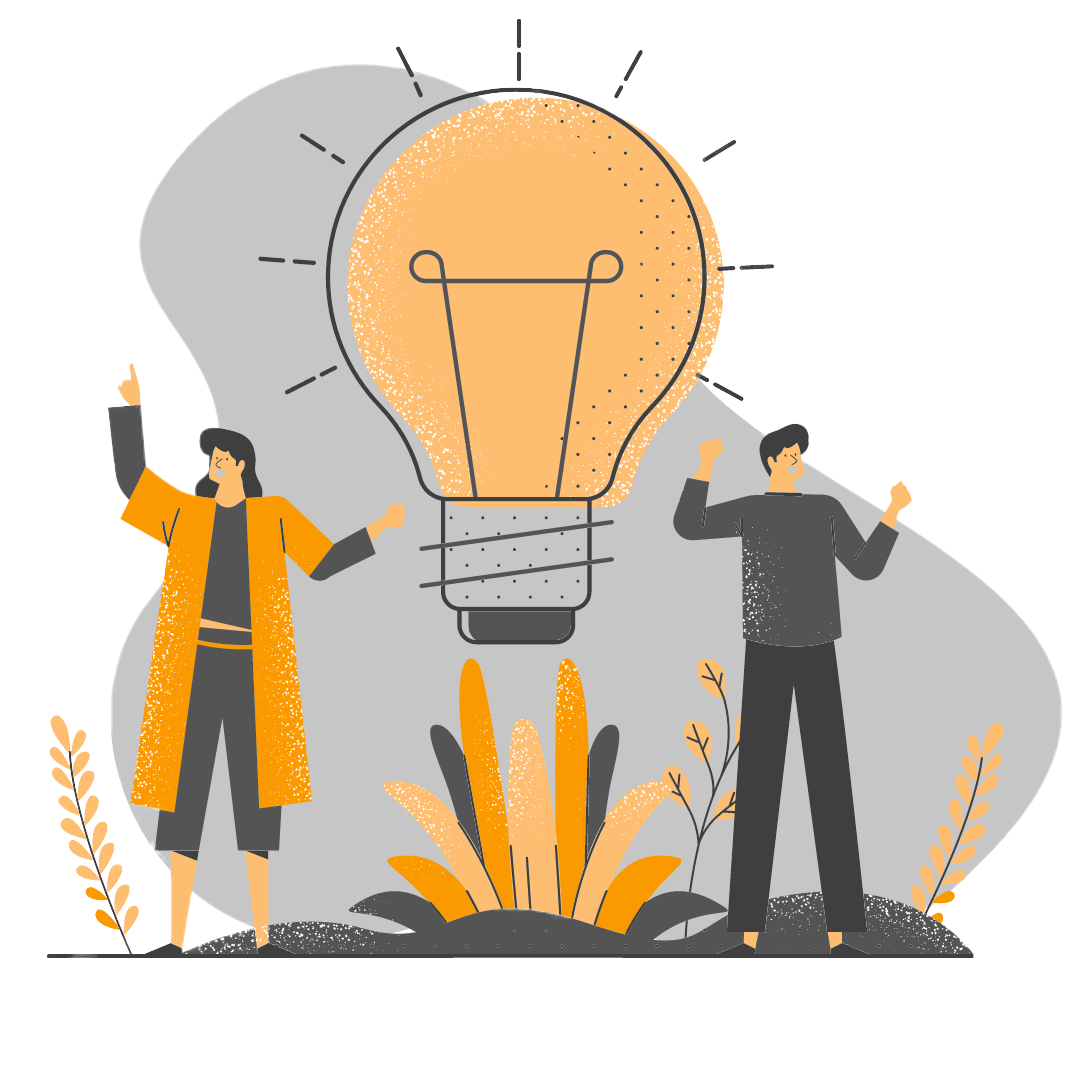 Non-intrusive technology – it fits your current platform 100%
Deploying Frosmo is as fast and easy as inserting a line of JavaScript into your site. We don't expect you to change anything else. Your personalization will be up and running in minutes.
Frosmo is a SaaS and runs as JavaScript in the browser, backed by the Frosmo cloud.
Frosmo integrates with React, Angular, and Vue to provide a seamless, high-performance and easy-to-maintain user experience.
No duplication of data, code or content – Frosmo plugs into your setup but doesn't become a new unconnected repository in your architecture.
No changes to your processes or workflows are needed – Frosmo supports your existing content and code production and tools. It has powerful features for preview and collaboration.