The Frosmo Platform offers personalization capabilities and features to better target your customers and win them over for life
Automated merchandising
Industry best practices automatically deployed to your site
Create recommendation strategies with a no-code UI to push sales across your site
Algorithm-based content and product recommendations
Predefined recommendation strategies for different page types and use cases
Refine your recommendations with fixed items and filtering
Use your recommendations in emails
Natural language processing (NLP) and image recognition for advanced recommendations
Automated optimization, A/B testing
Have your recommendation strategies compete against one another
Choose your algorithm for automated optimization or run A/B tests to select the best performing variant
Basic feature setup – start with industry best practices
Get started fast with tried-and-tested essentials for personalization and optimization
Get actionable data right from the start with out-of-the-box segmentation and tracking
Easily build on the baseline setup to take advantage of all that the Frosmo Platform has to offer
Dynamic segmentation of website visitors
Out-of-the-box segments for customer journey orchestration
Real-time segmentation based on visitor behavior on the site
Flexible rules for defining segments
Selective profiling feature for GDPR purposes
Show contextual content to visitors who refuse profiling
Rule-based content and product targeting
User-friendly rule definition and triggers (for example basket content)
Shows content from your existing CMS or DAM
New templates for targeting can be easily created
Pre-made templates/solutions for different use cases
Placements – any element on the page can be personalized
Freely personalize existing elements, or add new personalized elements
Reporting – total transparency
View performance statistics

in the Frosmo Control Panel

Integrate

with Google Analytics or Google Data Studio
Future-proof architecture
Real-time product and visitor tracking using Google's Enhanced Ecommerce events
Seamless fit with microservice and headless architectures
API-first approach that allows you to connect to any CDP, CRM, or DMP system
Personalization usually begins with AI-driven content or product recommendations, depending on the type of site. Deployment is fast and easy with our basic feature setup.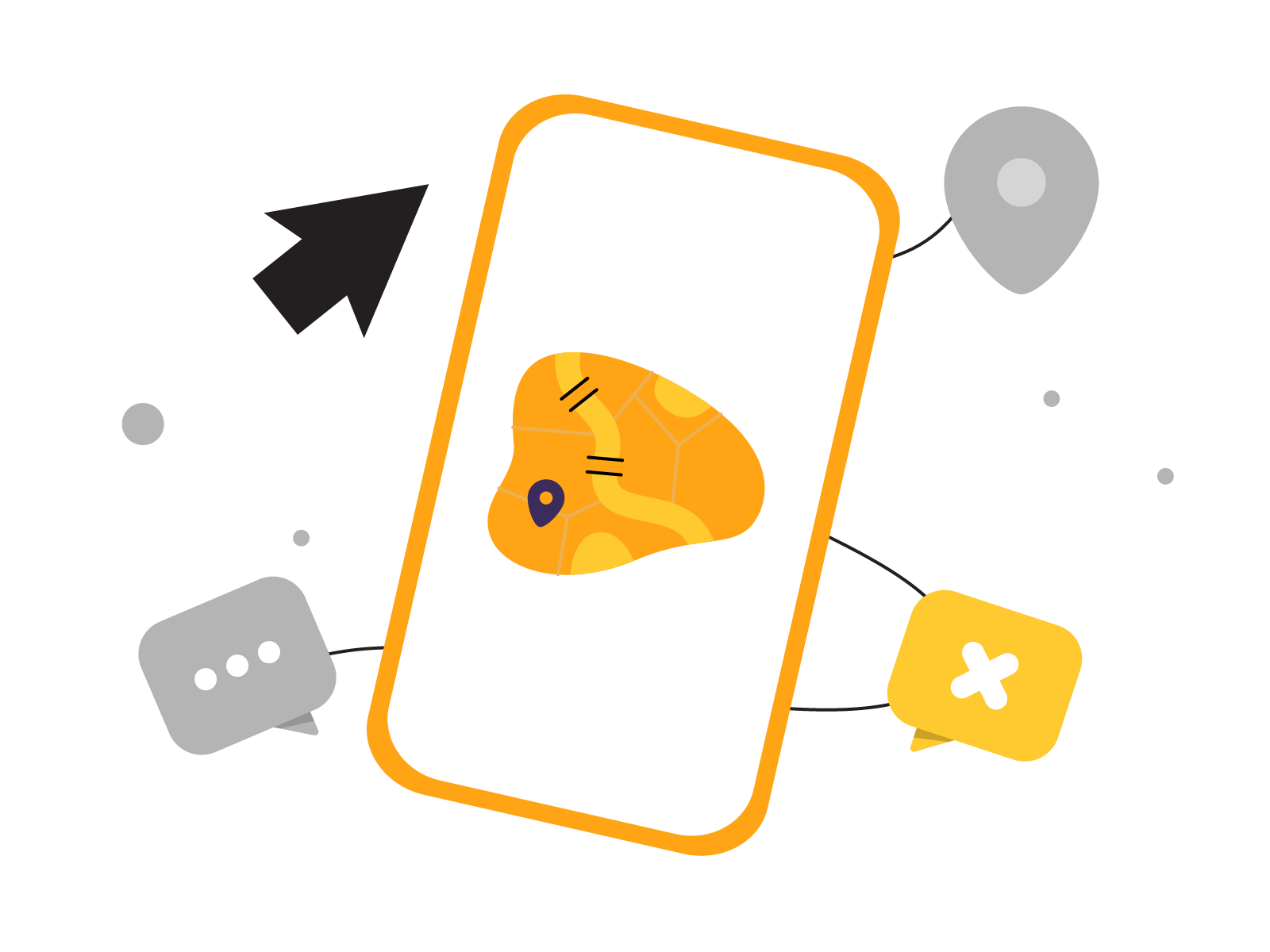 AI-driven content recommendations
Deliver unique relevant experiences by selecting the right content for the right visitor.
AI-driven product recommendations
Provide an immediate uplift on your conversion rate and average order value.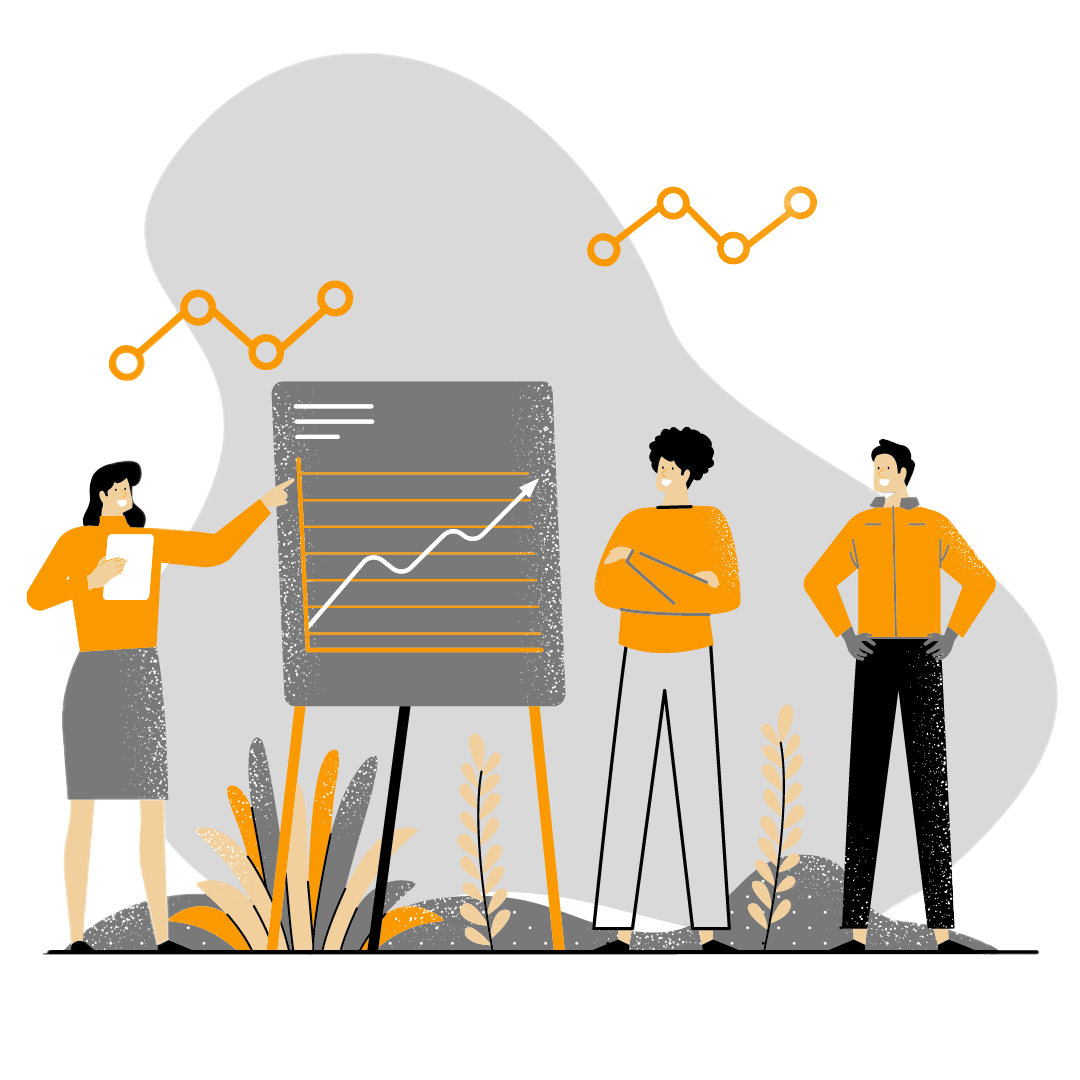 How it works
You can integrate Frosmo with all e-commerce, headless e-commerce and headless CMS platforms. Is your webpage built with Shopify, Magento, WordPress (WooCommerce for instance), BigCommerce, Kibo? Easily integrate Frosmo into any system.
Frosmo utilizes Google's standards for data tracking and product information so it's easy to seamlessly integrate on your site.
Frosmo creates AI-driven product recommendations based on contextual and real-time behavioral data. There's a no-code user interface to create your own strategies and you always have full visibility into how each recommendation strategy works.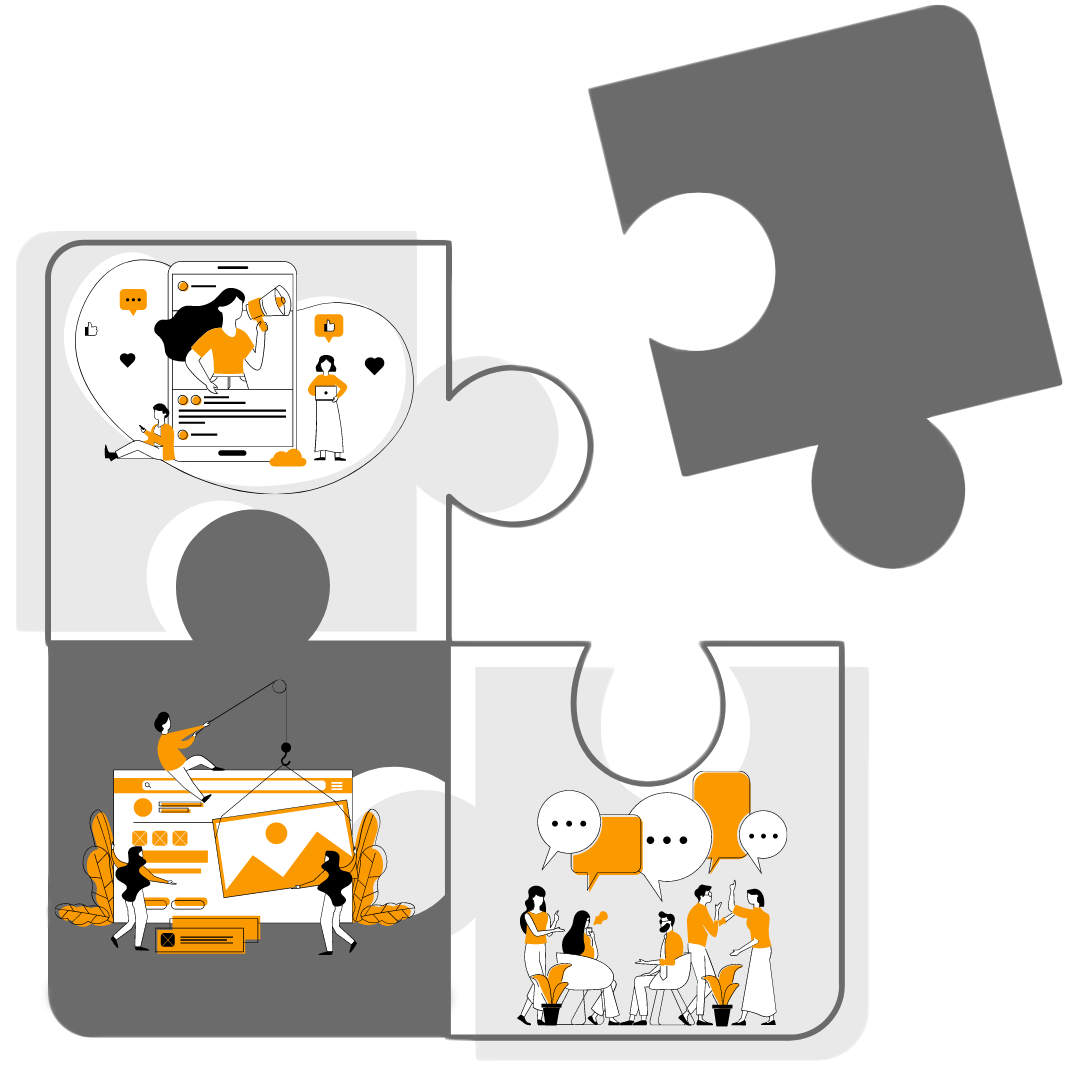 Why Choose Frosmo
Personalization is the key to unlocking the association between your brand and customer experience. It enables businesses to move away from the one-size-fits-all approach by presenting the relevant message at the right time across all touchpoints along the customer journey.
Quick results– See business value in 30 days!
Adaptability– easiest way to add the atributes that matter to your business
Continuous optimization– Superior combination of features makes us win 100% of the time