Use Smart Discovery for a visually captivating experience
Frosmo introduces a groundbreaking feature, Smart Discovery. This innovative visual search experience displays AI-generated product categories based on previous popular search queries and filtering. Imagine providing your customers with immediate access to new and exciting product categories, such as "purple dresses" or "wooden patio furniture".

The categories are sorted based on each visitor's Super Affinity, ensuring they see the most relevant categories first. You can even display these categories as visually engaging elements like images or buttons, capturing customers' attention and increasing their interest in exploring further.
To find out exactly how Search & Smart Discovery works, see Frosmo Documentation.
CASE STUDY: SCANDINAVIAN OUTDOOR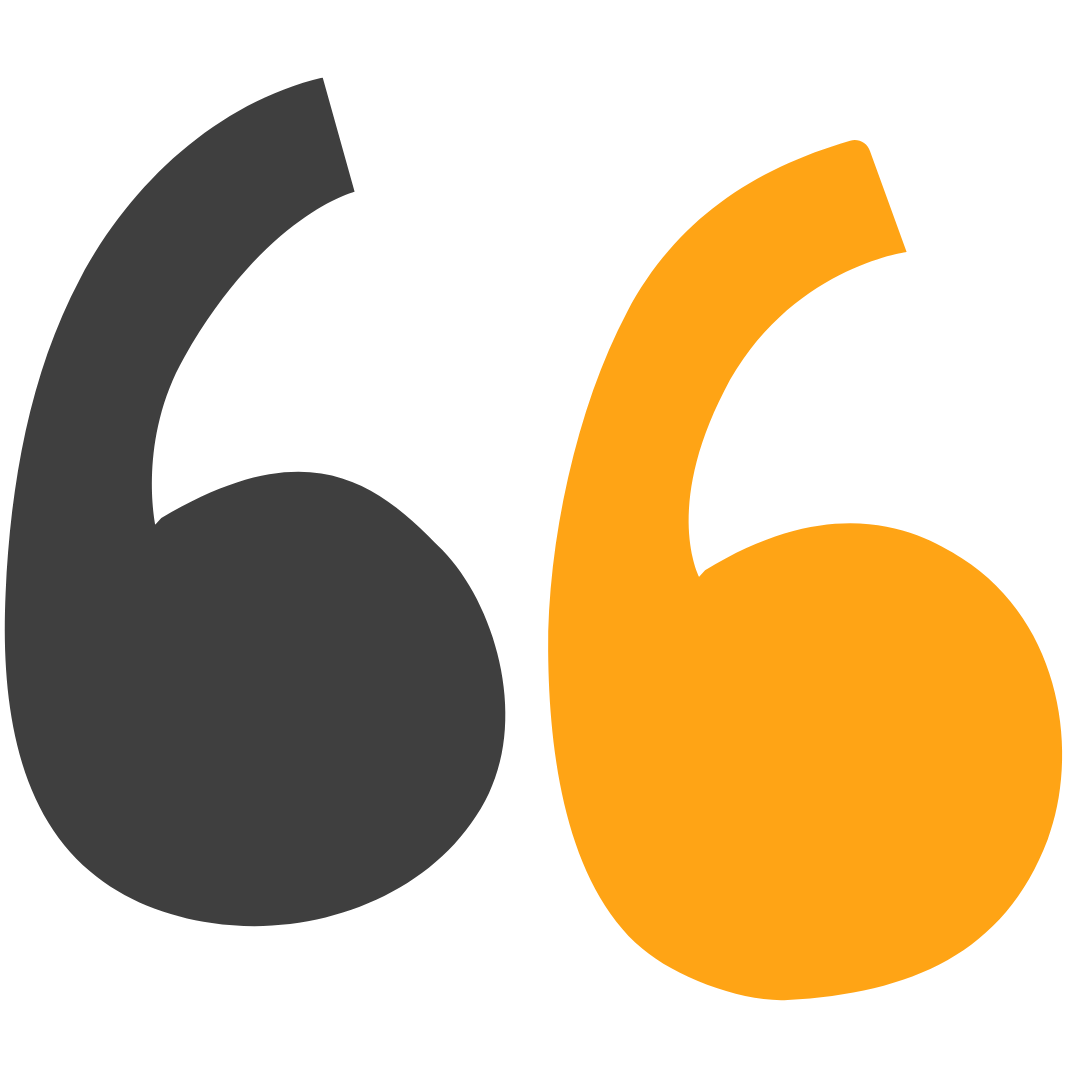 One of the deciding factors in choosing Frosmo as a partner was the 30-day trial period, during which we already saw a positive impact on all our key KPIs. It's easy to move forward with cooperation when you have the data to prove the results.

KUUTTI HAAPANEN, Head of Ecommerce & Marketing, Scandinavian Outdoor
Experience the power of personalization with Frosmo
Join the league of successful online retailers that have leveraged the power of Frosmo's solutions to deliver exceptional player experiences.