Enhance your site search for better relevance
Your customers deserve a seamless shopping experience. With Frosmo's Product Discovery solution, you can fine-tune your site search to consider the most important product attributes and synonyms. This ensures that your customers always find exactly what they're looking for, without frustration or unnecessary clicks.

Your business strategy matters, and so should your search results. Frosmo allows you to boost and rank search results based on your unique business objectives. Highlight best-selling products, seasonal offers, or even promote specific brands to drive conversions and revenue.
With Frosmo Super Affinity, you can effortlessly select the most relevant products to display on any page. Super Affinity automatically analyzes customer behavior and preferences to showcase products that align with their interests, increasing engagement and ultimately driving conversions.
Provide recommendations in the discovery phase
Every customer has different needs and preferences. With Frosmo's advanced recommendation engine, you can cater to different customer segments during the discovery phase:
New visitors: Make a strong first impression by showing personalized recommendations tailored to their interests and preferences. Convert new visitors into loyal customers by providing them with a delightful shopping experience from the get-go.
Frequent buyers: Recognize your loyal customers and reward their loyalty with tailored product recommendations. Strengthen customer loyalty, increase repeat purchases, and drive customer lifetime value (CLV) by offering relevant and enticing suggestions.
Ensure product discovery throughout the customer journey
A seamless customer journey is the key to driving conversions and maximizing customer satisfaction. Frosmo enables you to personalize every step of the customer journey:
Personalized home page: In the early stages of the discovery process, create a captivating home page that speaks directly to your customers' interests. Display recommended products based on their past interactions and behaviors, enticing them to explore further.
Category and product pages: Enhance category and product pages with dynamic recommendations. Show related products, cross-sells, and up-sells to guide customers towards finding the perfect items they desire.
Checkout process: Even during the checkout process, keep the discovery alive by showcasing last-minute recommendations or limited-time offers. Encourage customers to add more to their cart, increasing average order value.
Use Smart Discovery for a visually captivating experience
Frosmo introduces a groundbreaking feature, Smart Discovery. This innovative visual search experience displays AI-generated product categories based on previous popular search queries and filtering. Imagine providing your customers with immediate access to new and exciting product categories, such as "purple dresses" or "wooden patio furniture".

The categories are sorted based on each visitor's Super Affinity, ensuring they see the most relevant categories first. You can even display these categories as visually engaging elements like images or buttons, capturing customers' attention and increasing their interest in exploring further.
To find out exactly how Smart Discovery works, check this out.
CASE STUDY: SCANDINAVIAN OUTDOOR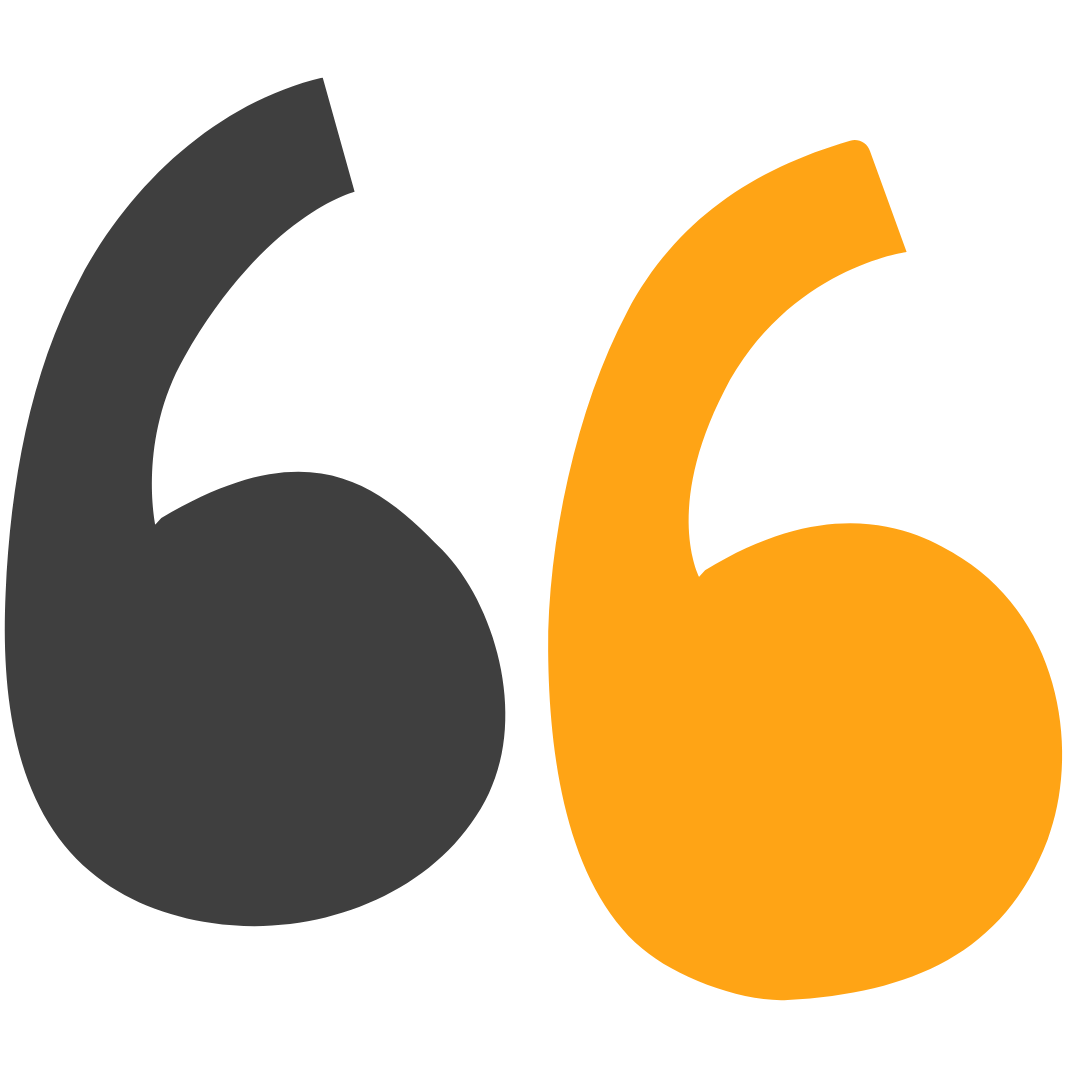 One of the deciding factors in choosing Frosmo as a partner was the 30-day trial period, during which we already saw a positive impact on all our key KPIs. It's easy to move forward with cooperation when you have the data to prove the results.

KUUTTI HAAPANEN, Head of Ecommerce & Marketing, Scandinavian Outdoor
Experience the power of personalization with Frosmo
Join the league of successful online retailers that have leveraged the power of Frosmo's solutions to deliver exceptional player experiences.