Leading iGaming brands trust us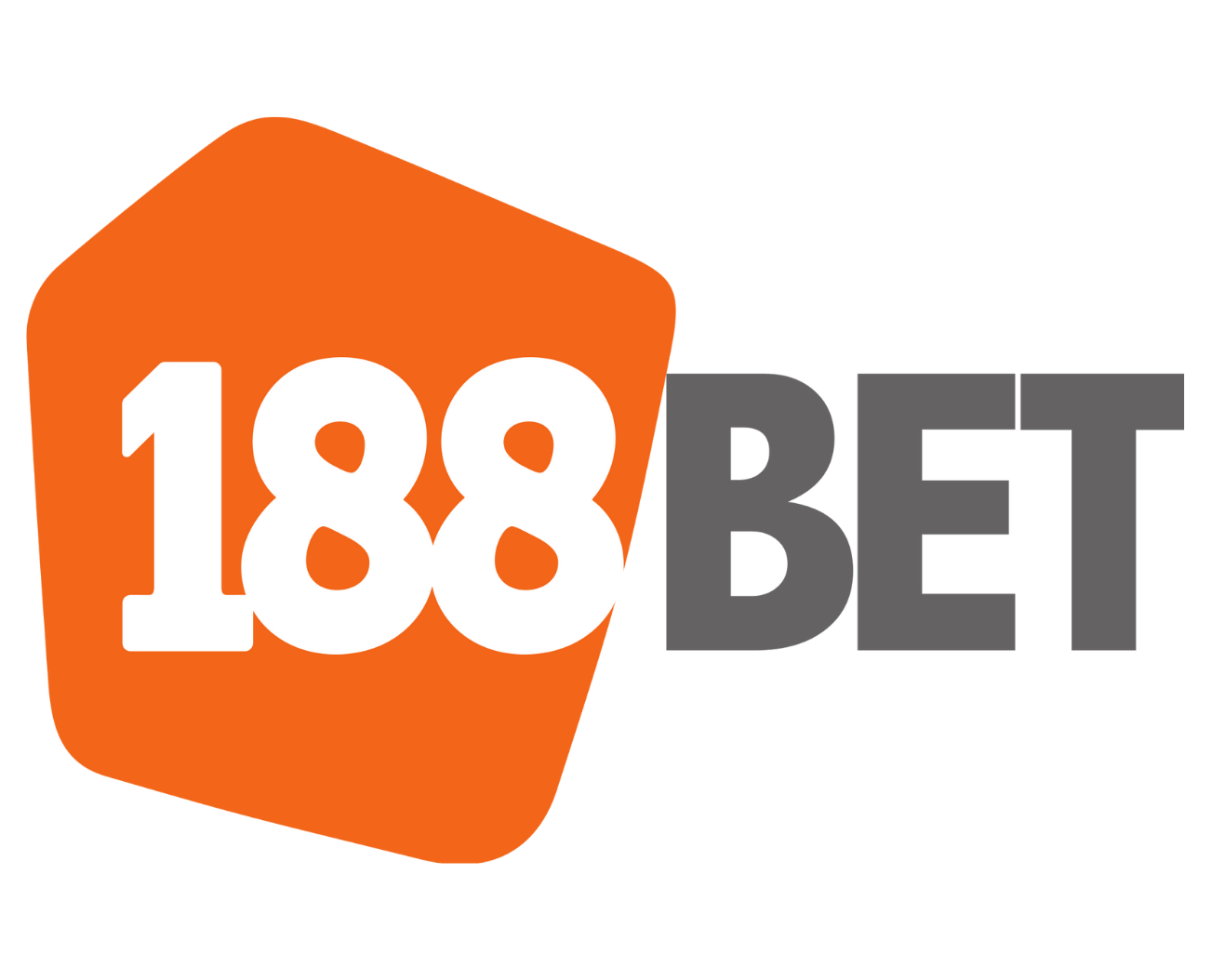 Calculate how much your business could grow with Frosmo
Still wondering if personalization could improve your online business? Use our business case calculator to quickly and easily evaluate the business impact of personalization on your online business.
This is a specially designed tool carefully put together from more than a decade of knowledge and experience with implementing personalization for retail businesses.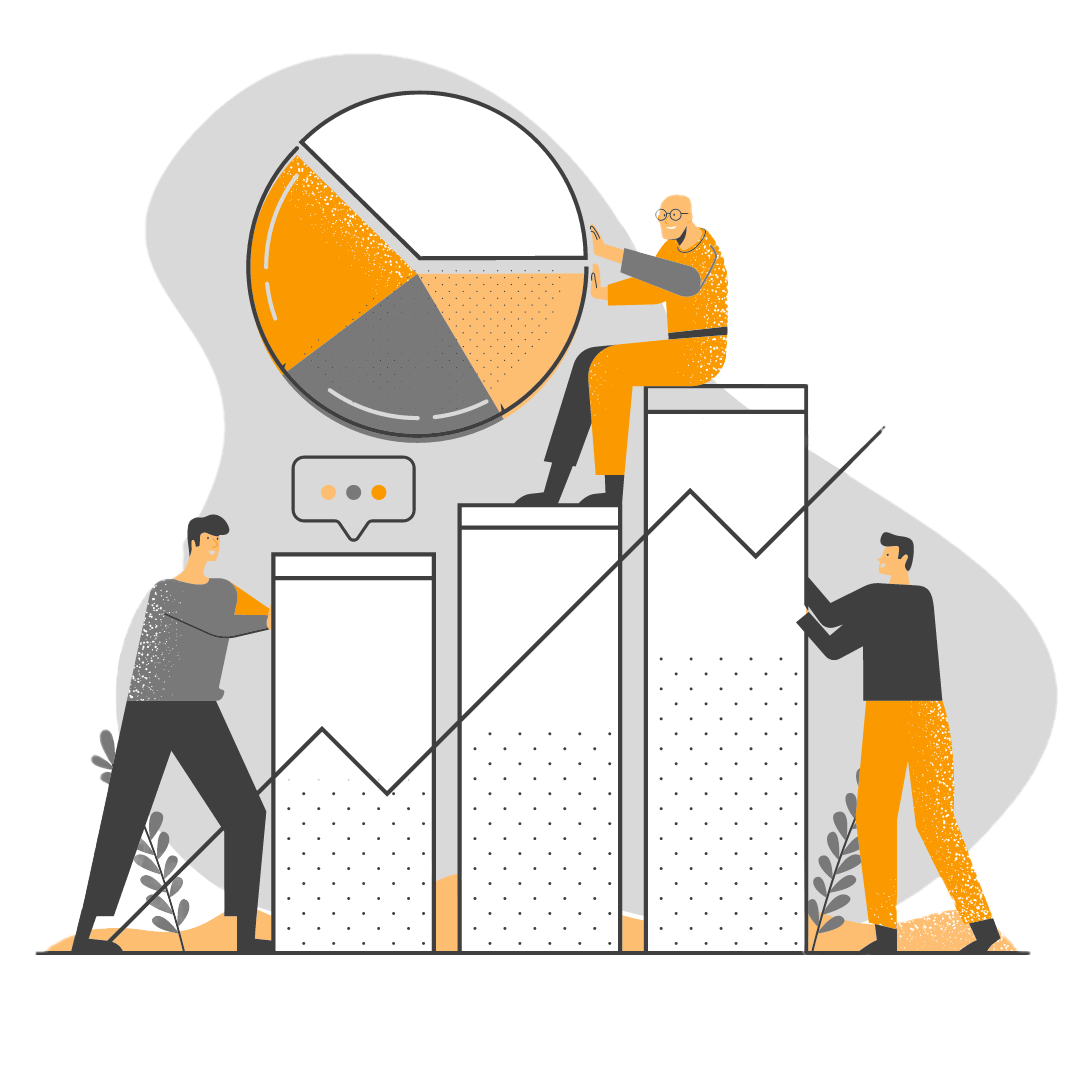 Personalization in iGaming explained in 1 minute
How does our personalization work in iGaming? In this 1-minute video, we explain how visitor personal behavior data combined with context and statistics data allow recognition of visitor affinity and content personalization for the visitor.
Personalization in iGaming is highly underutilized and has massive business potential.
Why Choose Frosmo
Greater player loyalty and retention- Conversion rates can be increased through customization and the implementation of personalized customer journeys.
Increased player lifetime value- AI-powered recommendations show players the most relevant games to play next and help cross-sell products, from sports betting to the casino.
Early churn prediction- Early churn prediction combines near real-time behavioral data from the browser with historical CRM data to predict which players are about to abandon your service.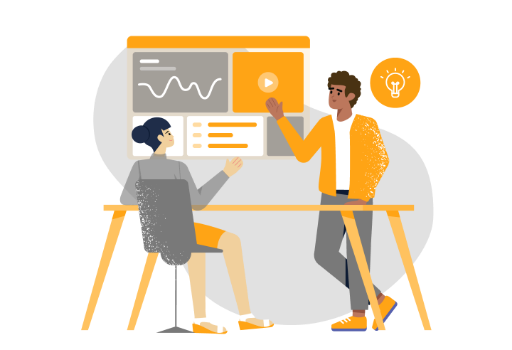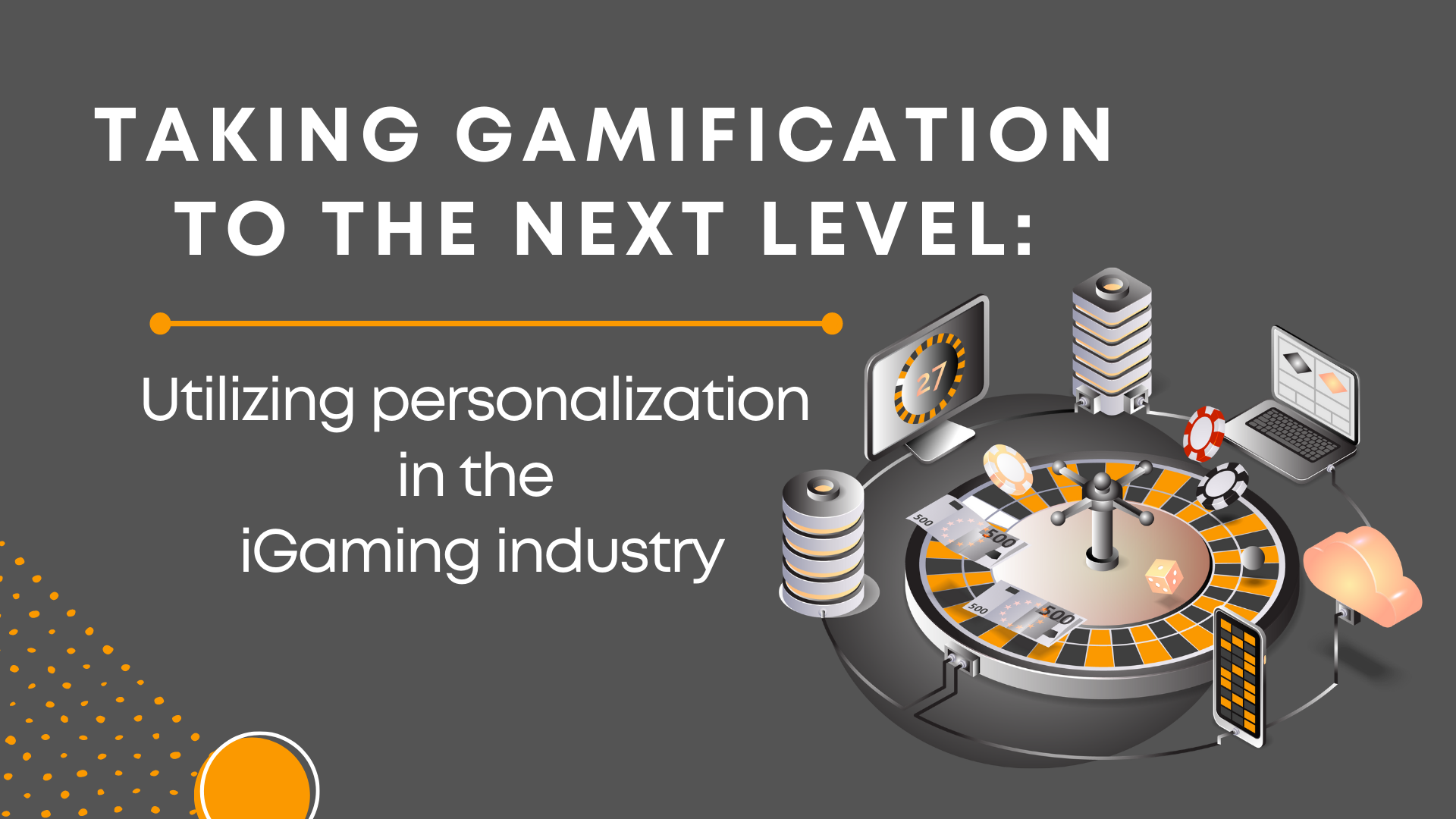 Better optimized shopping funnels, lower bounce rates, better ROI in advertising spend, larger average order sizes, better cross-selling, and the list goes on. New technology trends empower customers to shop anywhere and at any time. To keep up in this ever-changing and competitive game, retailers need to invest in website personalization.
Download the ebook with 40+ pages packed with industry insights, best practices, use cases, and practical tips for retail personalization.
Subscribe to Frosmo iGaming digest
The Frosmo iGaming digest newsletter aims at giving you a closer look at the latest news in Frosmo iGaming. It's packed with good content about online gaming personalization trends and insights.