Leading iGaming brands trust us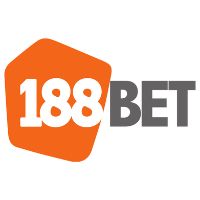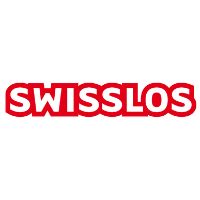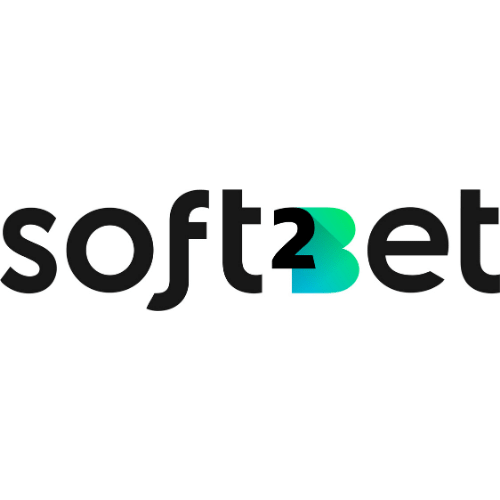 What is Personalization?
Personalization is a term used to describe the process and technology whose purpose is to ensure that the content displayed to a visitor on a web service, such as an online casino or a sports betting site, is as relevant and helpful as possible.

The twin objective of personalization is:
For the casino operator: Drive growth in revenue and profit through conversion improvements and acquisition cost savings as well as increased player retention
For the player: Create a more pleasurable onboarding and gaming experience by providing a balanced mix of familiar favorites and the sensation of novelty and discovery.
Personalization is driven by patterns in the visitor's behavior picked up by a personalization software.
Discover why the personalization of an iGaming site is good for business, how personalization with Frosmo works, what kind of results to expect, and more! Check out the FAQ.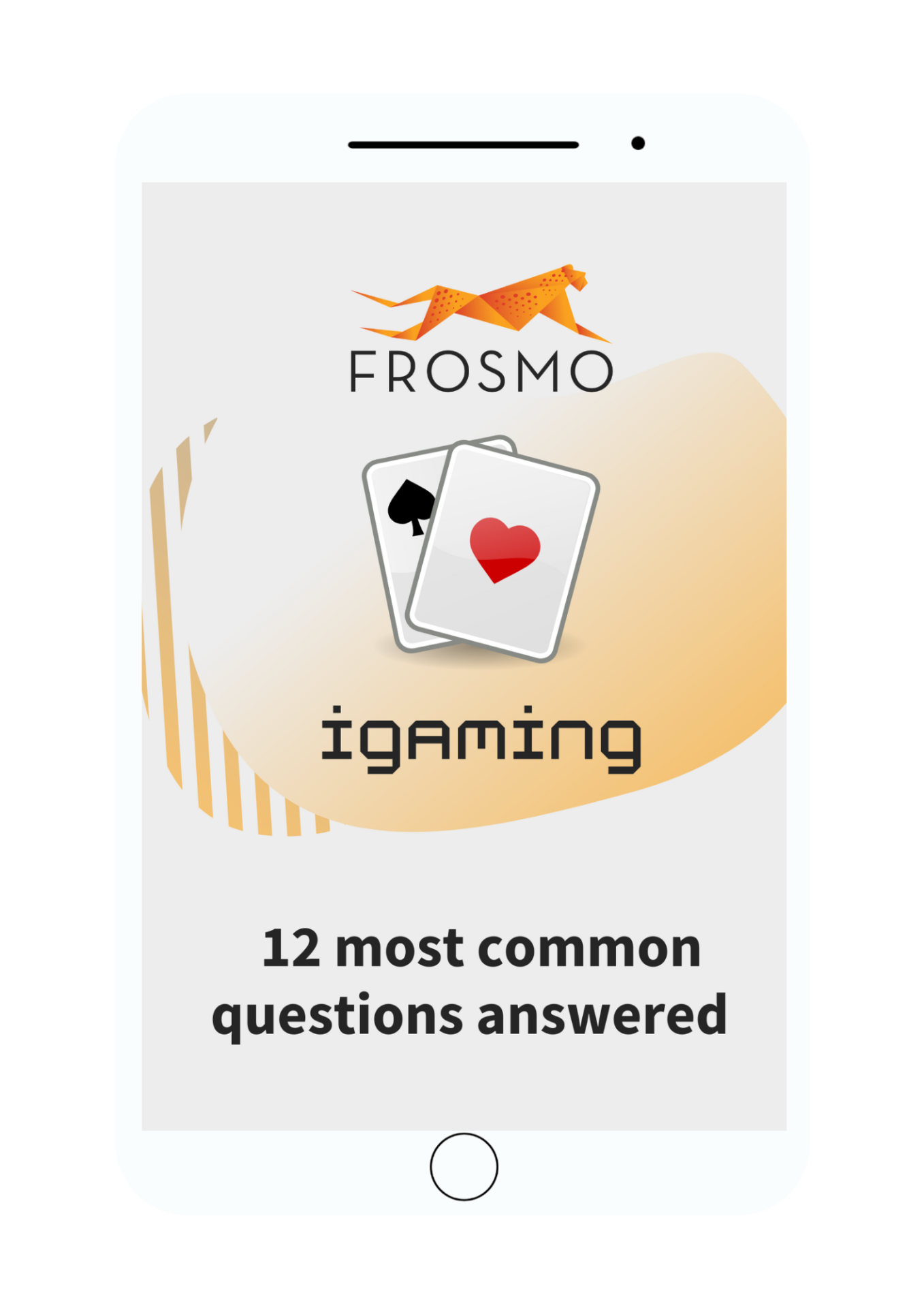 Why Choose Frosmo
Greater player loyalty and retention– Conversion rates can be increased through customization and the implementation of personalized customer journeys.
Increased player lifetime value– AI-powered recommendations show players the most relevant games to play next and help cross-sell products, from sports betting to the casino.
Early churn prediction– Early churn prediction combines near real-time behavioral data from the browser with historical CRM data to predict which players are about to abandon your service.
Personalization in iGaming explained in 1 minute
How does our personalization work in iGaming? In this 1-minute video, we explain how visitor personal behavior data combined with context and statistics data allow recognition of visitor affinity and content personalization for the visitor.
Personalization in iGaming is highly underutilized and has massive business potential.
Make the most of your iGaming product
A well-executed personalization strategy can make a lot of difference in player engagement, player lifetime value, and churn prediction.
Calculate how much your business could grow with Frosmo
Still wondering if personalization could improve your online business? Use our business case calculator to quickly and easily evaluate the business impact of personalization on your online business.
This is a specially designed tool carefully put together from more than a decade of knowledge and experience with implementing personalization for retail businesses.personalization on your online business.