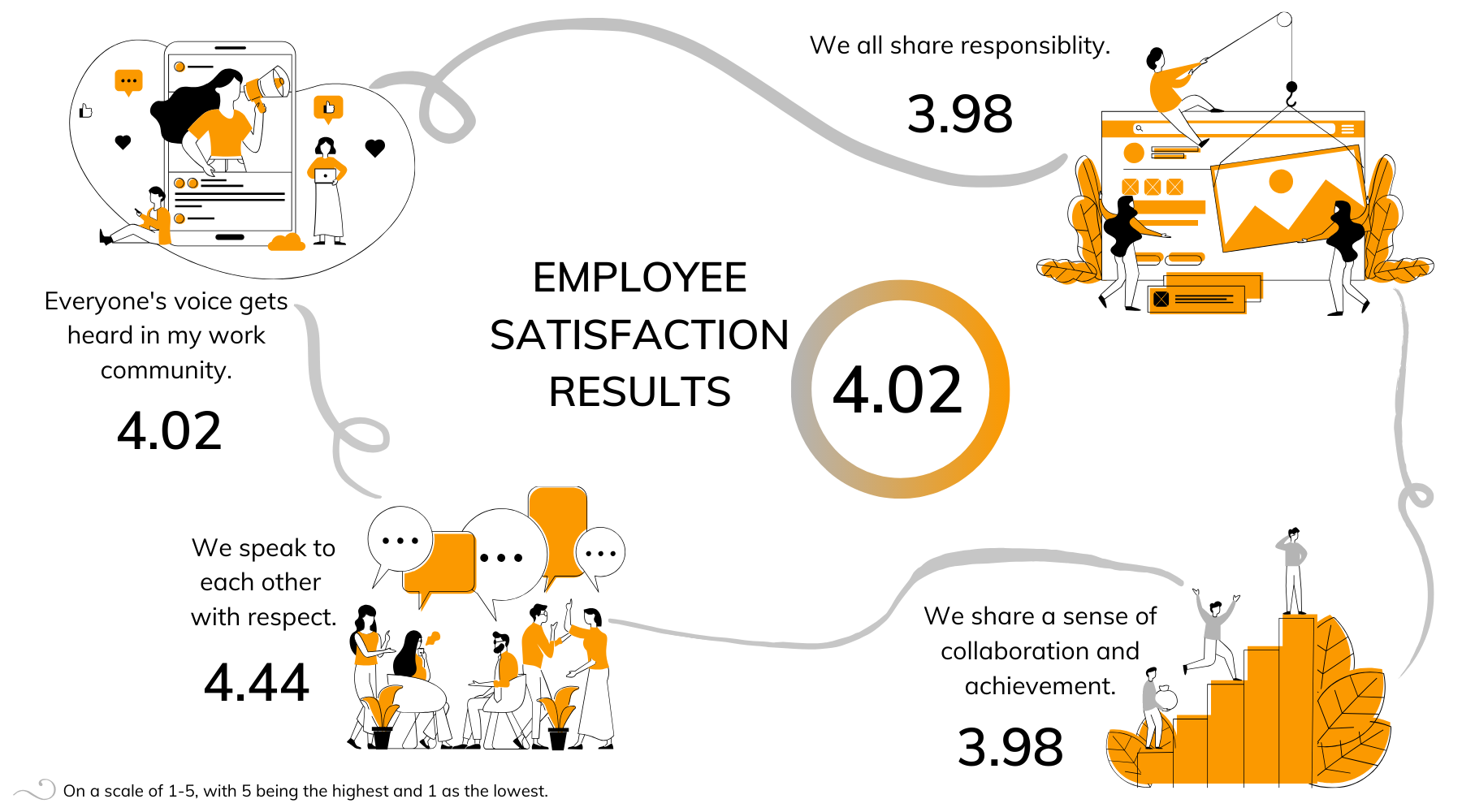 See what other Frosmonauts have to say.
People in different roles have different perspectives. So getting input from a wide spectrum is important to me.
I believe keeping your word is very important, especially at work. And that's what I value most at Frosmo - people keep their words and they are honest. When people are honest, everything else flows nicely.