Personalization has become the focus in winning the hearts of customers. Get ideas on how to fully utilize the data you have to provide superior personalized customer journeys and, ultimately, drive online revenue.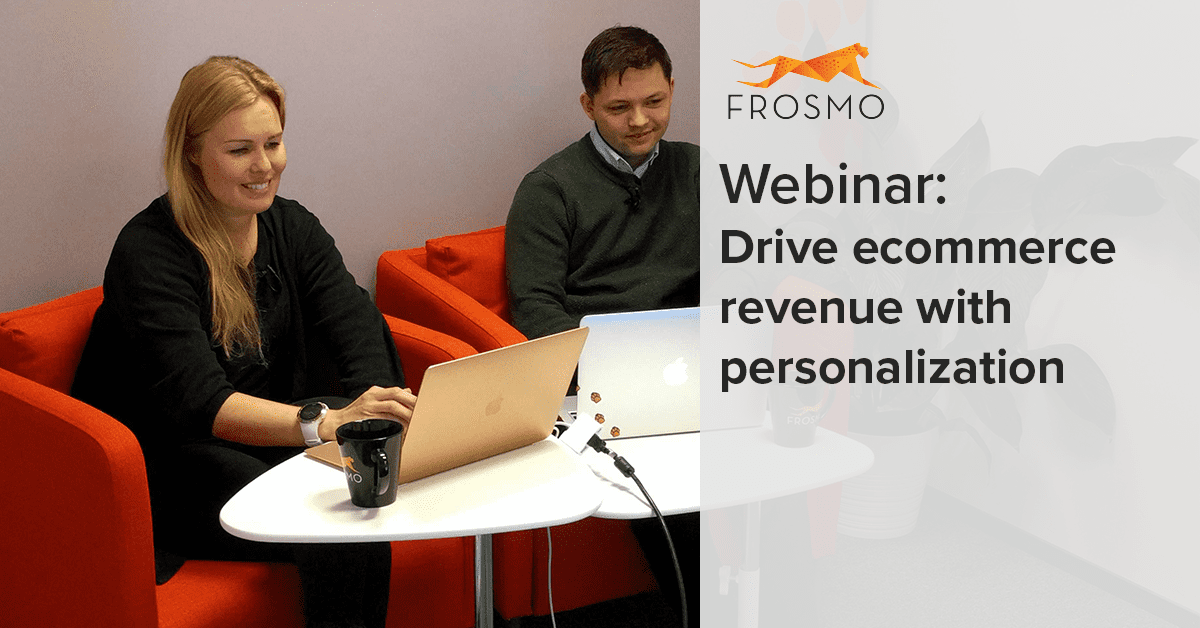 Implementing personalized customer journeys with Frosmo can reap amazing results
increase in sales by showing personalized content
increased conversion rate
increased items in shopping basket
accuracy in churn prediction
Hey, you! Want to join us?