Start with a predefined set of recommendation strategies and features
With Frosmo Quick Start, we provide you with a carefully selected set of recommendation strategies and features that have been curated by our experienced professionals with more than 10 years in the industry. This means you can start personalizing your platform right away, leveraging best practices and proven methods to enhance the player experience.
Avoid cold-start problems
Don't waste time struggling with cold-start problems. Our solution is designed to accelerate your personalization efforts, allowing you to quickly gain insights, engage players, and drive conversions. With a focused and streamlined approach, you can make the most of your trial period and experience the benefits of personalization in a short timeframe.
Enjoy both full control and our support
At Frosmo, we believe in transparency and empowering our customers. That's why the Quick Start gives you full control over your personalization setup. With Frosmo, there are no blackboxing or hidden limitations. You are in control every step of the way while we are there to guide you, provide support, and ensure that you make the most of our solution.
CASE STUDY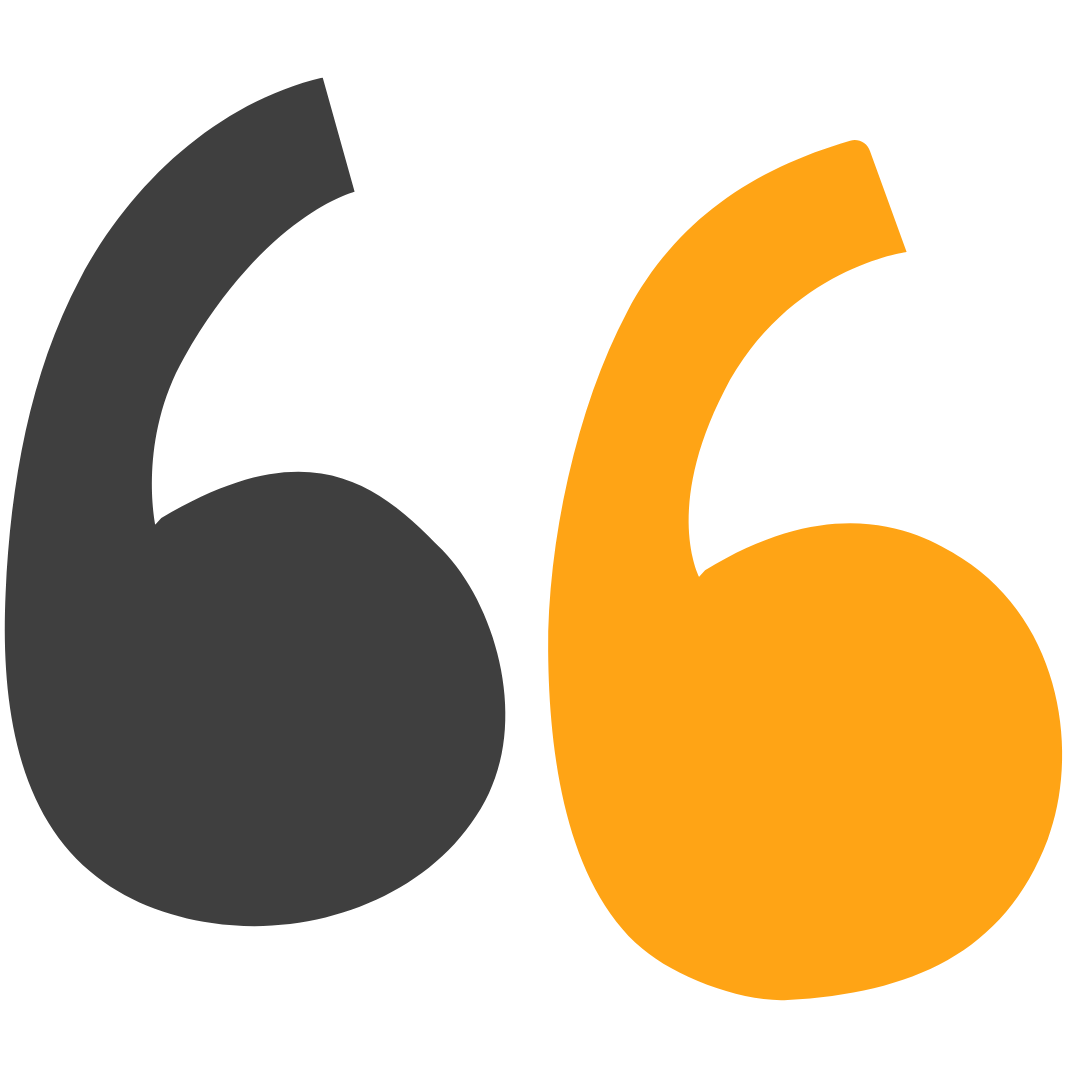 Frosmo provides us with the architecture, expertise, and insight that allows us to focus on delivering the exact omnichannel experience our customers desire.

Des de Silva, Head of Marketing, 188BET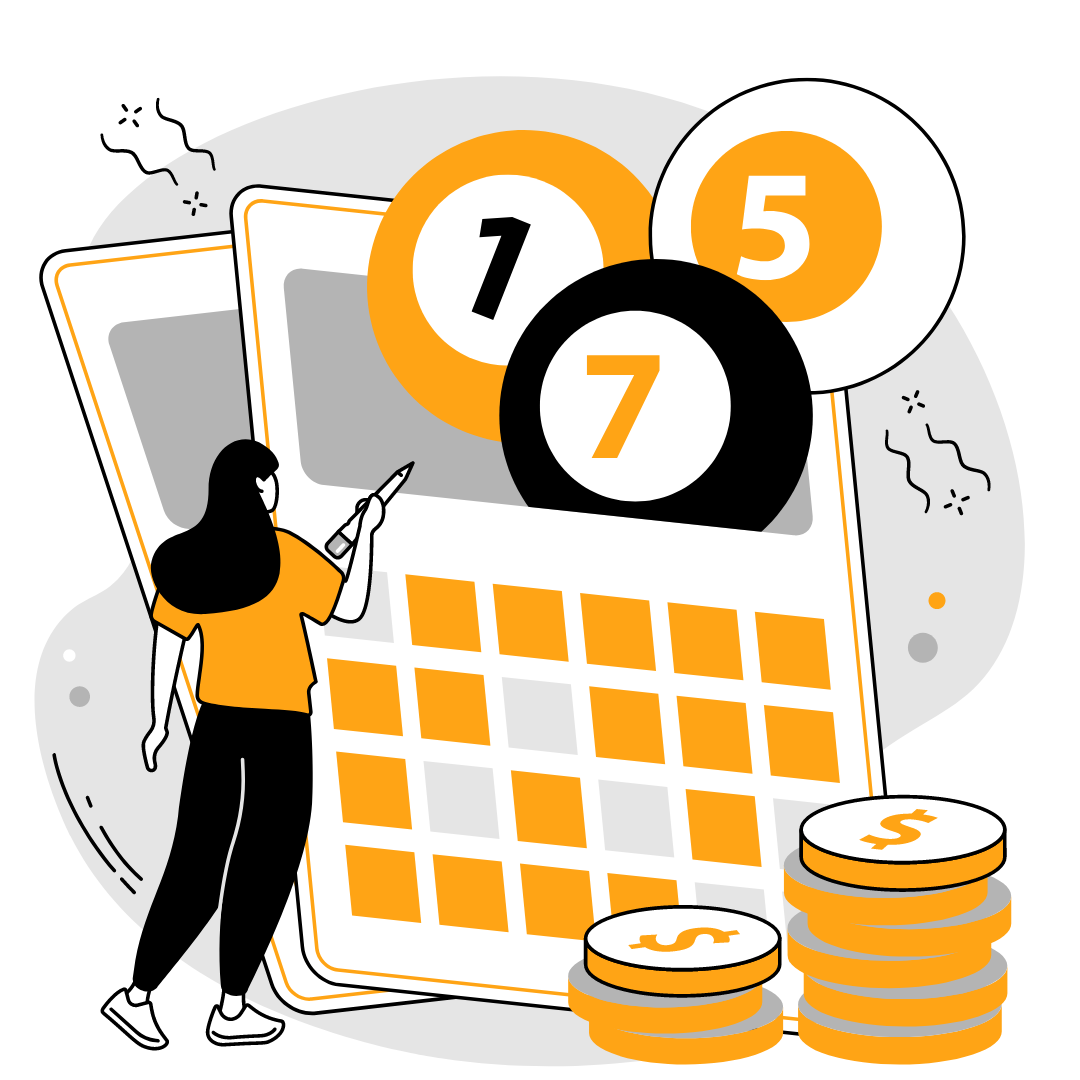 Experience the power of personalization with Frosmo
Join the league of successful online gaming operators that have leveraged the power of Frosmo's solutions to deliver exceptional player experiences.