Enhance your ecommerce now
Frosmo's powerful audience segmentation and UX personalization tool helps you grow online sales fast. You can integrate Frosmo with all e-commerce, headless e-commerce, and headless CMS platforms. Is your webpage built with WordPress, Shopify, BigCommerce, Magento, WooCommerce, or Kibo? Easily integrate Frosmo into any system.
Leading global brands trust us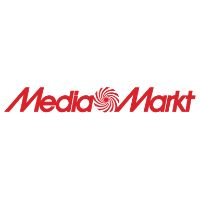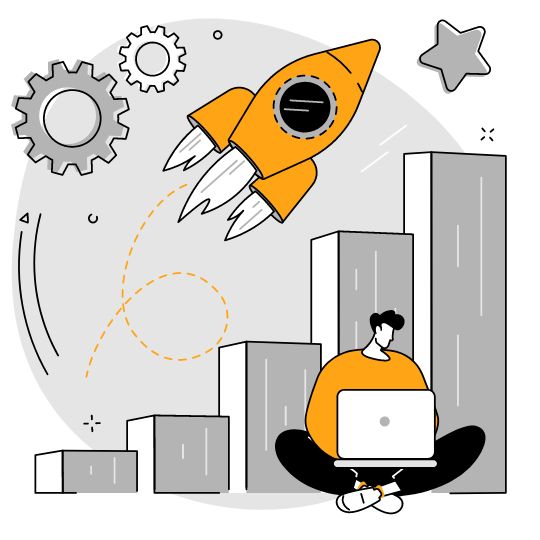 "What's in it for my business?"
Using Frosmo will allow you to impact things that matter the most in ecommerce:
Optimize shopping funnel
Reduce bounce rates
Improve ROI from advertising spend
Increase average order sizes
Magnify cross-selling products
Boost your in-house brands
Website personalization influences customer behavior by effectively targeting customers based on their needs, preferences, and intent. You can think of personalization as superior customer service: Personalization helps you deliver emotionally relevant content throughout the customer journey.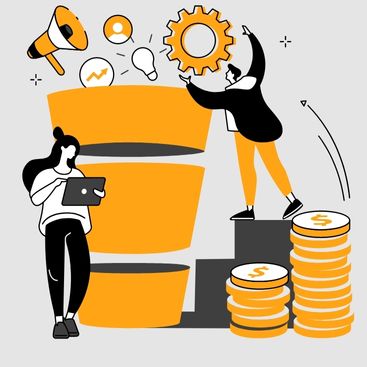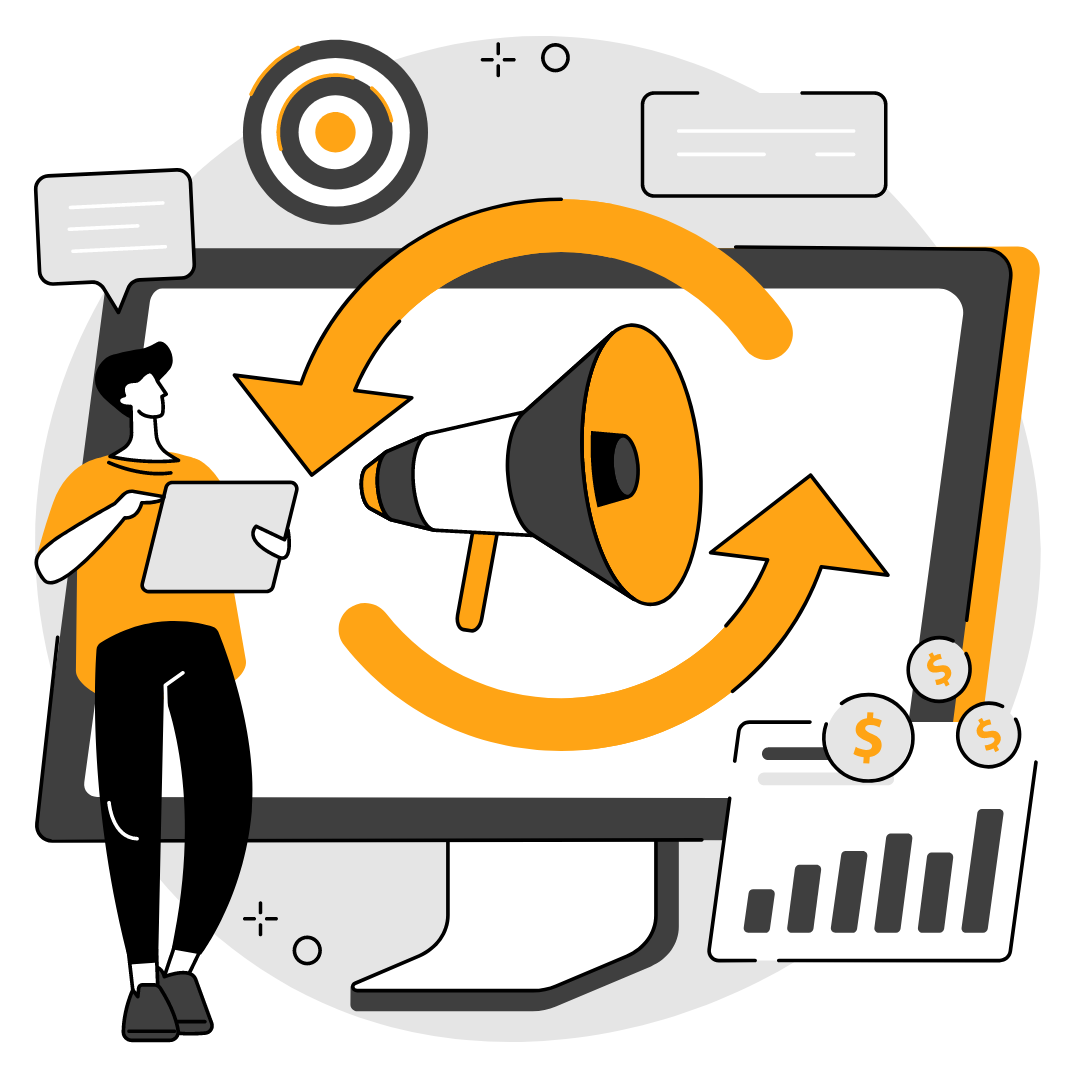 Reduce bounce rates and marketing costs
In the early stages of the customer journey, Frosmo can help you to:
Ensure relevant content from the first visit based on visitor context.
Personalize landing pages based on the affiliate site or campaign your new visitor comes from.
Display real-time recommendations based on best-selling products.
Optimize your shopping funnel
Get insights to optimize the customer journey from the first visit to the shopping cart and beyond. With Frosmo, you can:
Collect a range of data about your visitors' context and behavior.
Utilize visitor data to provide highly targeted and relevant recommendations.
Create AI-driven recommendations that automatically optimize their performance.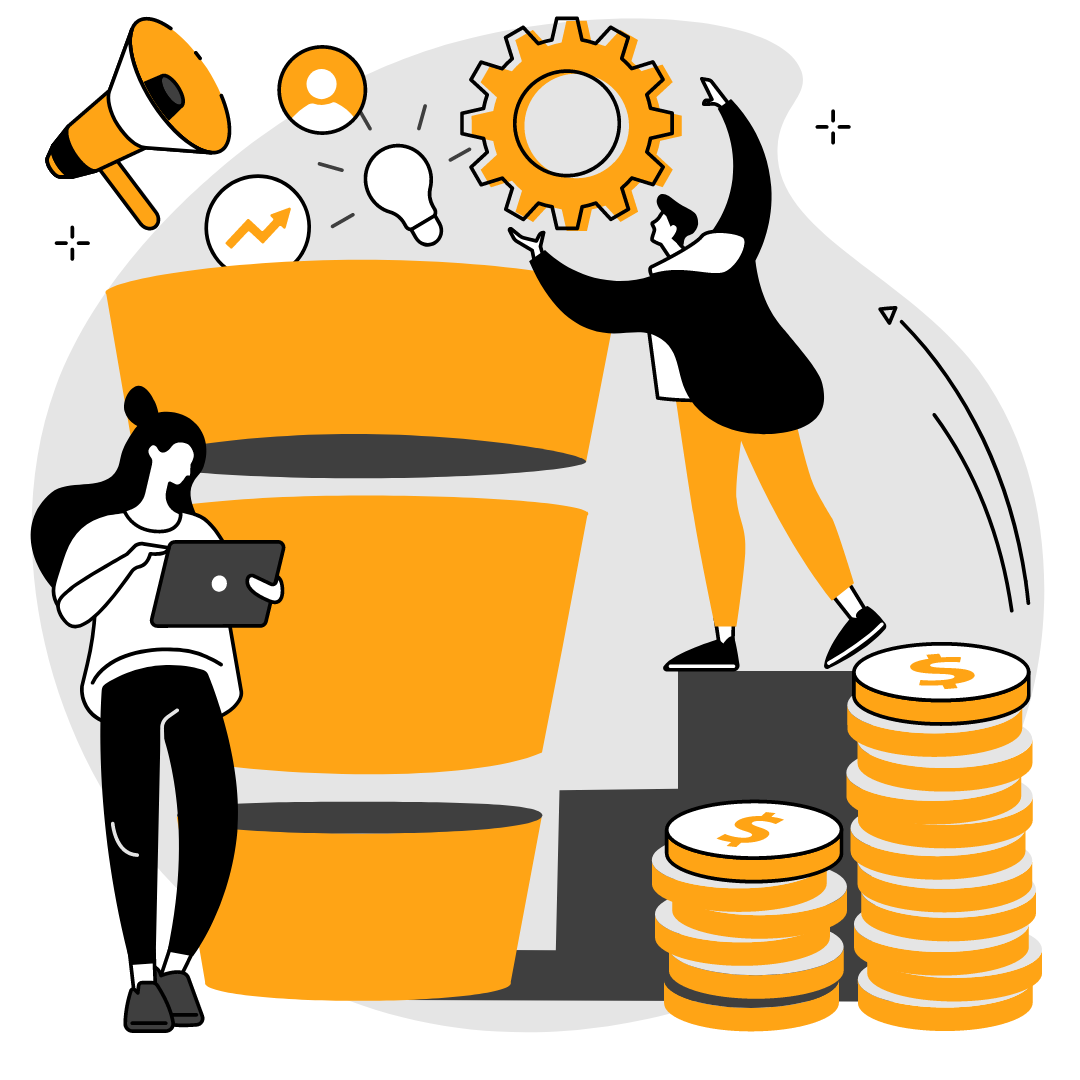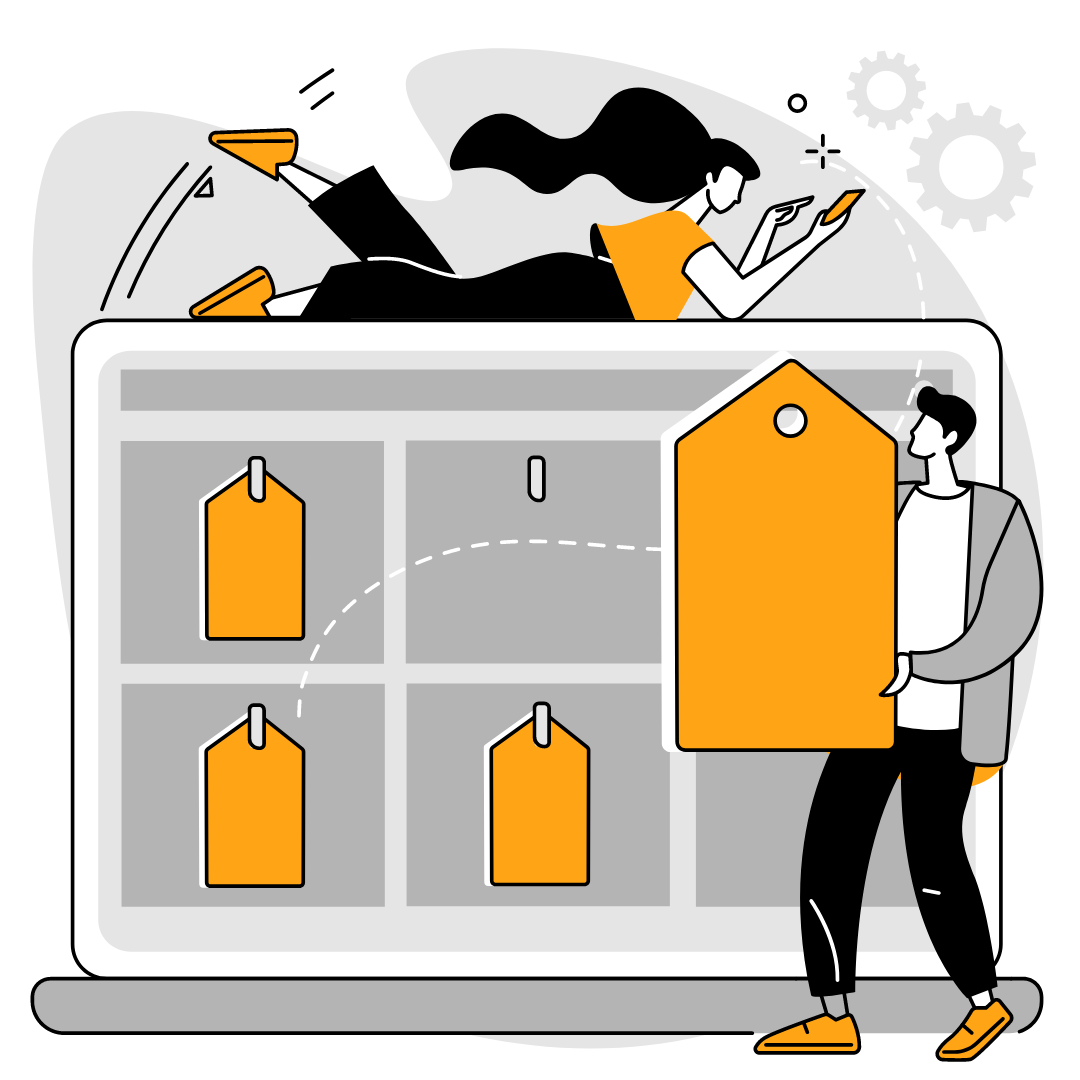 Increase conversion rate and AOVs
On category and product pages:
Recommend complementary products throughout the customer journey.
Display relevant content based on visitor affinity.
Predict exit intent and show promotions to keep your customers engaged.
Start your personalization journey quickly and safely
Setting up Frosmo on your site is straightforward and risk-free:
Add a single line of code on your eCommerce site.
Integrate seamlessly with your product data feed, analytics tool, and other systems.
Supplement your ecommerce platform with a best-in-breed personalization tool.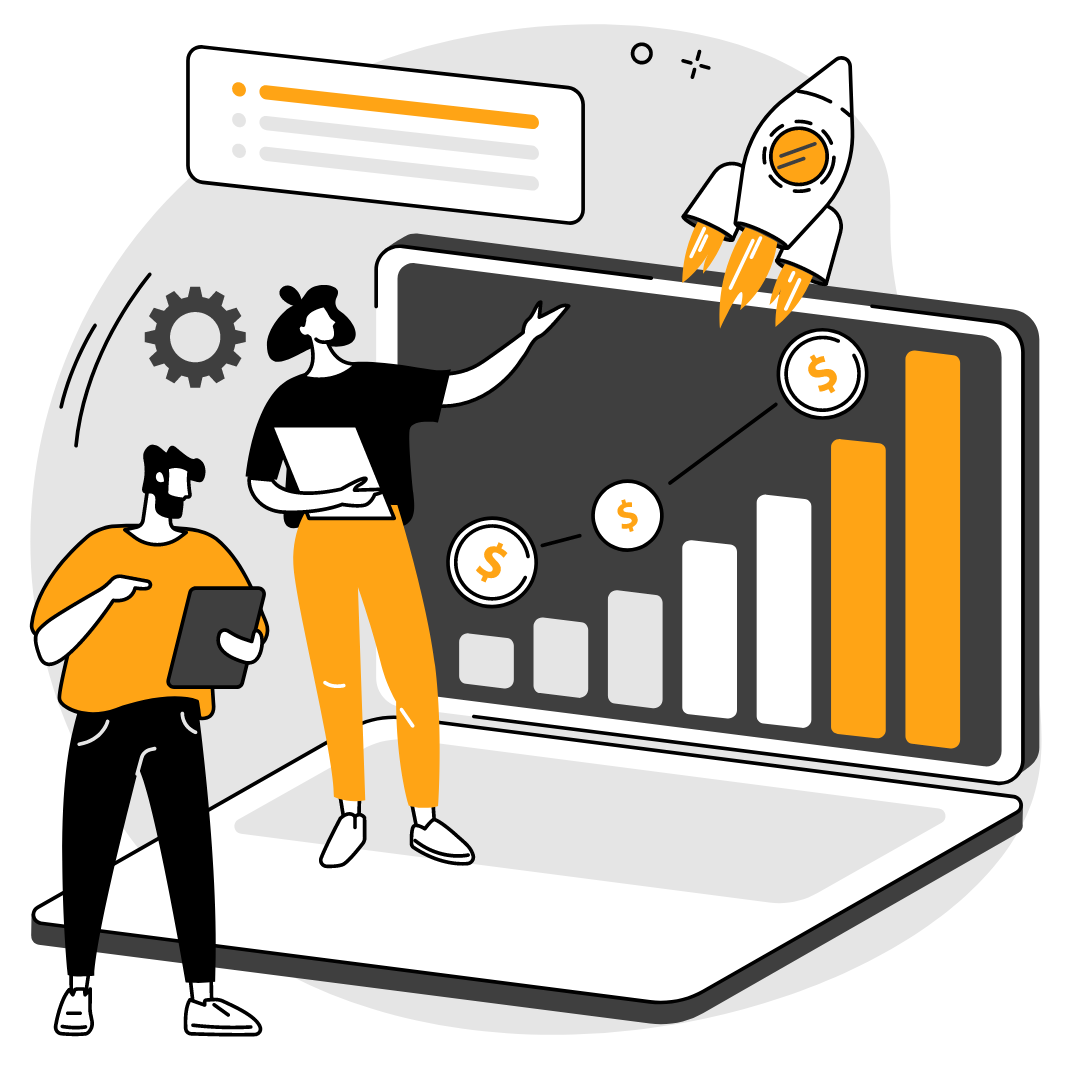 We see personalization as the only way to reach ecommerce KPIs. Personalization makes the navigation easier for the visitor to find what they are looking for as friction-free as possible. Recommendations help the buyer to select the best products and accessories and have a direct link to the bigger average order value. Customers are satisfied with the bundles they buy and keep coming back for more accessories.​
Juhani Toppari
Marketing Director and Ecommerce Manager, Rajala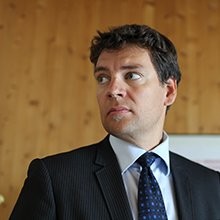 Frosmo enables us to create winning user experiences by providing a recommendations engine that brings value to our customers. They help us to understand our customers' preferences better and make data-driven decisions.
Kristina Lagerroos
Development Manager, Reima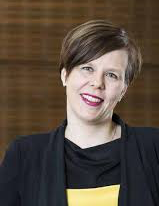 We're very satisfied with the increase in conversions and average order values that Frosmo brings us with AI-driven product recommendations. I would highly recommend using Frosmo against other competitive solutions.
Jarkko Lehtismäki
CTO, Power International AS