Superior customer experiences that match and delight diverse audiences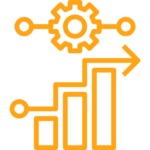 Conversion optimization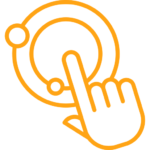 Recommendations through Natural Language Processing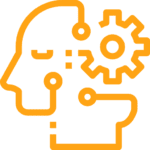 A/B and multi-armed testing
Personalize every customer experience
Knowing everything about your customers and using that information to create a personalized journey maximizes the value of your digital service.
Establish customer preferences by tracking behavior and identifying the categories that the customer is most interested in.
Enable new digital revenue streams through mini paywalls for customers to consume just a single article or get unlimited access for a week or two.
Natural Language Processing matches content to content with greater precision, for example by analyzing the words in an article and assigning a similarity score. Displaying articles with higher similarity scores then leads to more accurate and higher-converting recommendations.
A great way to improve results for certain targeted audiences is multi-armed bandit optimization, a form of "testing" where an algorithm decides which variation gets shown to whom.
A-lehdet shows media companies the way to customers' hearts with a flexible technical solution.
To complement a modern stack that includes content infrastructure from Contentful, Frosmo provides A-lehdet with personalization capabilities to match and delight the ever-changing demands and needs of its diverse audiences. Together with Frosmo, A-lehdet seeks to meet customers' evolving expectations of how websites behave, how they interact with them, and how websites should serve their needs.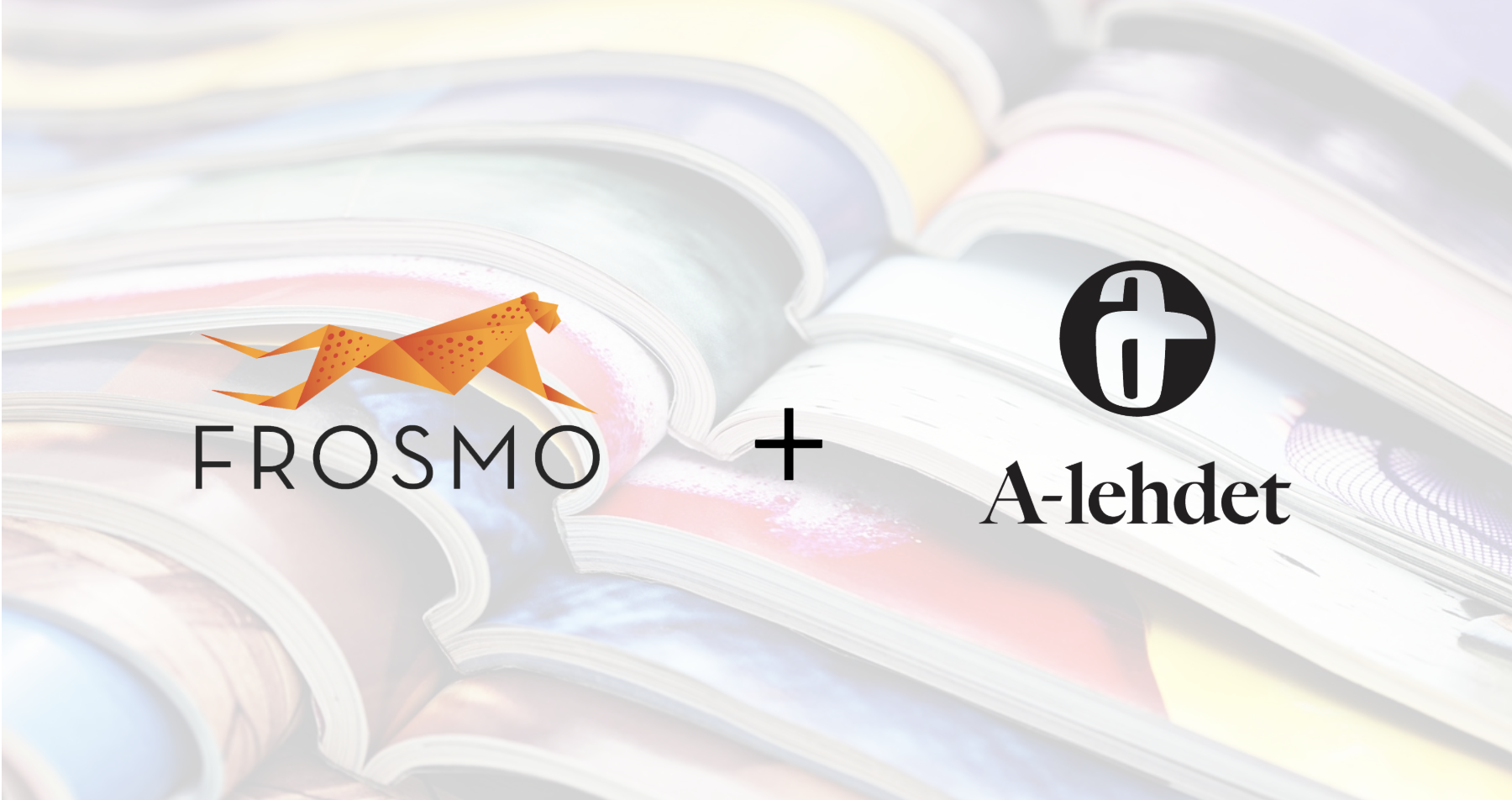 With Frosmo, we found the way to our customers' hearts and meet their ever-changing needs. Frosmo provides powerful personalization capabilities and relevant recommendations that bring real value and superior user experiences.
Digital Development Manager, A-lehdet
Antti Karvanen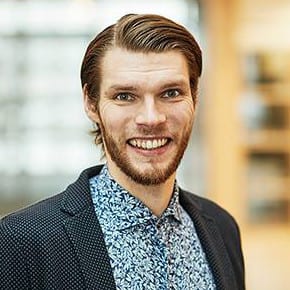 Read more
Read our e-book

Personalization is the key to unlocking the association between your brand and customer experience. It enables businesses to move away from the one-size-fits-all approach by presenting the relevant message at the right time across all touchpoints along the customer journey. The ebook contains loads of examples and practical tips for different industries, such as retail, media, and iGaming.