Frosmo provides fast and easy personalization,

targeting, and optimization for headless websites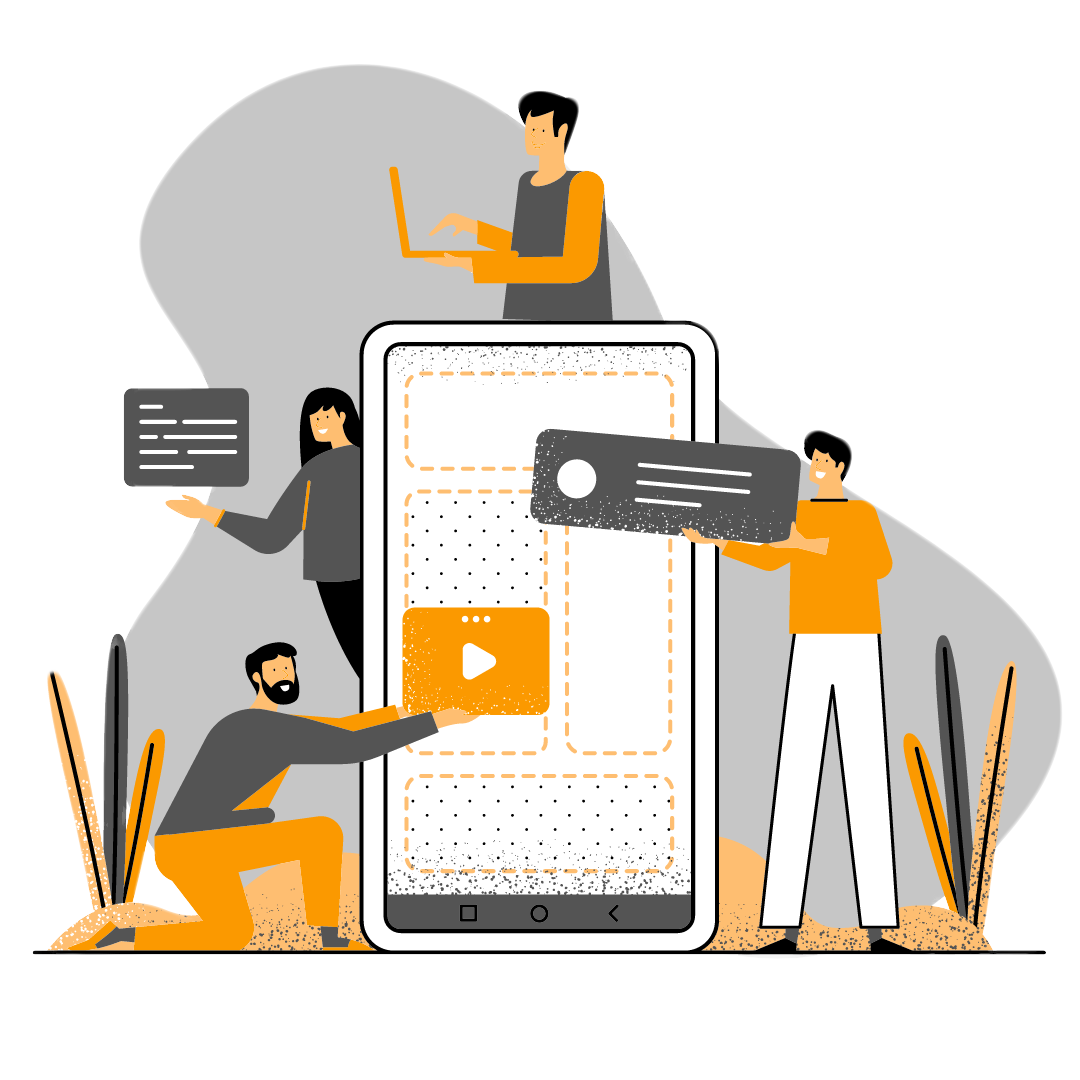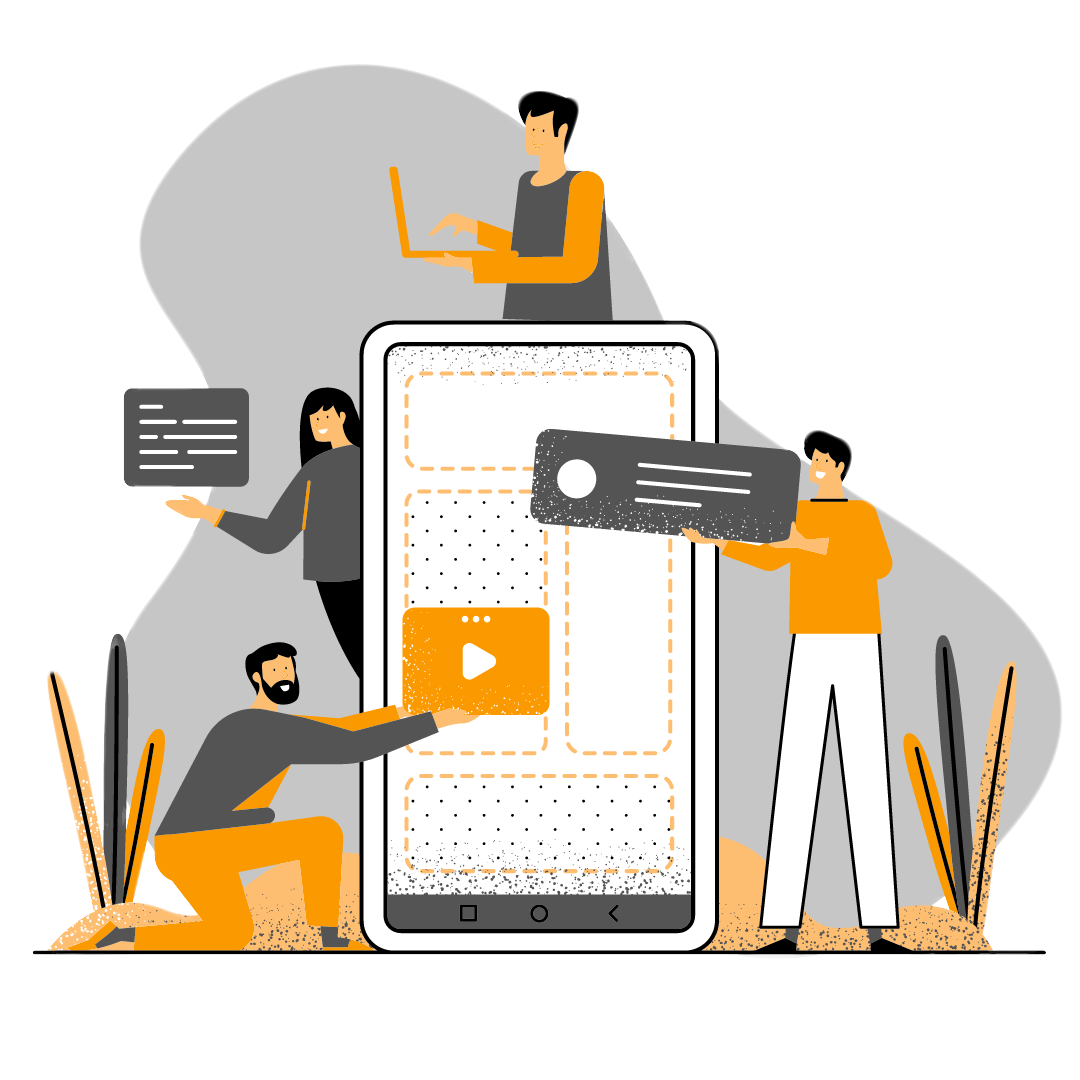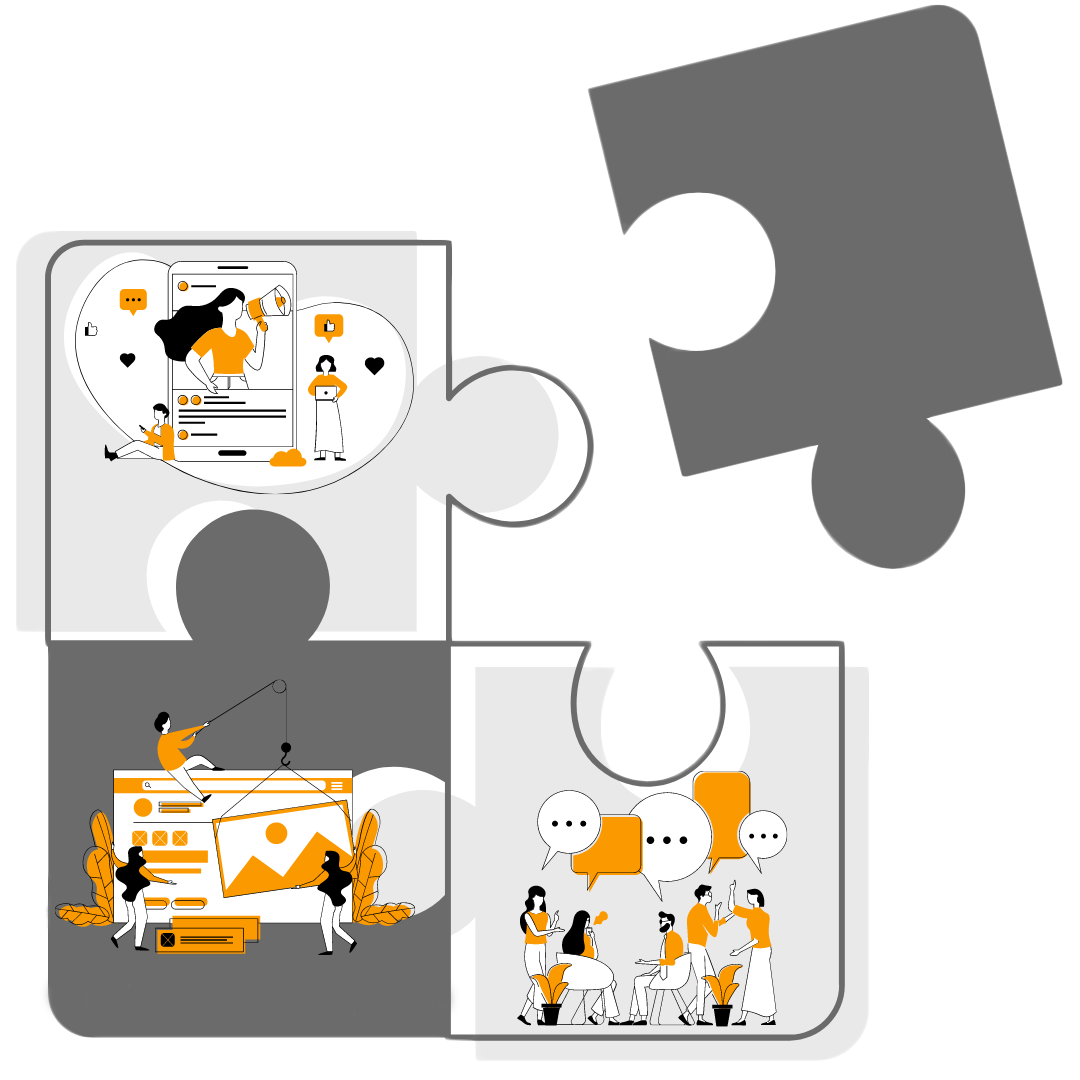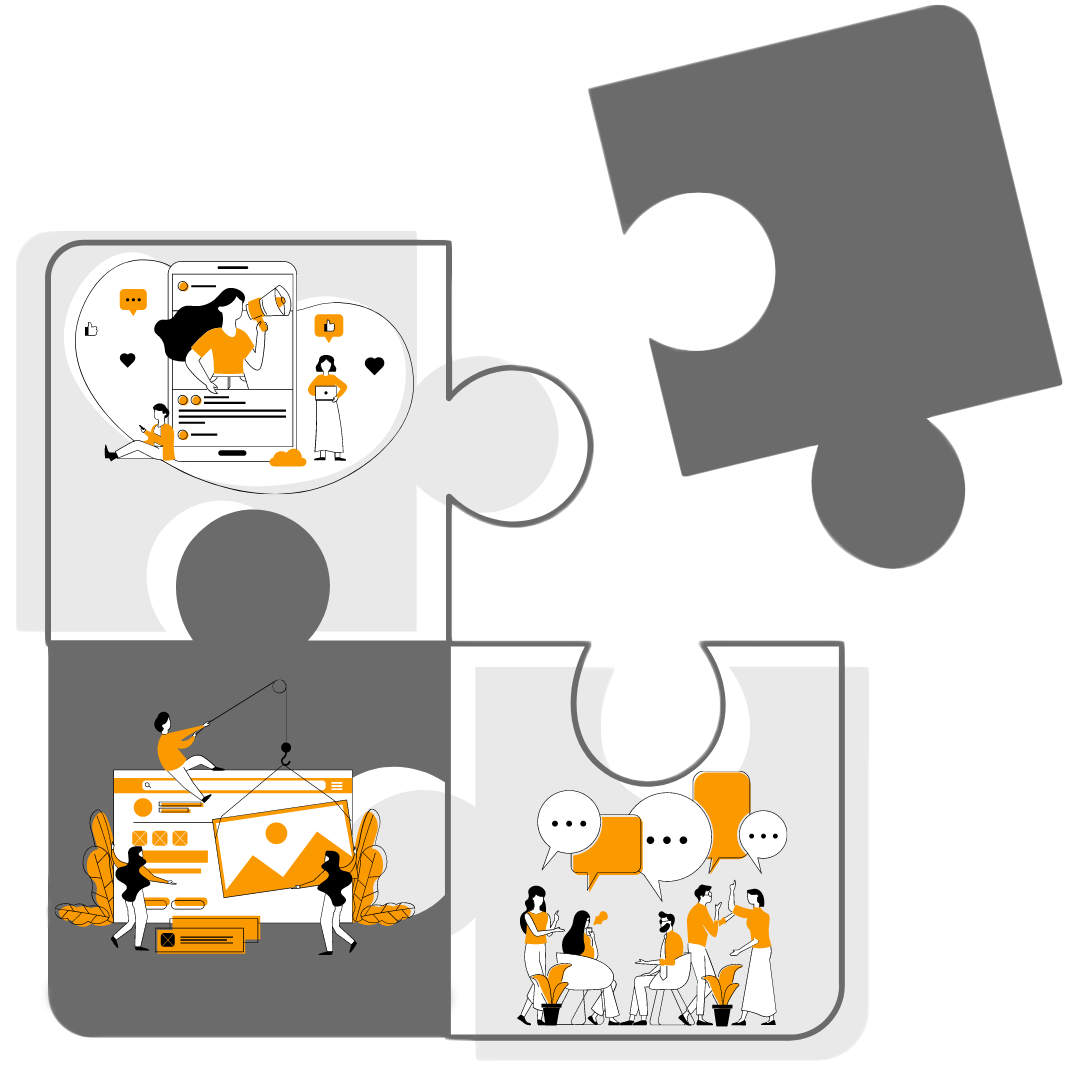 Frosmo is fully SaaS and runs as JavaScript in the browser.

Easy-to-connect to any CMS that offers an API to fetch published content based on content type, for example. Fetch available content elements for personalization and make them selectable by the user who is setting up the personalization.

Works great with

React, Angular, Vue, and other front-end frameworks.

Personalization works smoothly on special use cases such as single-page applications, sliders, infinite scrolls, and progressive web applications.

Marketers are able to create relevant visitor journeys, dynamic content, data-driven recommendations, and continuous optimization to reach their business goals.
Fast and easy personalization for headless CMS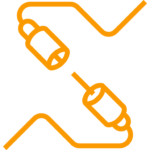 Plug-in architecture.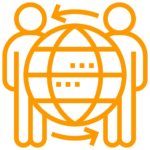 Developer and marketing friendly.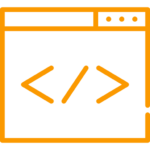 No duplication of content or front-end code.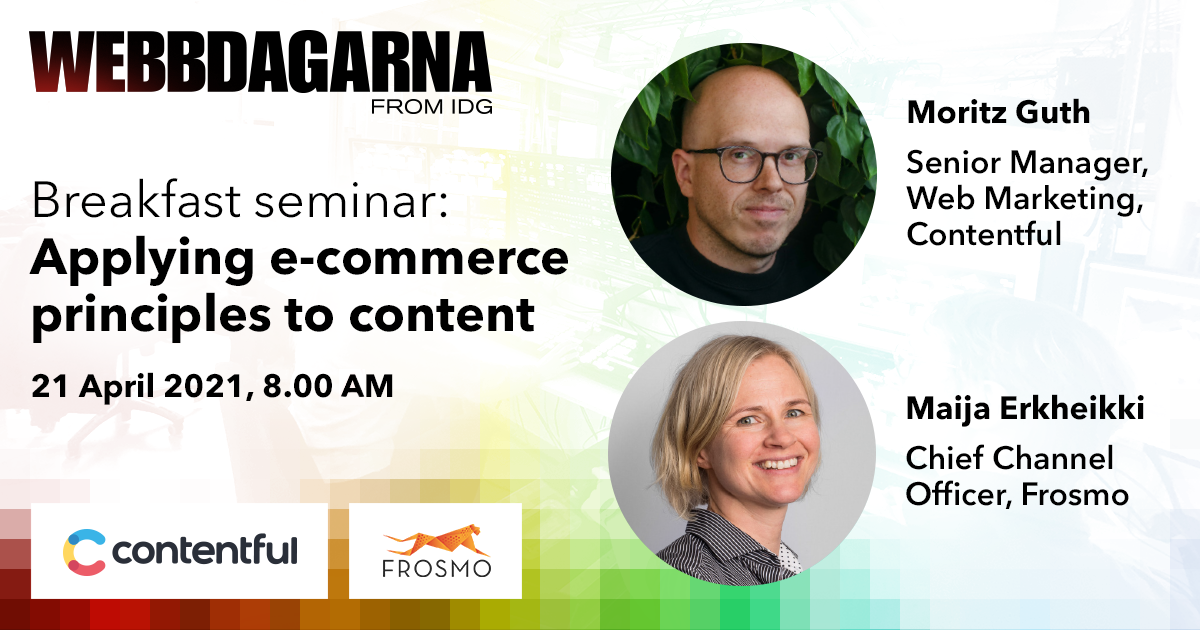 Breakfast seminar with Contentful at Webbdagarna
Applying ecommerce principles to content
Maija Erkheikki, Chief Channel Officer at Frosmo, and Moritz Guth, Sr. Web Marketing Manager at Contentful talk about personalization and applying ecommerce principles to content.
With Frosmo, we found the way to our customers' hearts and meet their ever-changing needs. Frosmo provides powerful personalization capabilities and relevant recommendations that bring real value and superior user experiences.
Digital Development Manager, A-lehdet
Antti Karvanen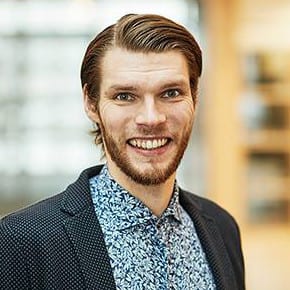 Read success story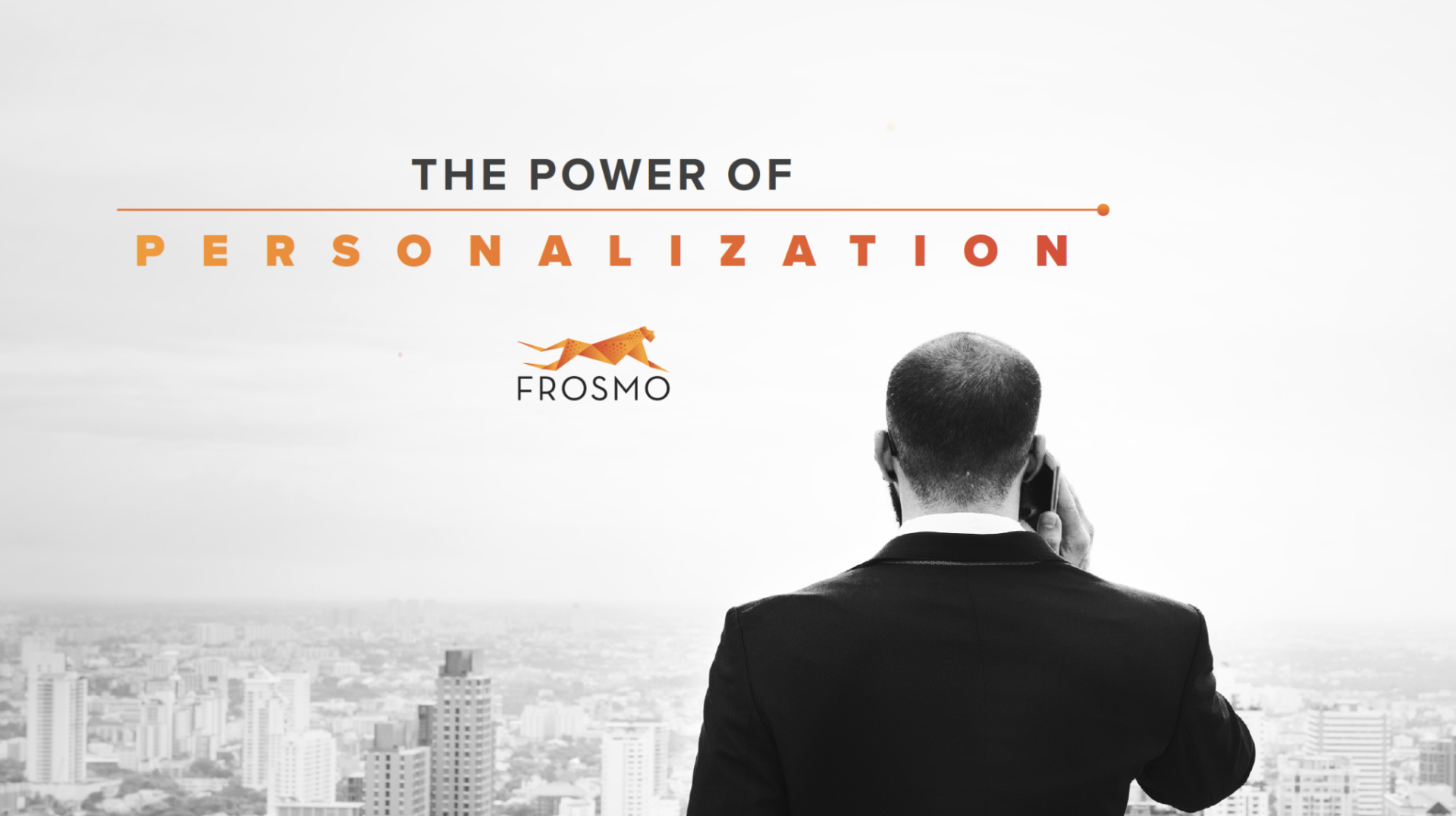 Personalization is the key to unlocking the association between your brand and customer experience. It enables businesses to move away from the one-size-fits-all approach by presenting the relevant message at the right time across all touchpoints along the customer journey.
The ebook contains loads of examples and practical tips for different industries, such as retail, media, and iGaming.