4 website personalization trends, tips, and tricks for 2021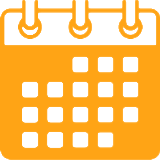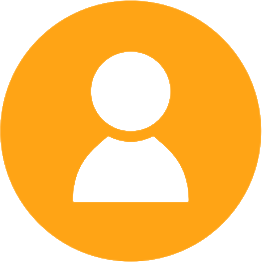 With the surge of ecommerce in 2020, brands are forced to rely mostly on their online stores. The days of bland, generic messaging and segmenting customers into one bucket are finally done. The market is fiercer than ever. To truly stand out and win, brands need to supercharge and catch up in the ways they communicate with their customers. What started as small increments and changes across multiple channels and mediums are now on a large scale. Brands are utilizing personalization more than ever to lead the way across the customer journey, influence brand awareness, improve brand loyalty, and increase lead generation.
"We see our customers as invited guests to a party, and we are the hosts. It's our job every day to make every important aspect of the customer experience a little bit better."
– Jeff Bezos, CEO, Amazon
The rise of prominent platforms and apps also paved the way for a different kind of messaging: how to balance between the customer and the business needs. Brands began creating a different approach to marketing that not only focuses on the customer journey but also caters to the needs of the company. Customers aim for smoother buying processes so brands continue to create enticing omnichannel journeys with consistency and innovation at speed. Here are some personalization trends, tips, and tricks to stay ahead of the curve.
Embracing consent and privacy breathes new life into marketing
Did the GDPR really kill personalization? To truly personalize an experience in any channel, you need to know something about the person, and to do that, you need to collect data. Now with tightened restrictions and privacy measures over data collection and usage, marketers at first thought that the GDPR was the doomsday to data-driven marketing and a threat to their most valuable tactic: personalization.
But the important thing to remember about GDPR is that it doesn't prohibit you from collecting any data on customers and prospects. It just gives individuals more control over who can collect and store their data. Many brands have embraced the GDPR world and leveraged it for competitive advantage. Instead of treating it as a potential setback, they realized that improving privacy measures enables them to build trust and differentiate through personalized customer experiences.
Yes, the key is trust. Studies have shown that over 75% of customers are happy to share their details with brands they trust to improve their experiences. Make it clear to customers that their data is in safe hands and provide options for them to choose what data they can share. GDPR shouldn't be a personalization killer for you as it opens up opportunities for improving personalization efforts and generating qualified leads.
Three ways to leverage GDPR in personalization:
GDPR empowers responsive personalization
Marketers are increasingly adopting a responsive personalization strategy – one that allows them to deliver a single message that serves all possible outcomes. Responsive personalization enables brands to combine the available customer data, the customer's consent for data usage, and the responsive design to fit a number of screen sizes, thus instantly generating messages that are relevant and appropriate for the customer.
With responsive personalization, marketers become more efficient as they can focus on more valuable work towards building intelligent content. Benefits include building unique relationships with each individual customer, helping customers understand and give consent, and using responsive content and design to differentiate further from competitors.
GDPR promotes targeted marketing and good UX
The GDPR introduces several individual rights, which encourages a more customer-centered approach to marketing. It is an opportunity to make the marketing efforts increasingly targeted to each individual and tuned in to the type of content that the customer best engages with and the one that adds the most value to their experience.
Marketers need to consider the needs and wants of customers to be seen as relevant and not as careless spam. Having a narrow target market enables brands to tailor marketing campaigns that will appeal to the audience. Using only authorized customers enhances the performance of digital marketing, generating more interest and resulting in better conversions.
GDPR allows leveraging customer data to deliver real value
Getting consent makes or breaks personalization. Focus on delivering real value with each interaction that clearly benefits customers so that they share more information with you. If they appreciate the service and benefits they get, you foster loyalty, build trust, and that's how you rise above your competitors. Loyalty drives customers to share more data. Better data gives way for more relevant customer experiences. You will end up with highly qualified leads who value their personalized experiences and create better customer relationships based on transparency and trust.
AI-driven product and content recommendations drive personalization
Predictive analytics will continue to rise, powered by previous customer data and sophisticated algorithms related to browsing patterns. More and more brands will realize that by pointing people at more things they might want to buy, they not only curate a more personalized customer experience but also positively impact their revenues.
Running an ecommerce business is a constant struggle with priorities. Recommendations have remained one of the most overlooked features of most websites. For 2021 and beyond, more brands will start to take advantage of AI-powered recommendation engines that let them deliver product and content recommendations based on audiences, their intents, and their interests.
In the crucial 60-90 seconds that customers spend on browsing the site before leaving, brands should show contextually-aware recommendations that are most likely to appeal. And it works: according to a Forrester report, personalization can improve average order values by 40% and conversion rates by 600%.
Big brands like Amazon and Netflix have made fortunes by matching the right products and content with the right customer. But what if you're not a big brand? The good news is that smaller brands can now take advantage of AI-powered recommendation engines on a more affordable scale. These are not only exclusive to developers but also available to marketers to deliver effective and smart product and content recommendations. By automating the content selection, the marketing team can drastically reduce the time spent on manually selecting the content shown in each market. You can automatically get more revenue without any additional work, improve customer satisfaction, and enhance the customer experience.
Hyper-personalization is the new norm
With the emergence of big data, the customer experience is no longer just personalized – it has to be hyper-personalized. Hyper-personalization is a personalization approach that utilizes real-time customer behavioral data, artificial intelligence (AI), and automation to deliver the most relevant and specially curated content, products, and services to every customer. This type of personalization aims to reach a high level of granularity to allow brands to easily capture the customer's attention.
Hyper-personalization goes beyond showing the right product at the right time. Brands customize the content strategy by identifying the customer's needs and interests within the right context. To effectively do that, brands need to have a thorough understanding of their products and customers. They should leverage the customer data, such as location, online behavior, and customer preferences, in order to serve a combination of relevant content and customized messaging that will effectively compel the customer.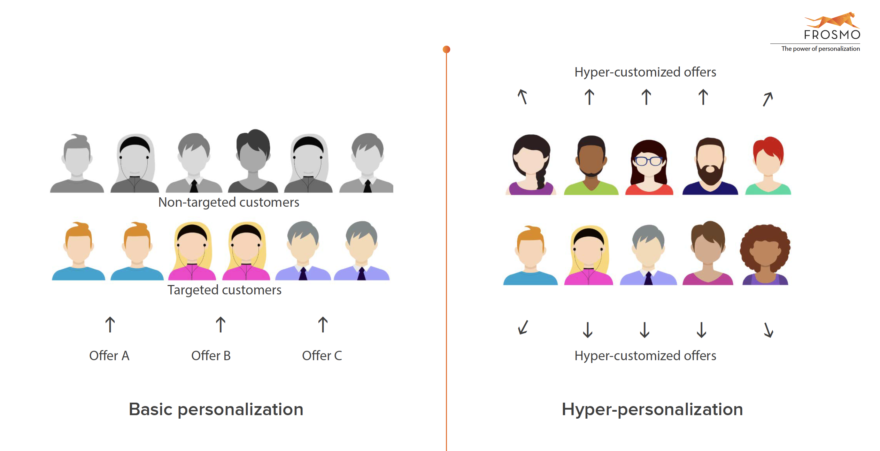 Ecommerce brands can analyze the previous interactions of a customer with their brand and from there, create a multi-channel shopping experience, both online and offline. In today's digital marketplace, emerging technologies have made it possible for brands to carry out this modern infrastructure, thus giving marketing the power to affect customer behavior online on a whole new level.
Benefits of hyper-personalization:
It allows a more seamless shopping experience as it removes the obstacles in the sales funnel that may prevent the customers from getting what they're looking for.
It solves the problem of customers leaving the website after being drowned with a large selection of products because it provides them with only the options they actually need.
It quickly attracts and keeps the customer's attention by recognizing and addressing their pain points to save them time by offering the best solutions.
Adopting an omnichannel strategy
To deliver a hyper-personalized customer experience, the first step is embracing an omnichannel strategy. Implementing an omnichannel engagement strategy will be a top priority for retailers in the next years to come. According to a report by Deloitte, brands with an omnichannel engagement strategy enjoy an average customer retention rate of 89% while a 33% retention rate for brands that lack one.
Everyone knows that the purchase journey is no longer linear. Providing seamless personalized services across a growing number of digital channels requires a customer experience platform that supports omnichannel journeys. The winning strategy is for brands to be able to provide each customer with a unique experience across all the marketing touchpoints – email, social, web, and a growing list of IoT devices.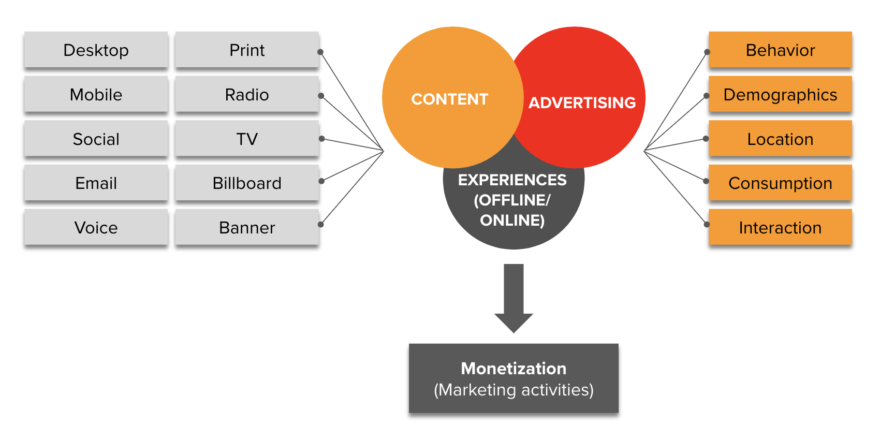 But omnichannel engagement is not just seamlessly switching between websites, tablets, and mobile channels anymore. It now encompasses wearables, chatbots, voice assistants (like Siri, Google Assistant, and Alexa), augmented reality, and a growing list of IoT devices as well. These days, your content management system (CMS) needs to be able to drive an omnichannel engagement strategy. You need a headless CMS to enable content delivery across a range of channels – web, mobile apps, digital assistants, chatbots, wearables, IoT devices, augmented and virtual reality (AR/VR), and much more.
The big promise of headless CMS is to enable you to reuse the same content delivered through different channels. The content is not restricted to just one form of presentation. Headless CMS is a good solution for seamless digital experiences in this fast-paced omnichannel world. You can manage all of your content channels from a single location, measure customer engagement, run updates, and adapt campaigns in real-time without downtime.
The future of personalization – are you ready for it?
Personalization will continue to gain traction in 2021 and will keep revolutionizing the way content is produced, managed, and deployed across channels. It will continue to be the secret powerful weapon for engaging, converting, and building relationships with customers. Marketing strategies will continue to extend far beyond conventional use cases and marketers will come up with more innovative ways to tailor online experiences.
With the current pandemic and overall world situation, the importance of social responsibility and authenticity for effective branding is now indisputable. The winners will be the brands that can continuously transform and improve their entire ecosystem into a seamless journey for their customers. More brands will shift from customer demographics to individually-personalized experiences. The brands that utilize personalization will be ahead of the curve, and those that push it aside will be left behind.
Frosmo has won 100% in split tests against any other personalization vendor. Our winning formula in delivering the best personalization results in the market is based on a unique combination of the following key features: back-office customer interface for marketers to change recommendation titles and algorithms, algorithms that change automatically according to customer behavior, you can set schedules, create sponsored recommendations, recommend at the category page and in the cart, target recommendations to specific customers, launch more recommendations on additional visits, and many more.
Download these ebooks and learn from loads of examples, know the practical tips, and get the standard best practices for different industries, such as retail, media, and iGaming.
Ready to start your personalization journey?
About the writer: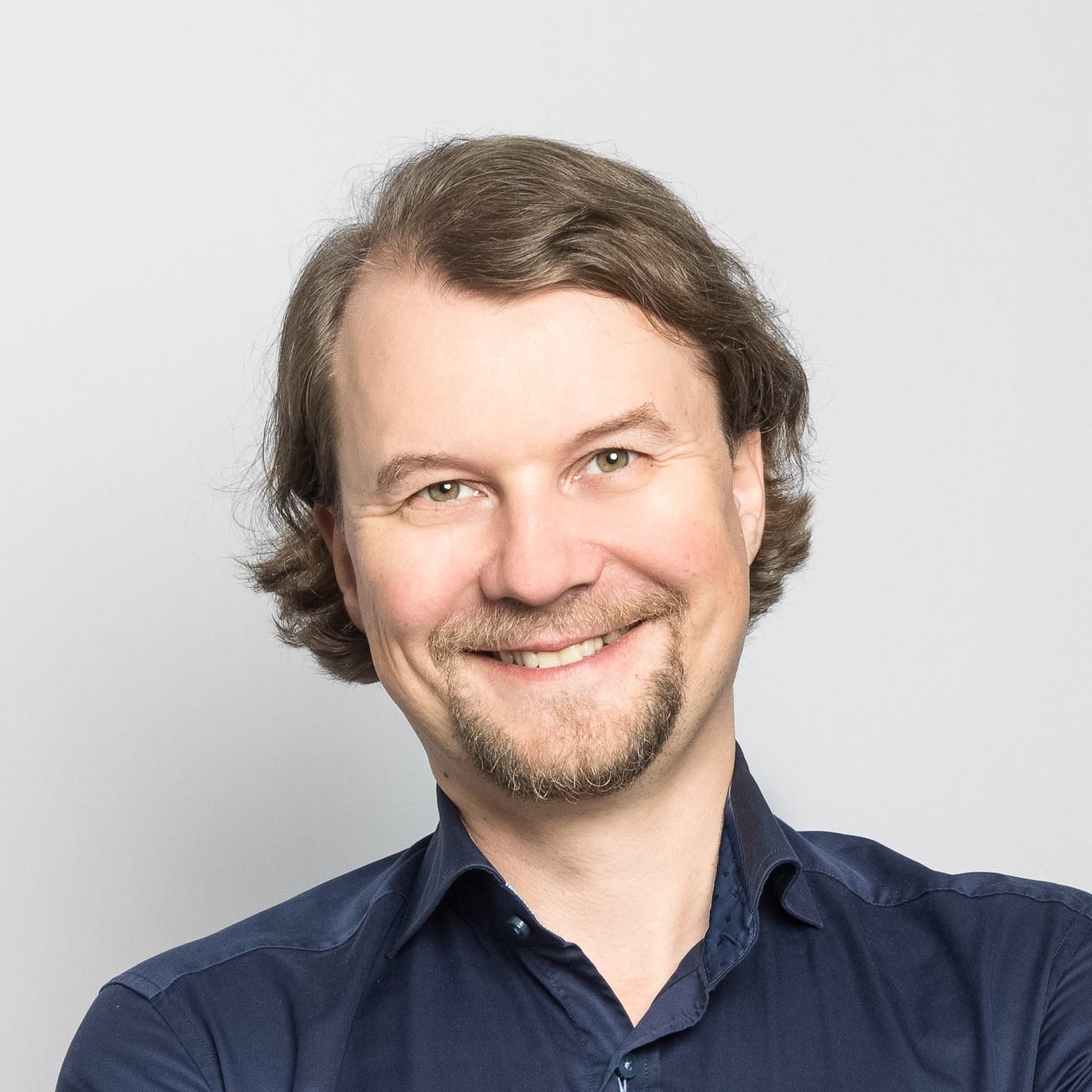 Mikael Gummerus is the founder and CEO of Frosmo. He's a visionary and a firm believer in the adoption of microservices architecture, headless ecommerce, and CMS. With more than a decade of experience as a web entrepreneur, he's passionate about growing consumer expectations of superior digital experiences.