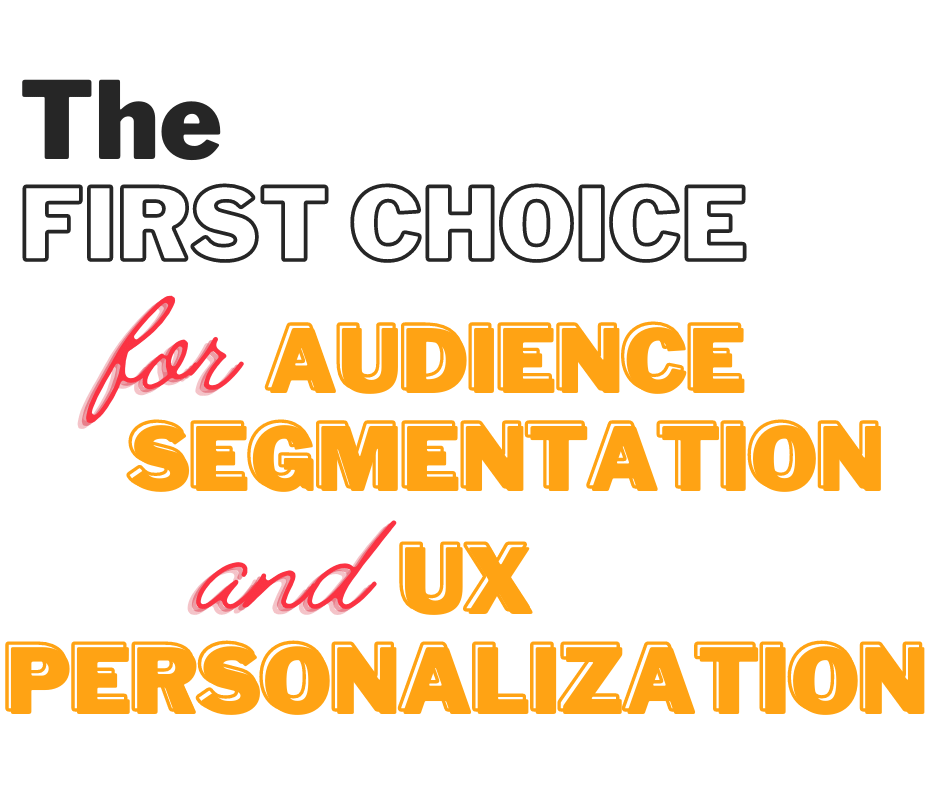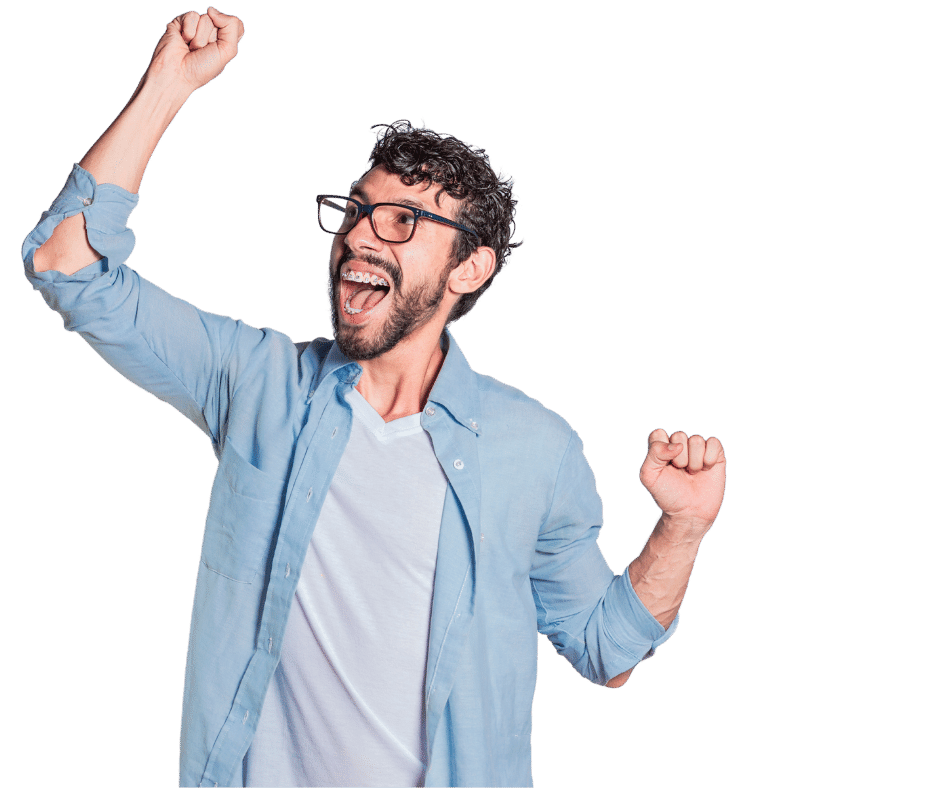 How should I start website personalization?
We feel you. We understand the common challenges in ecommerce.
And we are here to help you.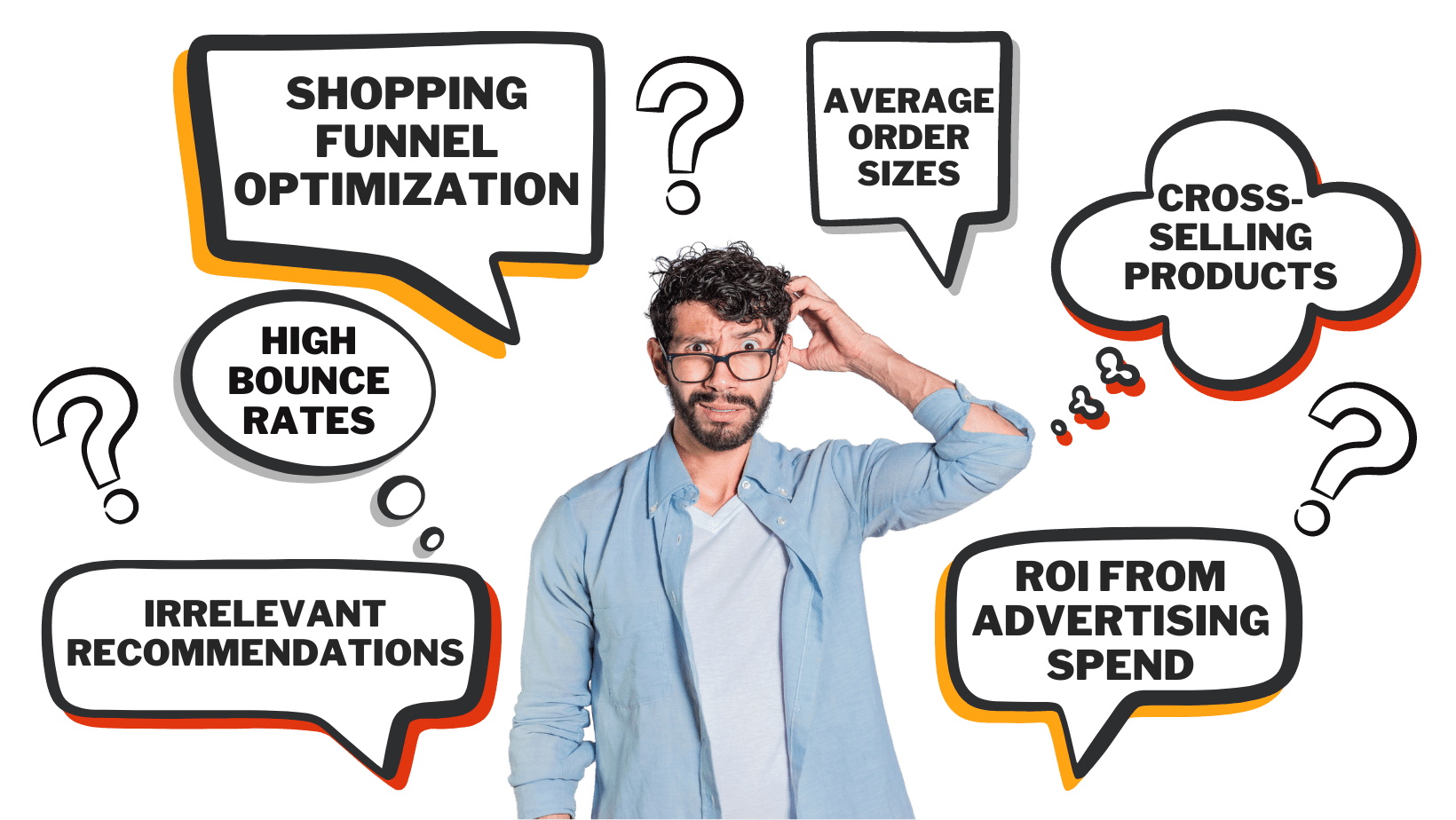 Personalization is crucial to reach your ecommerce goals, but it may seem complicated and time-consuming.
That's where FROSMO comes in.
We turn ecommerce managers into superheroes
We see personalization as the only way to reach ecommerce KPIs. Personalization makes the navigation easier for the visitor to find what they are looking for as friction-free as possible. Recommendations help the buyer to select the best products and accessories and have a direct link to the bigger average order value. Customers are satisfied with the bundles they buy and keep coming back for more accessories.​
Juhani Toppari
Marketing Director and Ecommerce Manager, Rajala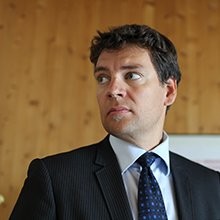 Read success story
Frosmo enables us to create winning user experiences by providing a recommendations engine that brings value to our customers. They help us to understand our customers' preferences better and make data-driven decisions.
Kristina Lagerroos
Development Manager, Reima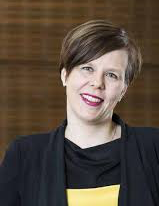 Read success story