Reima creates superior customer experiences with Frosmo and SAP Hybris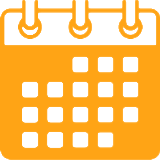 Increased conversions with product recommendations
Customized user experience
A/B testing for data-driven decisions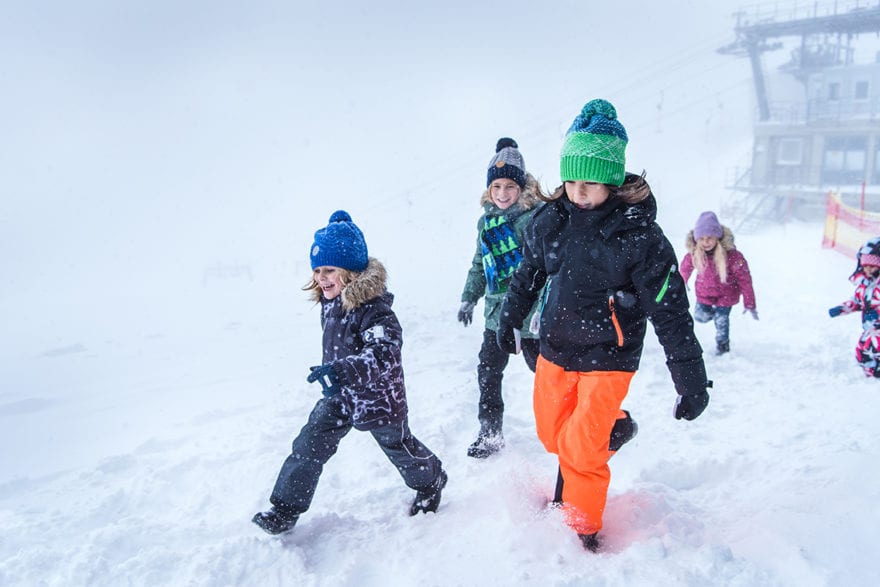 Reima is the global leading brand in functional kids' wear. Its mission is to encourage children to discover the joy of movement that stays true to its business idea of providing good quality, year-round, tip-to-toe wardrobe for active children, ages 0 to 12. Their products also include the Finnish baby box, a starter pack to parenthood that holds essentials from hygiene products to indoor and outdoor clothes for the baby's first year.
Digitization is at the core of Reima's strategy. The net sales via their own digital channels accounted for about 13% of total sales in 2017. Digital is not only about sales, but it also touches the whole value chain and allows Reima to build new business models to serve their customers even better. One example of digital innovation is ReimaGo, an activity tracker that adds a new dimension of joy to kids' activities and lets parents see how much their kids are moving.
Today, 80% of net sales come from international markets, from over 70 countries across three continents.
Reima ecommerce in short:
8 different stores, 7 languages.
Shipping to approximately 40 countries.
An international team, but operates mostly in Helsinki.
Delivery of 285 000 items annually with 110 000 transactions.
Different marketplace platforms that have been integrated to Reima's systems.
Reima thinks of ecommerce holistically. The core is an omnichannel experience where the customer service has to exceed the customer expectations and the design drivers easy, intuitive, relevant, and fun need to be recognized throughout the digital journey.
"We have to be relevant and need-based. Weather is a big sales driver. Snowfall always takes parents by surprise and they hurry to update their kids' winter gear at the same time"

Kristina Lagerroos, Development Manager at Reima
Reima wanted an independent and secure ecommerce platform that offers a vast variety of features and capabilities so they chose SAP Hybris in 2011. Since then, customer expectations have changed drastically and the need for more personalized buyer journeys and product recommendations have become a core of superior digital user experiences. That is where Frosmo comes in.
Better conversion with product recommendations and delivery calculator
With the Frosmo Platform, Reima is boosting sales by providing their customers with more personalized product recommendations to find the most suitable items each customer's individual needs. The recommendations include the following elements:
Product recommendations
Highlighted product elements
ReimaGO recommendations in the checkout
Tags on category pages
The delivery calculator has helped Reima boost sales at check-out by reminding customers how much more they need to buy to take advantage of free shipping.
With customers' expectations increasing, Reima wants them to experience positive surprises when shopping online. For example, Frosmo is helping Reima to explain the uniqueness of the clothes by highlighting hero products and bringing extra stories to support faster decision-making.
This involves continuous smaller improvements to the site and thus A/B testing has increased its importance. Continuous analysis of the test results running on Reima's sites has been crucial to making data-driven decisions. Frosmo plays an important role as it offers the testing capabilities and allows fast time-to-market for visitors to see continuous new elements on the site.
Automating traditional A/B tests and switching to multi-armed bandit for optimizing tests will be the next milestone.
"Frosmo enables us to create winning user experiences by providing a recommendations engine that brings value to our customers. They help us to understand our customers' preferences better and make data-driven decisions"

Kristina Lagerroos, Development Manager at Reima
What does the future hold for ecommerce?
Reima wants to be the forerunner of creating superior customer experiences and to continue offering features and services that people would not expect from them. These would include functionalities to help customers choose the best possible product for their particular needs.
Are you ready to start your personalization journey?