SB Ecommerce rolls Frosmo out to three new web stores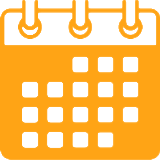 SB Ecommerce is an ecommerce company based in Lahti, Finland, with more than ten different ecommerce sites. Their main markets are Germany and Nordic countries. SB Ecommerce's expertise covers all aspects of excellent ecommerce. Their proprietary ecommerce platform is customized for each business's needs to maximize conversions, and the sites are always optimized to reach the most organic traffic. They also have a strong social media presence and collaborate with several top celebrities, which has resulted in an active target group of followers numbering in the hundreds of thousands. On top of handling the technical and sales side of things, the operative side of their projects can be run through their own logistic infrastructure.
SB Ecommerce has been using Frosmo for about a year now on one of their ecommerce sites – Freddywear. They're currently rolling out the Frosmo Platform on three additional ecommerce sites: Preeco, Gorilla Sports, and EVX Store. Now that a year has passed, we decided to do a recap together about what were the reasons that eventually led to prioritizing personalization on their roadmap and how the experience has been so far.
Let's start our recap by reviewing the motive SB Ecommerce had that led them to focus their effort on improving personalization on their sites. We'll also go through what was their previous experience with personalization and the main KPI to improve.
What was the reason you chose to start with personalization?
"We have a good amount of visitors on our site and wanted to test if we could get more sales by improving our site usability. With Frosmo we wanted to see if we can increase our conversion rate. The first site where Frosmo was applied was our German Freddywear site. This site was originally quite static and we made changes manually, which was time-consuming and of course not ideal."

Väinö Kaalikoski / SB Ecommerce Group Oy
Did you have previous experience with personalization?
"We have had some experience before with personalization and actually tried to make something similar to Frosmo, but the performance of our previous personalization solution didn't match the results we got from Frosmo."

Atte Arjala / SB Ecommerce Group Oy
Now that we better understand the reason behind the personalization initiative, let's hop into SB Ecommerce's implementation journey with Frosmo. One of our promises is that the implementation is fast and easy, and there is always a Frosmo representative available to help along the way. We're happy to say this promise was fulfilled with SB Ecommerce and no roadblocks were discovered.
What was the implementation process like and did you face any challenges?
"The Frosmo Platform was very easy to set up on our site. We did it by ourselves with the help of our Frosmo account manager, Matti Haavisto. For Frosmo, we essentially only needed to share our product data feed. We greatly appreciated Matti's responsiveness and helpfulness, which were a real boon to the implementation process. We haven't had any challenges. We needed to make some changes to Google's and Facebook's product data feeds, but those were relatively small."

Väinö Kaalikoski / SB Ecommerce Group Oy
Using Frosmo and the results
Next, let's focus on what is the actual use case of Frosmo for SB Ecommerce at the moment and what kind of results they have achieved with us so far. And, on top of the constant development of their Frosmo setup, what are their future plans with Frosmo.
What Frosmo features are you using?
"We're using different product recommendations based on different variables and segments. For example: Popular products inside certain categories, top sellers, and trending vs. popular products based on customers' previous visits to our site. During our sales campaign, we changed our Frosmo setup to display products based on the inventory and the amount of discount."

Väinö Kaalikoski / SB Ecommerce Group Oy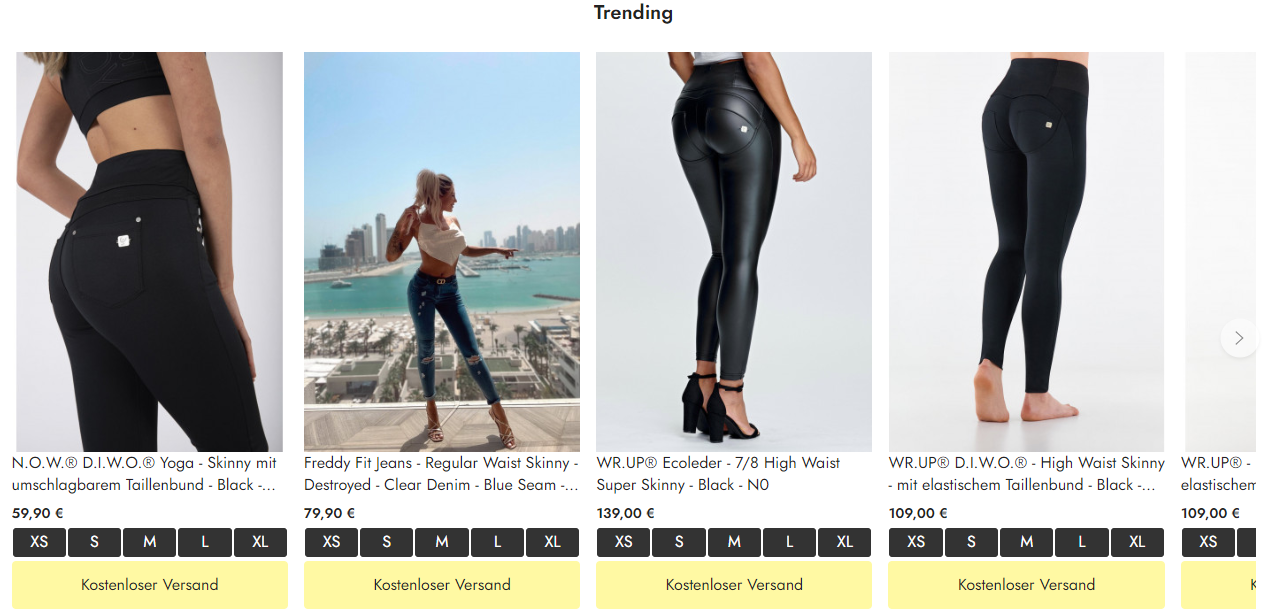 Did something surprise you?
"We were surprised that the Frosmo solution actually proved better than what we had created before, resulting in a very good return on investment."

Väinö Kaalikoski / SB Ecommerce Group Oy
What kind of results have you achieved so far and what are your future plans with Frosmo?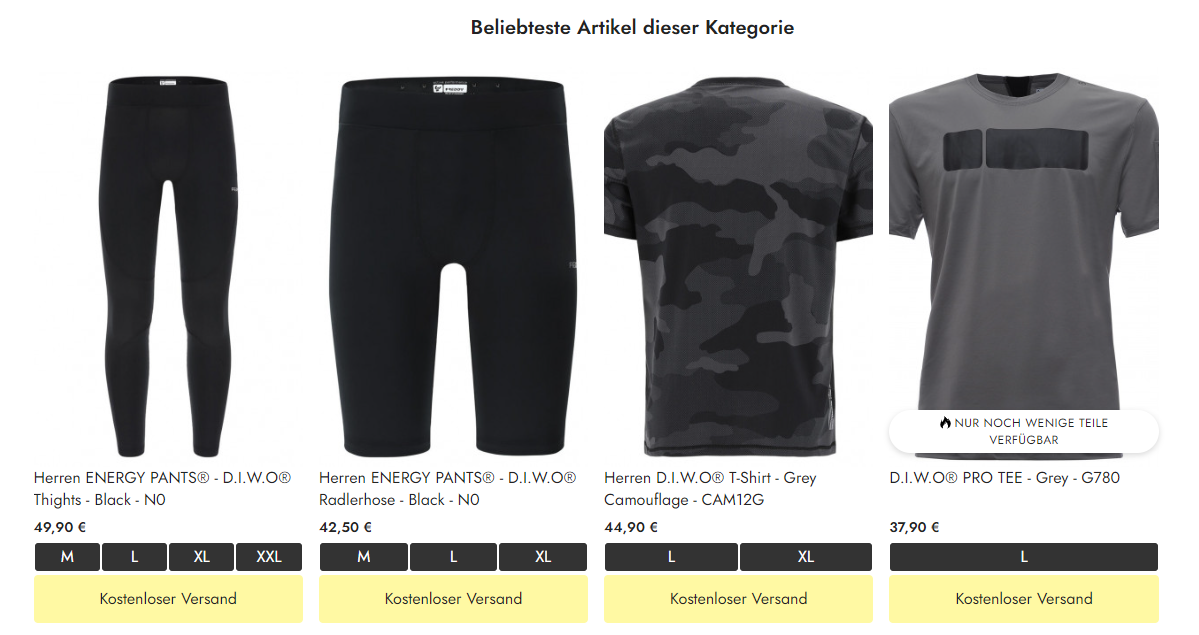 All in all, we can honestly say that the personalization process with SB Ecommerce has been a great success. Implementation and cooperation have been smooth and fruitful for both parties, and we've even managed to positively surprise them. Most importantly, they have achieved the goals they set for their personalization initiative:
Increase sales by improving the site user experience
Free up time by automating recommendations instead of manual work
Learn more about the behavior of visitors and what products are of interest
Our cooperation with SB Ecommerce continues strongly with Frosmo being rolled out on three more websites. We're working together in the future to further develop their Frosmo setups to guarantee the best possible experience for the customers of SB Ecommerce.
Are you ready to start your personalization journey?
About the writer: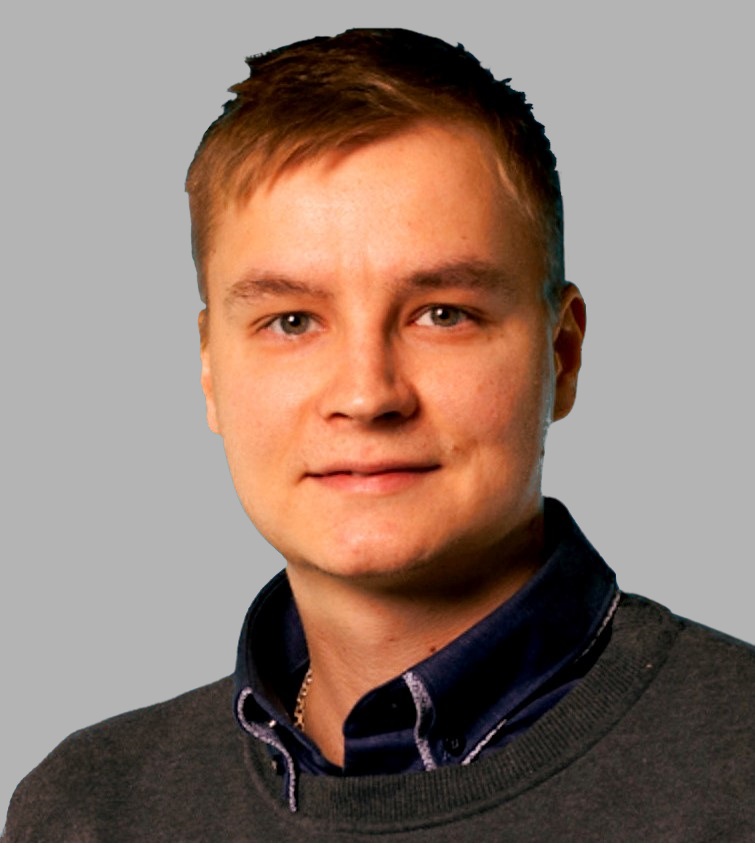 Jaakko Vähämaa is the Digital Marketing Coordinator at Frosmo. He is a newcomer in the field of digital marketing and is interested in various marketing techniques for client acquisition. In his spare time, he has a calling for all kinds of sports involving a ball – squash being his favorite.