Is your marketing automation delivering great customer experiences?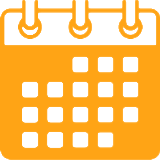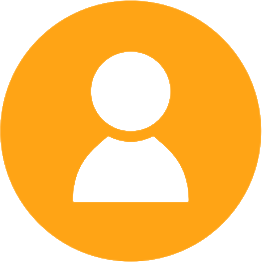 The majority of purchase decisions nowadays are based on customer experiences (CX), not on prices. CX should be on top of every marketer's agenda so it's good to see that the importance of CX is finally getting noticed. In the Annual Digital Trends Report by Econsultancy and Adobe, marketers identified 'optimizing the customer experience' as the most exciting business opportunity in 2018.
Planning great customer experiences needs a holistic approach with personalized dynamic content to the entire customer journey. Do the tools we use now help us achieve great customer experiences?
We've learned how to use marketing automation tools effectively to design customer journeys with engaging content up to the campaign landing page. If the conversion doesn't happen at that point, we tend to rely on retargeting advertising to bring the customers back to the campaign site. But to truly transform customer interactions into customized experiences, website personalization is required, and this goes beyond marketing automation.
In the real world, the customer journey doesn't end on the campaign landing page but marks the start of the purchasing process. This is where website personalization comes in — it helps the customer complete the desired task as efficiently as possible.
Personalization connects the dots for great CX
The exploring and evaluation phases of the customer journey start from the landing pages and this whole process is never linear. In practice, it means going back and forth different pages, exploring the content, and finally, building the confidence of making the right purchase decision.
How we acknowledge revisiting customers and deliver more information about the products they've previously looked at is key to building up their confidence and making their customer journey as friction-free as possible. When effectively done, personalization helps customers progress through the customer journey better and easier. It connects the dots between marketing automation and the purchasing funnel on the website by creating personalized end-to-end customer journeys, thus enabling great customer experiences.
Although marketing automation enables marketers to make the cross-channel experience a seamless journey for their customers, it shouldn't stop there. To take marketing automation one step further, marketers should use website personalization to customize and optimize customer experiences. With website personalization and marketing automation, you can make customer experiences even more granular and focused. When combined, it is easier to deliver a full-lifecycle and create a cohesive customer experience across every channel.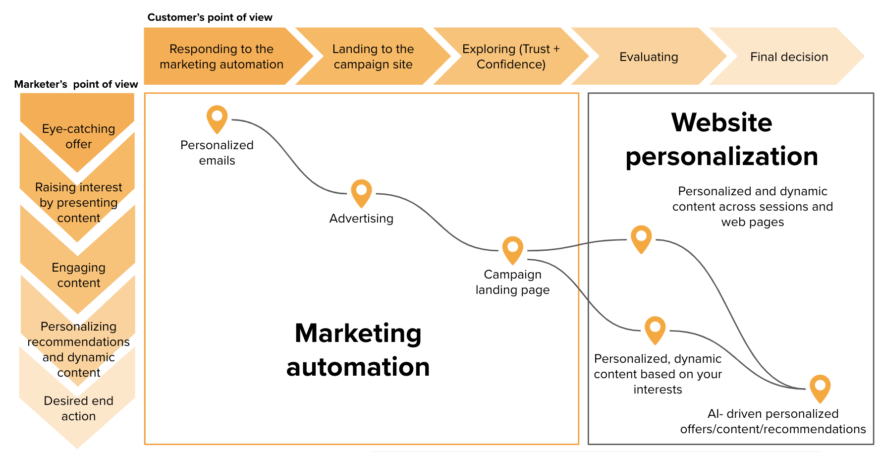 Personalization helps the brand to deliver more emotionally relevant content throughout the customer journey on an individual level. It's easier to enhance customer satisfaction and drive impact to the bottom line when customer needs are anticipated. Loyalty is among many things that great customer experiences can help achieve. With loyalty comes another good thing, customers tell their amazing experiences to other people which then opens up to opportunities of gaining more customers. Read more about the benefits of personalization.
Interested to learn more?
If you're interested to learn more about how personalization can help you achieve your customer experience goals, watch this 30-minute webinar with Weld. We'll discuss the importance of creating meaningful customer journeys that also bring business results. We strongly believe that website personalization with scalable content creation is key to putting customer experience at the center of your digital service.
Are you ready to start your personalization journey?
About the writer: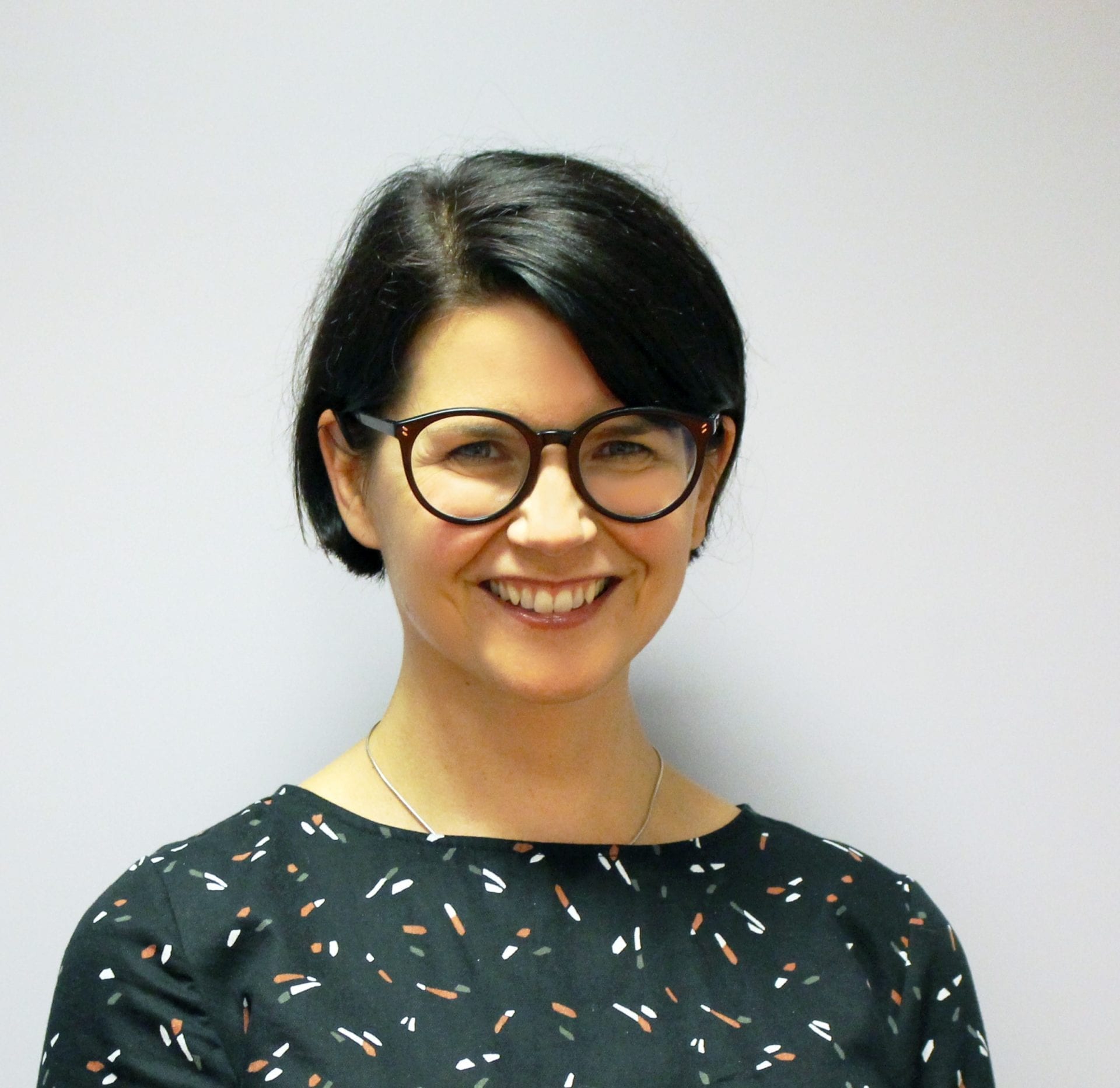 Tanja Säde is the Chief of Marketing at Frosmo. With 20 years of experience in technology marketing, she is always curious about the latest technologies and marketing trends. She is enthusiastic about creating superior digital customer experiences through data, personalization, and AI. Outside of work, she is a yoga addict.