Personalization trends 2022: Industry-specific site setups and recommendation strategies are used to accelerate ROI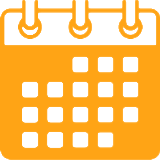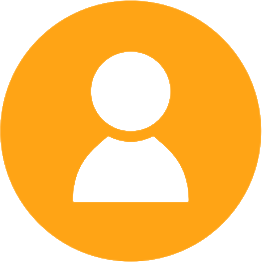 This blog post is the second part of our personalization trends series. The trends we introduce are becoming increasingly important in the field of personalization. In the first post, we talked about how personalized search features are becoming essential. In this post, we look at how industry-specific site setups and recommendation strategies are used to accelerate ROI. Let's get going.
It's becoming increasingly more important to prove the return of technology investments. Therefore, the faster and easier the setup process for a personalization engine is, the better. One way to significantly speed up the process is to use tried-and-tested, ready-to-go feature setups and recommendation strategies tailored for specific business verticals and use cases. This allows the team in charge of choosing the personalization engine to validate an engine's business benefits and impact faster and to make an informed decision based on hard data. With Frosmo, the setup process is super fast – only a few days. That is how long it took for POWER, the Nordic's leading home electronics retailer, to get the Frosmo Platform up and running.
Frosmo's retail and iGaming site setups allow you to see the business impact on conversion rate and average order value during the first 30 days. These site setups are a great way for our new customers to get started fast with the most common and useful personalization cases implemented out of the box. You'll get immediate visual proof of what the Forsmo Platform can do for a site and get actionable data right from the start.
Ease of use is every bit as important as ease of setup. A user-friendly administration UI helps marketers when they're planning visitor journeys and allows them to analyze results efficiently. The Frosmo Control Panel is all of this and more.
Frosmo's site setups are a great baseline for future development. When you're familiar with the set of core features and the Frosmo Control Panel, and you're ready to take personalization and optimization on your site even further, everything of the initial setup can be utilized and expanded. Exploring all of the features together with your Frosmo team enables you to create the best setup for your business.
The growing need to swiftly validate the return of technology investments has impacted the use and development of ready-to-go feature setups. These setups help new users to become familiar with the core features and to immediately utilize the tried-and-tested best practices and knowledge gained over years of business experience. This is a solid foundation to build personalization on and prepares your team to becoming an expert on creating personalized visitor journeys.
Gartner's Magic Quadrant for Personalization Engines 7/2021 is used as a reference for this post.
Are you ready to start your personalization journey?
About the writer: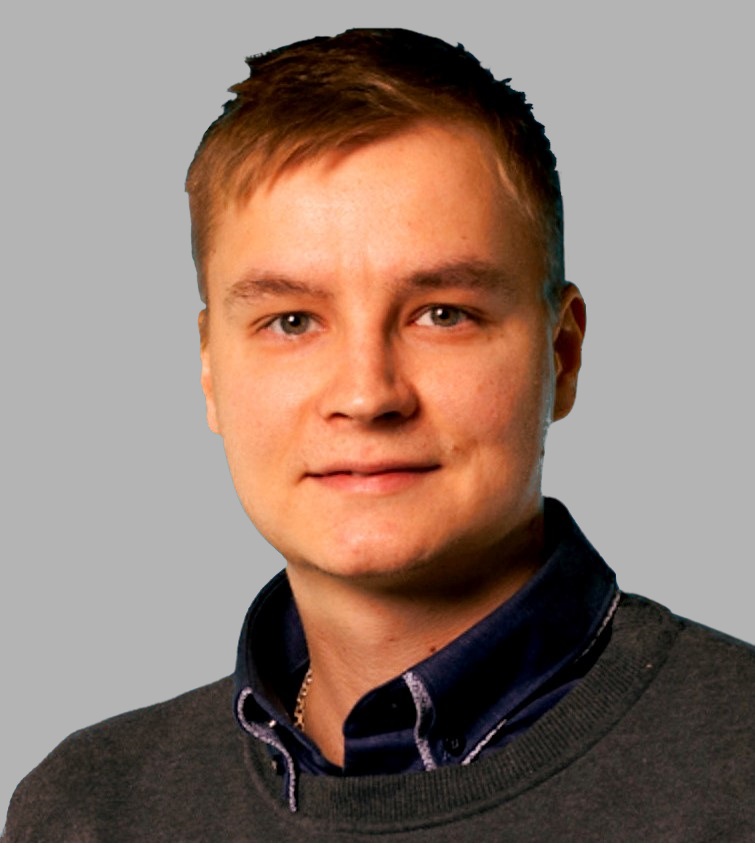 Jaakko Vähämaa is the Digital Marketing Coordinator at Frosmo. He is a newcomer in the field of digital marketing and is interested in various marketing techniques for client acquisition. In his spare time, he has a calling for all kinds of sports involving a ball – squash being his favorite.