Personalization trends 2022: Personalized search features are on the rise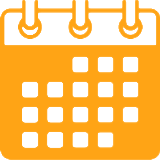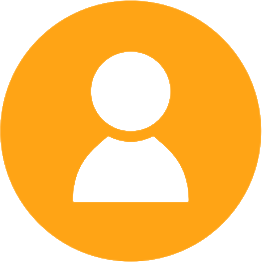 This blog post is part of the personalization trends series, which consists of two posts. The trends we introduce are becoming increasingly important in the field of personalization. In this first post, we'll talk about how personalized search features are becoming essential.
Personalization engines have helped customers find the products and content that they're looking for with recommendations, utilizing AI. These recommendations have generally been displayed as blocks or banners on the website. As efficient as this approach has turned out to be, there are times when a visitor prefers to use the search function on the website, making the typical recommendation less meaningful for the visitor in their current customer journey phase. This is the case, for example, when the visitor enters the home page and knows precisely what kind of product or content they're trying to find. In these cases, customer experience can be improved by making recommendations part of the search experience. When the visitor activates the search box, but before they type anything in it, dynamic recommendations can be displayed underneath the search box to help the visitor proceed on their customer journey.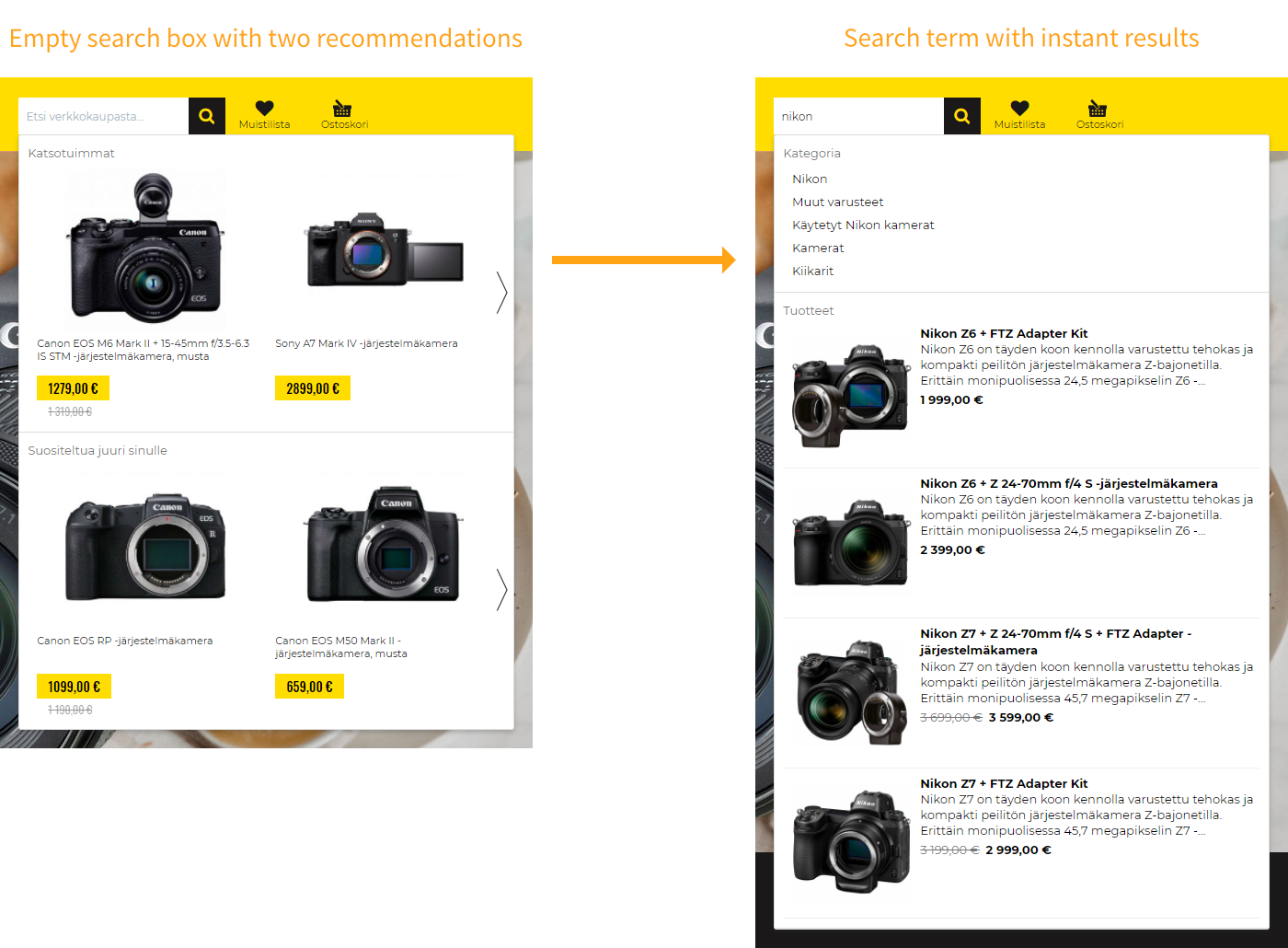 This AI-enhanced search displays two personalized recommendations below an empty search box. When the visitor starts typing in a search term, the recommendations get replaced with instant search results. And as this feature becomes more and more used on websites, the visitor begins to expect to see the feature on all the sites they use. Frosmo's Instant Search add-on matches these increased expectations for a personalization engine and offers various different recommendation options to be displayed in the search bar.
Benefits of Instant Search
Improve user experience. Help visitors quickly and easily find the items or categories they're looking for. Make the search experience pay off even before a visitor enters a search term by intelligently recommending items that the visitor might be interested in.
Reduce bounce rate. Keep visitors on the site by providing a smooth and accurate search experience.
Boost conversions. Drive visitors towards conversion by helping them effortlessly connect with items that are relevant to them in their current customer journey phase.
Leverage Frosmo's data tracking. Take site search to the next level with the data that the Frosmo Platform continuously tracks for the site. Search results and recommendations are always based on the latest product data and visitor behavior statistics. Use Super-Affinity to automatically tailor recommendations for each visitor based on their individual interests and preferences.
As AI-driven recommendations have been used to improve the user experience and make it more one-to-one, personalization in a search bar makes the search experience behave in a similar way. These are both excellent features that are now available in the toolbox of content managers. Having recommendations complement search results in-context allows you to bring personalization to an even broader audience.
Stay tuned when more trends are introduced. In our next blog post of the series, we'll talk about how industry-specific site setups and strategies are used to accelerate ROI.
Gartner's Magic Quadrant for Personalization Engines 7/2021 is used as a reference for this post.
Are you ready to start your personalization journey?
About the writer: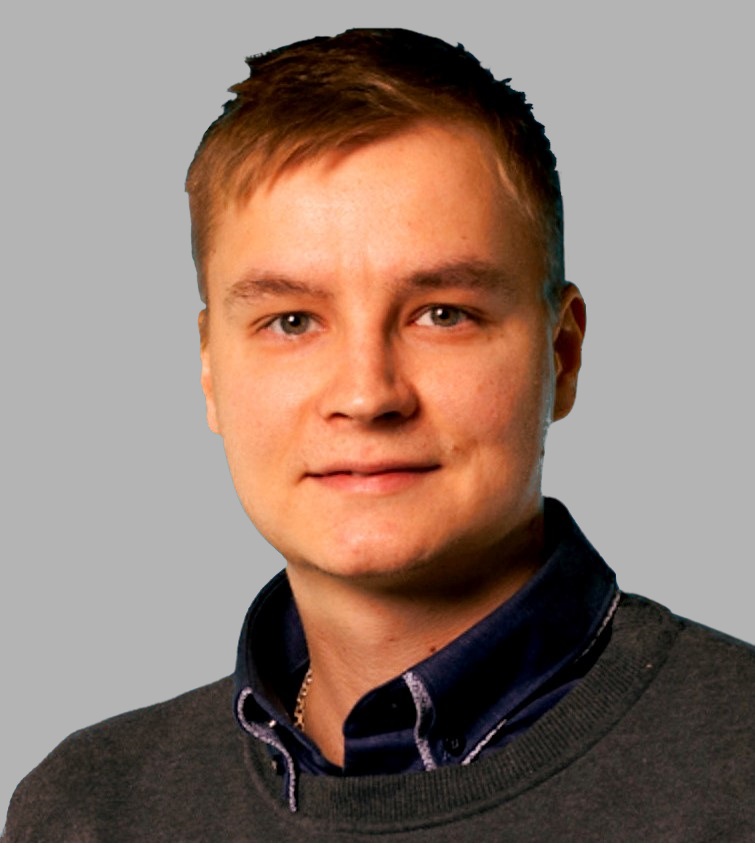 Jaakko Vähämaa is the Digital Marketing Coordinator at Frosmo. He is a newcomer in the field of digital marketing and is interested in various marketing techniques for client acquisition. In his spare time, he has a calling for all kinds of sports involving a ball – squash being his favorite.