Building personalized customer journeys with Frosmo delivers amazing results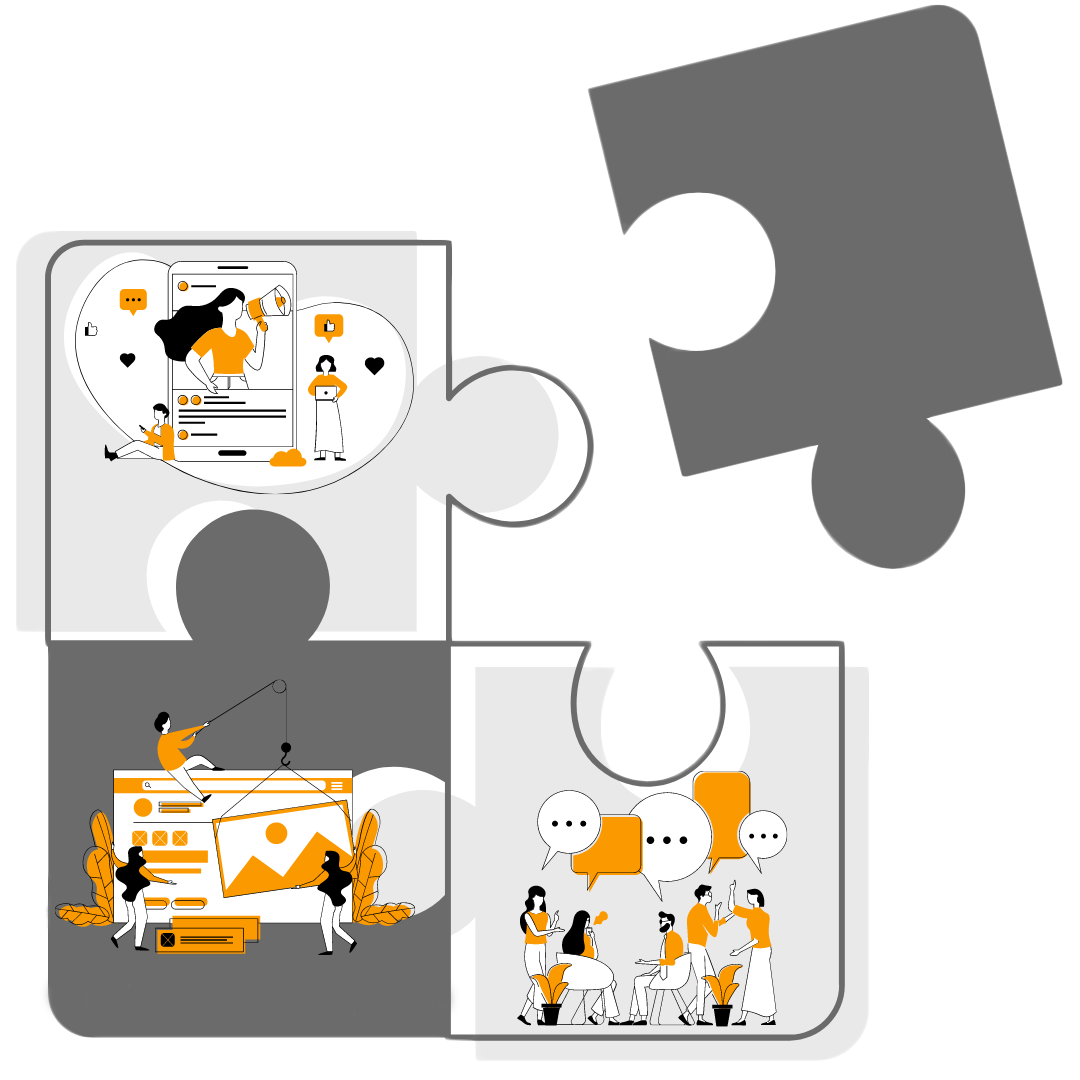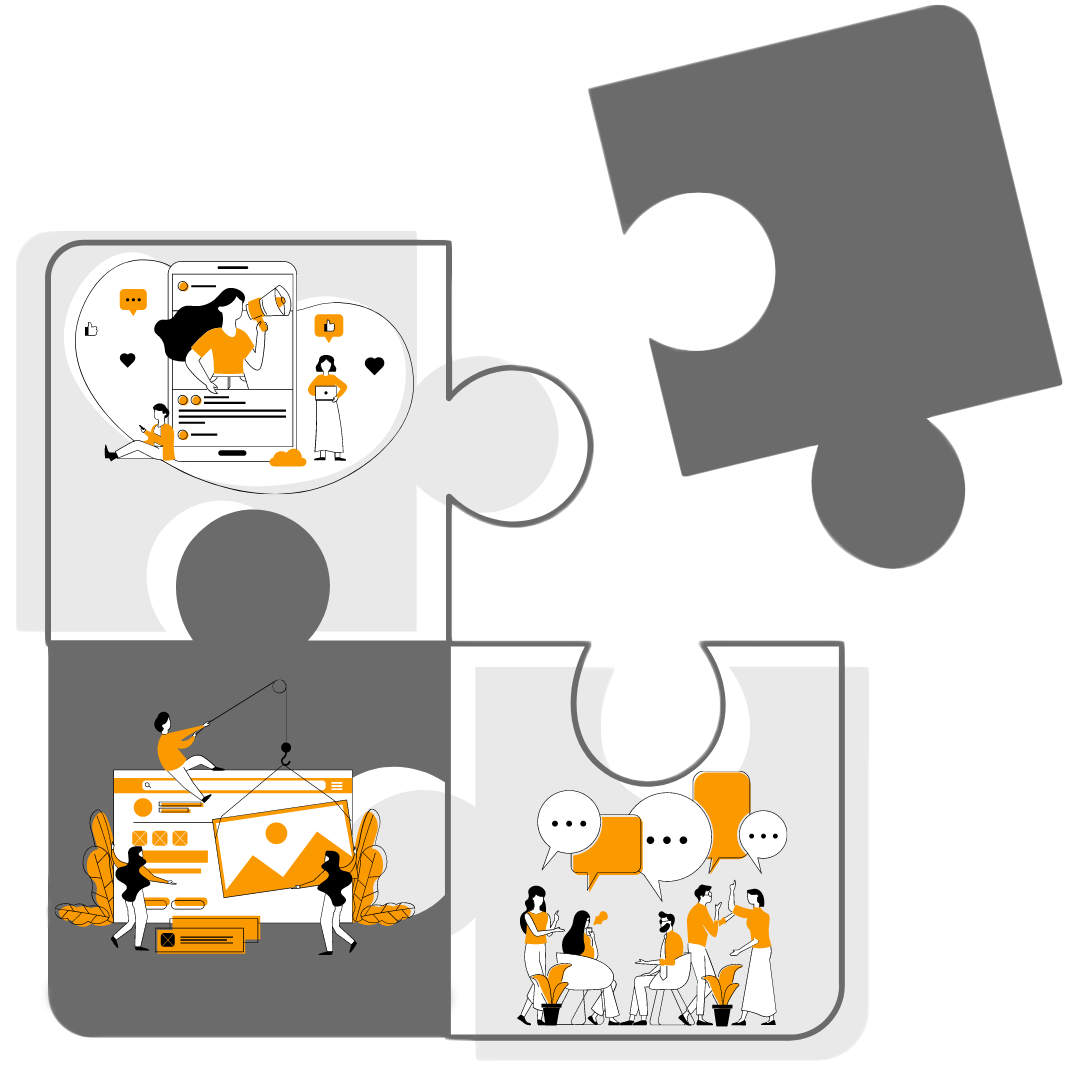 Why Choose Frosmo
Drive business– Personalization and recommendations have a significant impact on click-through and conversion rates.
Adaptability– Frosmo adapts to visitor's every click and business attributes are easy to add.
Future-proof architecture– Real-time data tracking using the data layer. React Connector and SPA support available.
Still considering your architecture choice?
To successfully support modern business requirements, a new breed of platform services built around creative freedom and access to core platform services is becoming the new standard – it's called headless commerce. Find out the biggest benefits of headless commerce and how its unique architecture allows you to weave more personalized customer experiences throughout your sales process.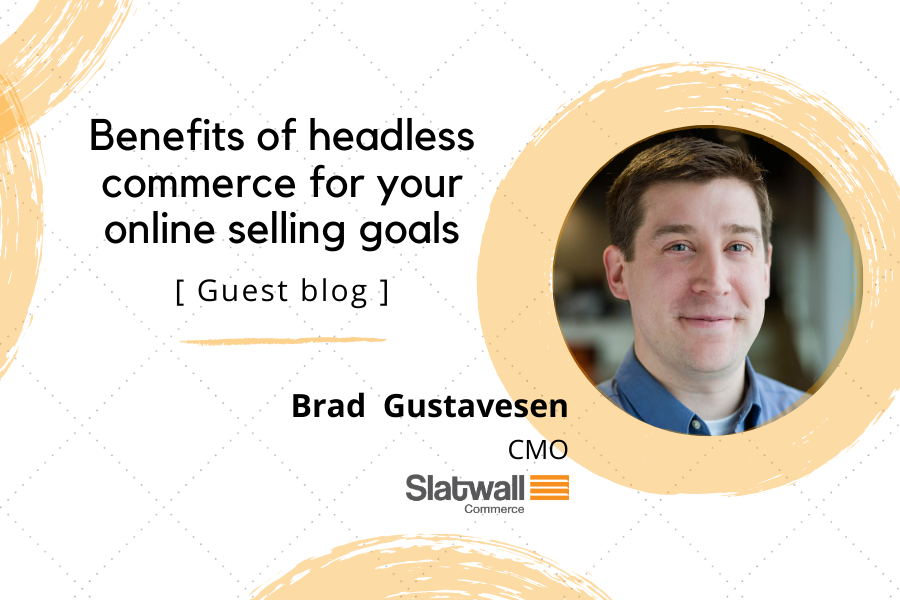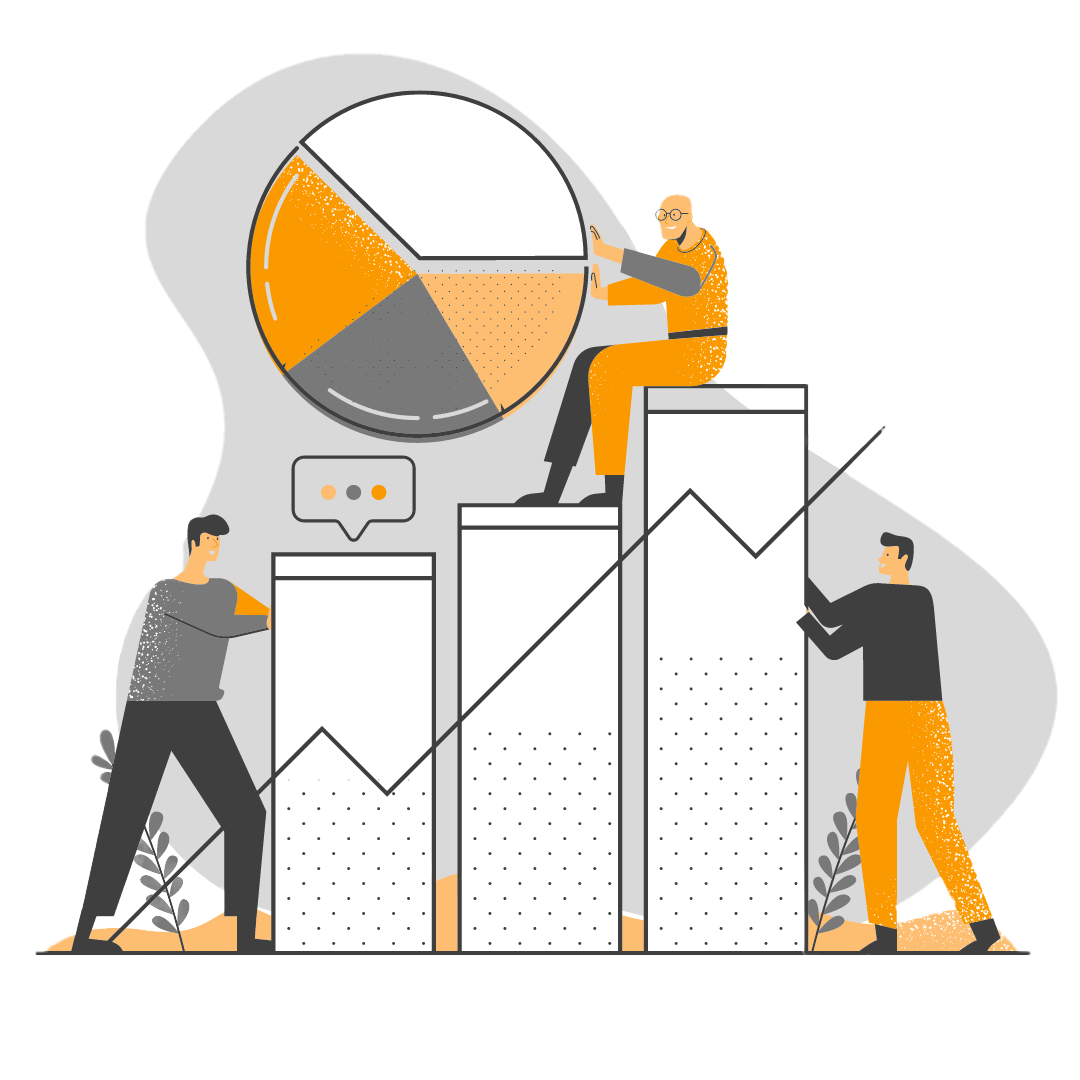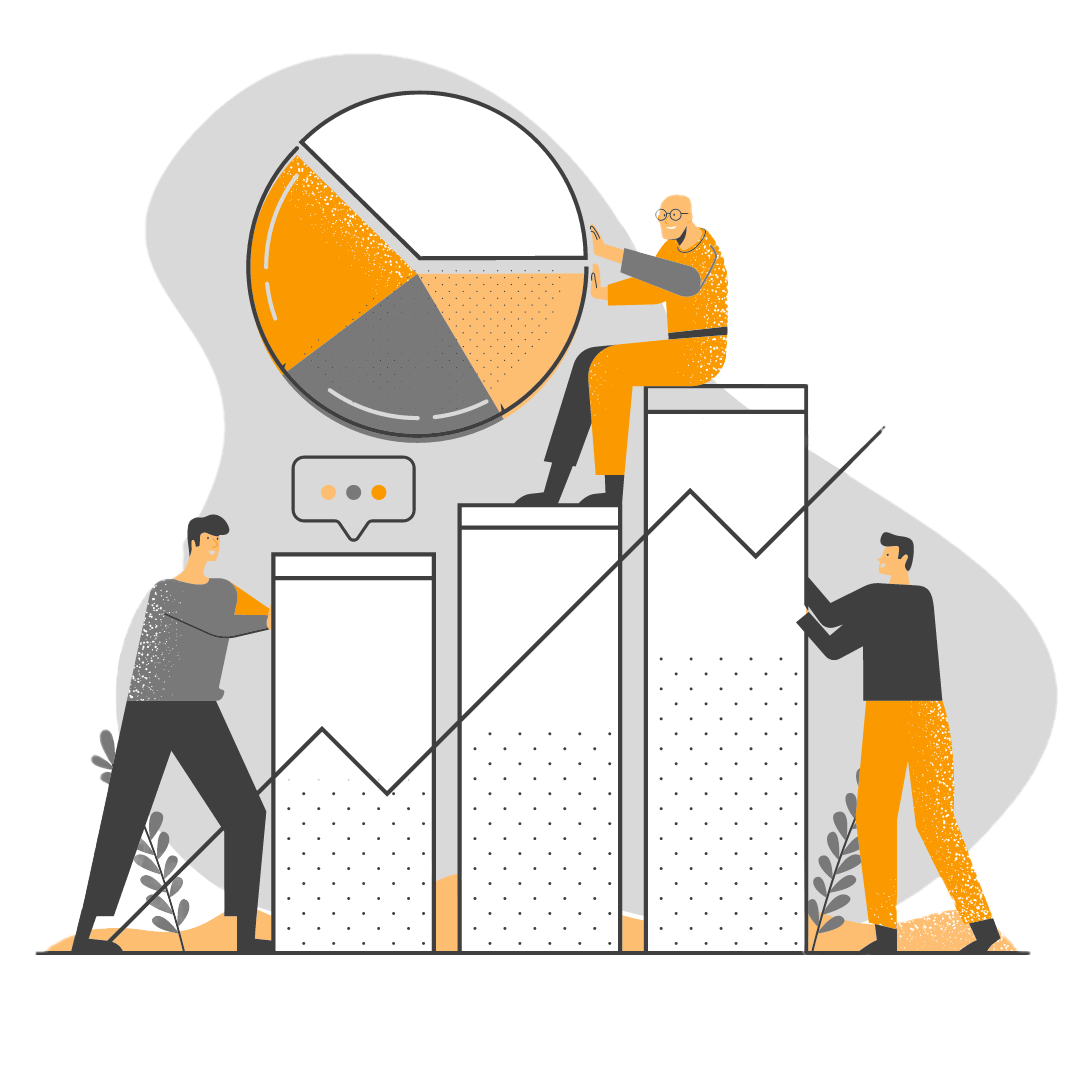 The Frosmo Platform provides fast and easy personalization, audience targeting, and testing for websites.
The platform works at the front end of the ecommerce site and does not require third-party cookies.
The platform creates AI-driven product recommendations based on contextual and real-time behavioral data about visitors.

Rule-based personalization can be used to modify any element of your website.

Data tracking happens through data layer events. We recommend using Google's Enhanced Ecommerce standard for the events.
Product information is updated using a feed, for example a Google Shopping Feed. Any attributes available in the feed can be used to filter recommendations.
You can use our recommendation components or provide your own through the React Connector.
We hosted a Linked live with commercetools about the benefits of composable ecommerce and personalization. Watch the video to learn:
What's the difference between MACH, composable and headless ecommerce?

What are the main benefits of selecting a MACH commerce platform?

When should an organization not select a headless platform?

What are the main benefits of personalization and when should you consider that?
What's the future of commerce architecture and what to take into account when making decisions right now?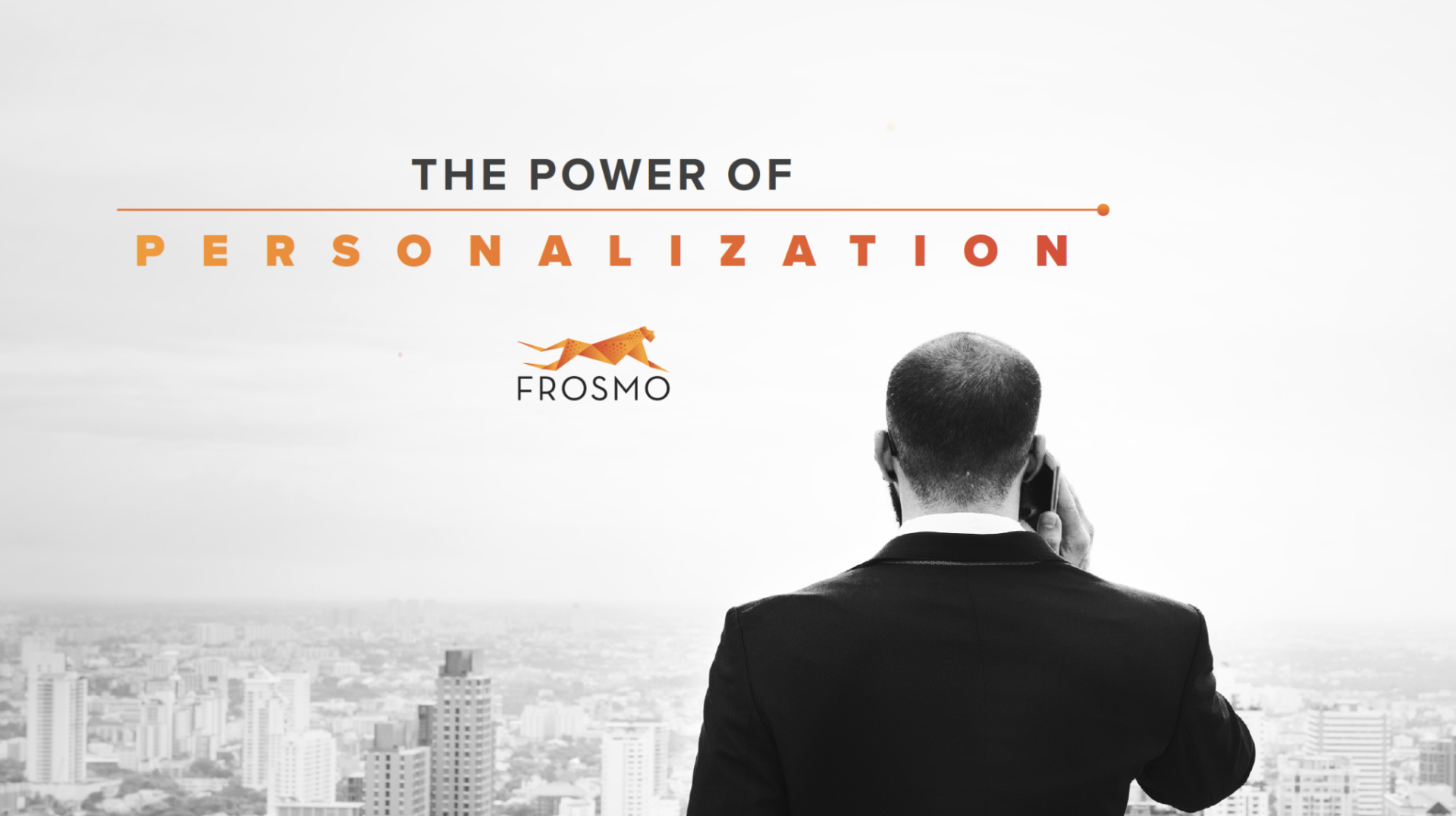 Personalization is the key to unlocking the association between your brand and customer experience. It enables businesses to move away from the one-size-fits-all approach by presenting the relevant message at the right time across all touchpoints along the customer journey.
The ebook contains loads of examples and practical tips for different industries, such as retail, media, and iGaming.