Benefits of headless commerce for your online selling goals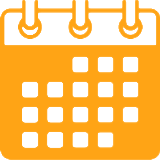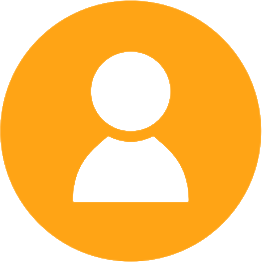 Ecommerce teams are challenged with building dynamic fast performing sites, growing sales and engaging with customers on a personal level. Traditional ecommerce platforms often get in the way of hitting these goals due to rigid, monolithic architecture. In order to successfully support modern business requirements, a new breed of platform services built around creative freedom and access to core platform services is becoming the new standard – it's called headless commerce.
Headless commerce is defined as the separation of the customer-facing front end of an ecommerce site, from the backend business logic and commerce functionality. The decoupled architecture uses APIs to enable developers, and marketing and business teams to create better buying experiences for customers perfectly suited to their needs.
These types of experiences are becoming increasingly important for digital sales. Customer acquisition costs are rising across the board, and many merchants agree that one of the best ways to offset these costs is upgrading your customer-facing digital experiences. Headless commerce platforms are an effective way to make it happen.
Let's review a few of the biggest benefits of headless commerce and how its unique architecture allows you to weave more personalized customer experiences throughout your sales process.
Headless commerce supports site performance
First, let's look at how headless architecture affects the nuts and bolts of your customer experiences – website performance. Headless commerce supports a simple and fast experience for all users across any channel or device.
The benefit comes from how headless is built. With headless, your content management system (CMS) is separated from the backend, business logic layer (the commerce engine itself). Aside from opening the doors to a world of new selling opportunities (which we'll get into below), this architecture supports quick connections between services and APIs. In turn, this means pages aren't bogged down by lengthy loading times that detract from the customer experience.
And slow loading times can certainly do some damage to your bottom line. We've all heard the data on how page performance affects the customer experience. Up to 47% of customers expect a website to load in two seconds, and 40% will abandon websites that take more than three seconds to load.
When this sluggish performance hits customers during their product research or checkout processes, it can be highly detrimental to your selling goals. But with headless, your site architecture stays lean and mean – providing a simple type of web architecture that's fast, efficient, and perfectly suited to your selling goals.
Create omnichannel marketing potential
As we know, a key aspect of personalization in any industry is meeting customers where they live. It's no secret that modern customers shop through a variety of channels these days, often using websites, mobile, social media, and even on-site applications like live chat to see their goals met.
Reaching these customers on their preferred channels can pay dividends. Companies with omnichannel customer engagement strategies retain, on average, 89% of their customers compared to those without. Unfortunately, this is one area that can be a big resource drain for unprepared businesses. Companies that want to stay productive need simple ways to reach prospects across each of these channels without getting bogged down in extensive IT investments.
This brings us back to headless. The decoupled headless architecture delivers functionality to each of your sales environments, regardless if they're on-site, on mobile, or offline. All data created from these channels are managed and maintained in a single platform that integrates with each of your information management systems.
Put another way, headless allows you to build any type of ecommerce experience across each online sales channel without worrying about frontend platform restrictions. It's the most efficient and customizable way to deliver simple, personalized experiences to all customers no matter what channel they prefer.
Respond to opportunities at speed
Another important benefit of headless is how it lets you bring in additional functionalities and features to respond to new marketing opportunities – even when you have limited developer resources. You're free to explore new integration solutions without substantial investments.
In personalization terms, this gives you an easy way to adapt your strategy to capitalize on those micro-moments of ecommerce shopping. Whenever you identify a new opportunity to contact customers with a personalized offer, promotion, or incentive, it's easy to set up and deploy through your headless commerce platform. With the full-coverage API that underlies a headless commerce service, the front-end experience can request and make use of the complete ecommerce data structure when it's needed to build customer experiences.
For example, specific customer data points, purchase history, and recently ordered items are all available through API requests at specific touchpoints. Front-end developers are no longer blind to the customer data when building.
And as we know, this type of personalization is crucial to marketing success. 90% of customers find personalized marketing content appealing, and 80% agree that they're more likely to make purchases from brands that offer personalized experiences.
The headless strategy makes it simple to respond to emerging opportunities when they're fresh, particularly when compared to the slower-moving nature of monolithic ecommerce platforms.
As a company grows, so too will its ecommerce needs. Hosting, traffic, data management, and engagement strategies will all need to evolve alongside the enterprise. Headless commerce delivered through software-as-a-service (SaaS) is your answer here.
With flexible headless solutions, you can scale your company's commerce functions up or down as needed. You'll have more agility to respond to new business opportunities and built-in flexibility for supporting different commerce goals. Compare this with on-premise architecture, where companies are stuck with tightly-integrated systems that struggle to scale. When everything's connected, even small changes to the system can create downstream disruptions to functionality.
With SaaS headless, you get a new way of managing your commerce experience that grows alongside you without requiring substantial time, resources, or labor investments.
Headless commerce supports an ecommerce experience that's flexible and functional across nearly any online selling goal.
Headless solutions streamline ecommerce architecture to speed up page loading times and site performance overall.
The flexibility of headless solutions gives companies more freedom to respond to new marketing or sales opportunities while they're hot, across any channel that makes sense for the customer.
Agile solutions like headless are easy to scale alongside the enterprise, guaranteeing your system will be ready to support you as your commerce needs evolve.
Create streamlined and personalized experiences through a new commerce approach
Headless commerce is a fast-growing strategy in ecommerce for one reason: It makes it easy to provide exceptional, personalized experiences to all customers across every channel they use by leveraging the complete eCommerce data set.
Look at your own system to see if you have these features for yourself. Does your marketing team have the flexibility to design, build and deploy the type of storefronts to support every channel you need? Can you deliver simple, personalized web-focused experiences across each part of the customer journey?
Tightly-integrated ecommerce platforms aren't the easiest way to enable these customizations, but with headless commerce solutions, like Slatwall Commerce, you have the freedom to set up any type of online selling experience you want. And that's a type of personalization that's hard to beat!
Slatwall Commerce is a modern ecommerce platform that combines enterprise features with headless commerce flexibility securely in the cloud. A complete ecommerce platform with open source roots, Slatwall Commerce is available as a SaaS solution providing a full suite of tools and functionality for business and marketing teams while being developer-friendly.
Companies from startups all the way to enterprise-level have chosen Slatwall Commerce to power their critical business applications and storefronts because the platform is robust, yet flexible, and is architected for ease-of-use and to grow with your organization without compromise.
Frosmo's personalization software and Slatwall Commerce's modern ecommerce platform will empower companies to bring tangible results, and support their growth.
About the writer: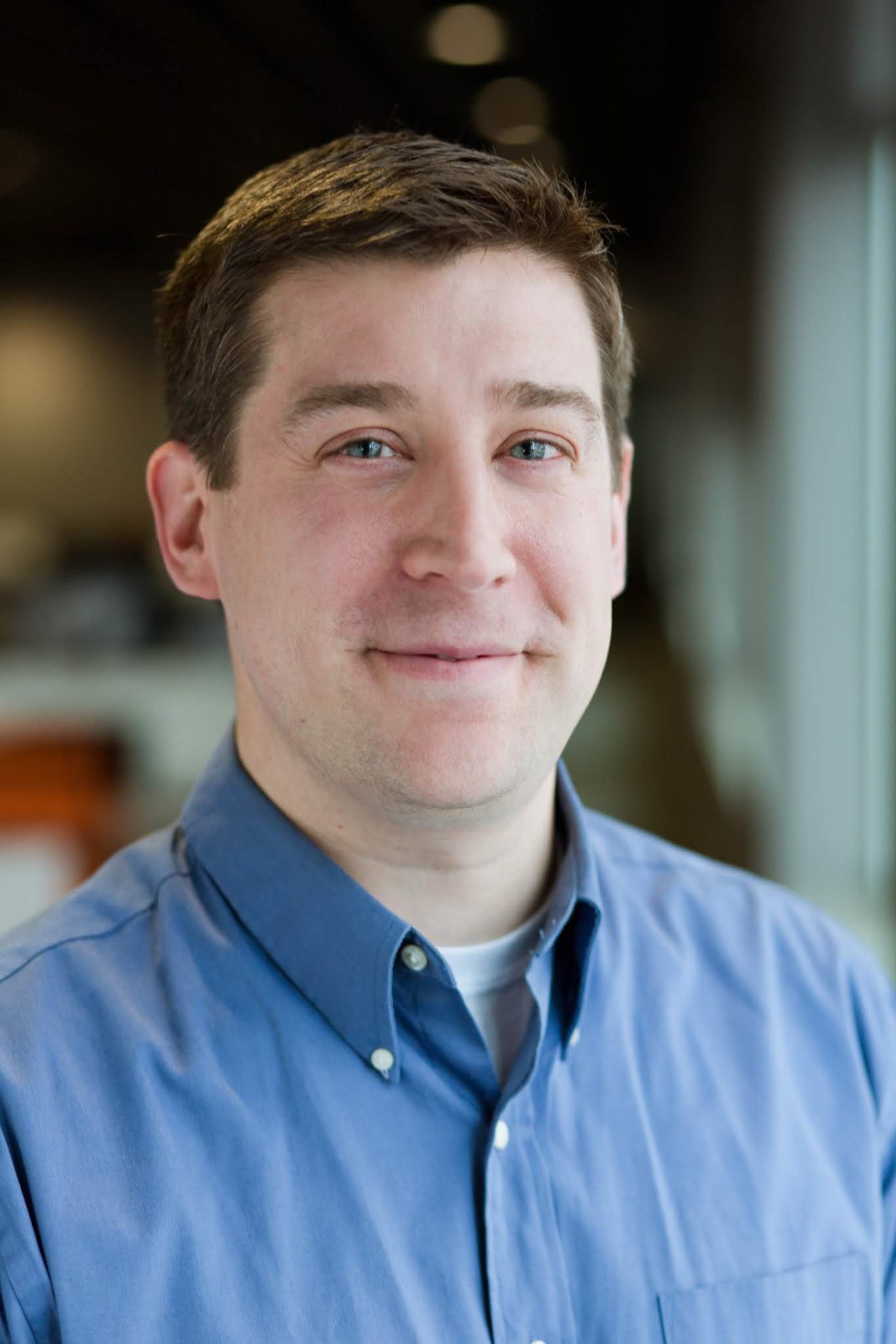 Brad Gustavesen is CMO and partner of Slatwall Commerce, located in Worcester, Massachusetts. Brad is responsible for building awareness of the Slatwall Commerce platform as well as working directly with agency partners, technology partners, and other services in the ecommerce ecosystem. Brad's experience as an ecommerce manager and developer gives him a unique perspective on building and creating successful ecommerce operations.