188BET collaborates with Frosmo to reduce churn and grow lifetime value through artificial intelligence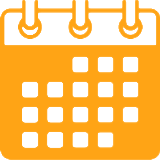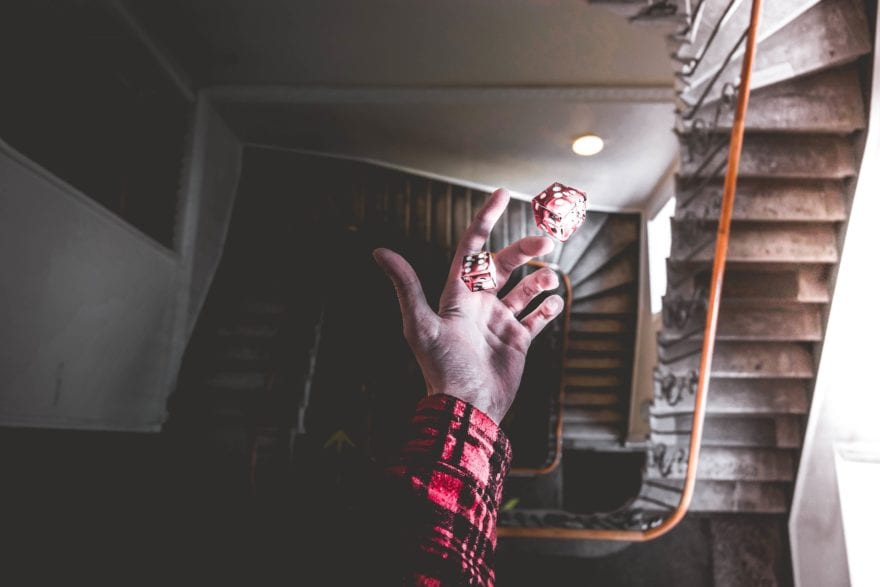 Machine Learning (ML) allows easy solving of complex questions for online gaming businesses, such as 'Is this player a potential VIP customer?' The answers to these questions are derived from the vast amount of data that online services now produce. Mining the data to identify opportunities is then the key step to truly understand the future behavior of your customers.
Algorithm outputs based on the mined data are a great way to understand the needs of your customers in the gaming industry. This enables you to deliver the user experience needed to make the customers feel valued, hence increasing customer lifetime value.
"We're investing in machine learning to understand what our customers require in today's busy gaming environment. Frosmo provides us with the architecture, expertise, and insight that allows us to focus on delivering the exact omnichannel experience our customers desire"

Des de Silva, Head of Marketing at 188BET
With Frosmo, 188BET can be sure that they are serving the right content to the right customer at the right time. There are multiple different products available, and with machine learning, Frosmo helps select the right one based on a deep understanding of the players' preferences. One marketing trend highlighted this year is one-to-one personalization and 188BET is leading the way by being customer-centric.
"The Frosmo Data Pipeline allows us to combine multiple data sources to identify real-time customer interests and serve the correct content at the right moment"

Des de Silva, Head of Marketing at 188BET
It's always frustrating to lose a customer, more so if you don't know why. By investing in ML with Frosmo, 188BET has managed to reduce its churn to the lowest continual level. Customers now find more products that interest them.
Read how Frosmo provides igaming companies with complete freedom to offer any type of personalised customer experience, regardless of their existing technology stack and resource.