The 8 best product recommendation strategies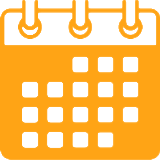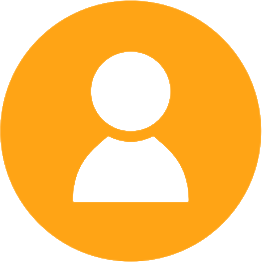 This blog post walks you through the eight best product recommendation strategies. These strategies are among the ones that our customers use on their retail sites and that have been proven to perform well. Have a look at the product recommendation strategies to gain a deeper understanding of how personalization can be utilized on retail sites. The goal of this blog post is to provide insights into when in the user journey and on what types of pages to use which strategy.
Let's get going with the strategies.
First up, we have a widely used generic recommendation that is based solely on statistical data. The "Most popular products" recommendation is a great choice when you don't know what the visitor is interested in and you want to highlight the range of your offering. This recommendation highlights the best performing products on your site and can reduce bounce rate.
Use this recommendation strategy on: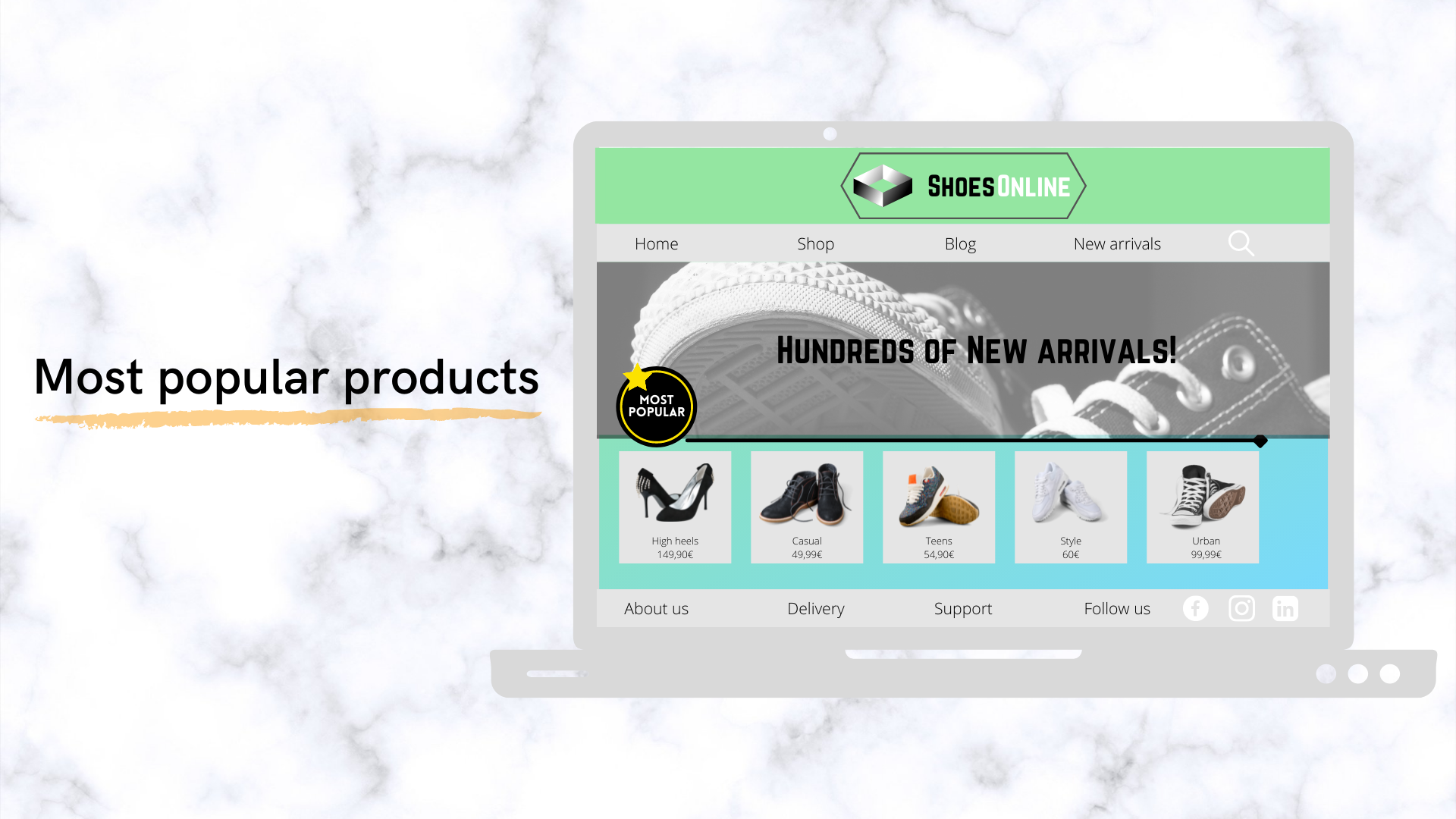 2. Most viewed or purchased products in a category
This product recommendation improves the user experience by making it easier for visitors to choose from a large range of available products. The better the user experience, the more time the visitor is willing to spend on the site.
Use this recommendation strategy on:
Category page for first-time visitors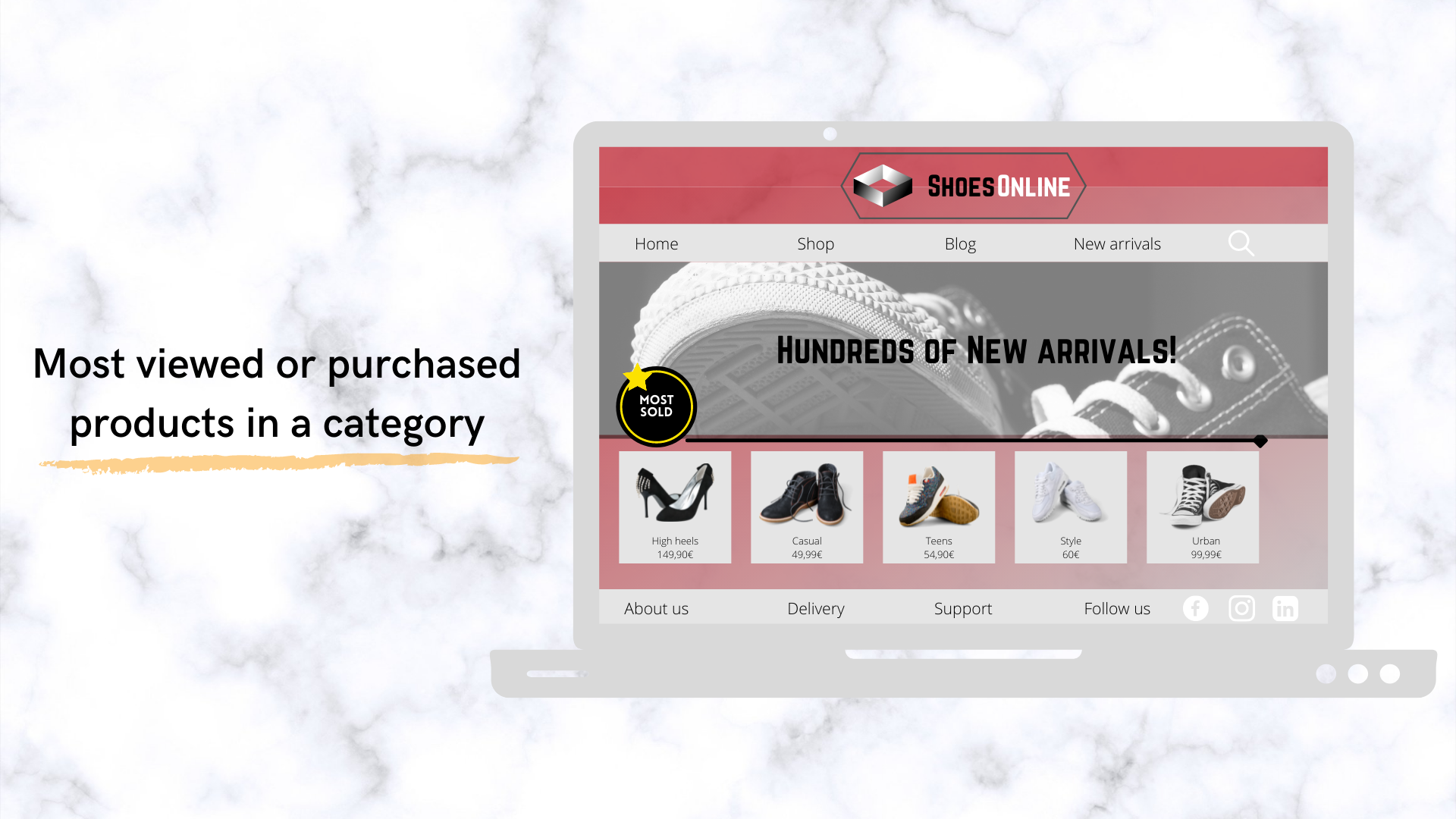 This recommendation helps the visitor to perfect their order by allowing them to find and purchase products that they may not have otherwise thought about. A great example is to recommend batteries with electronics that require them on a shopping cart page. This works great for showing alternatives or when a product is out of stock.
Use this recommendation strategy on: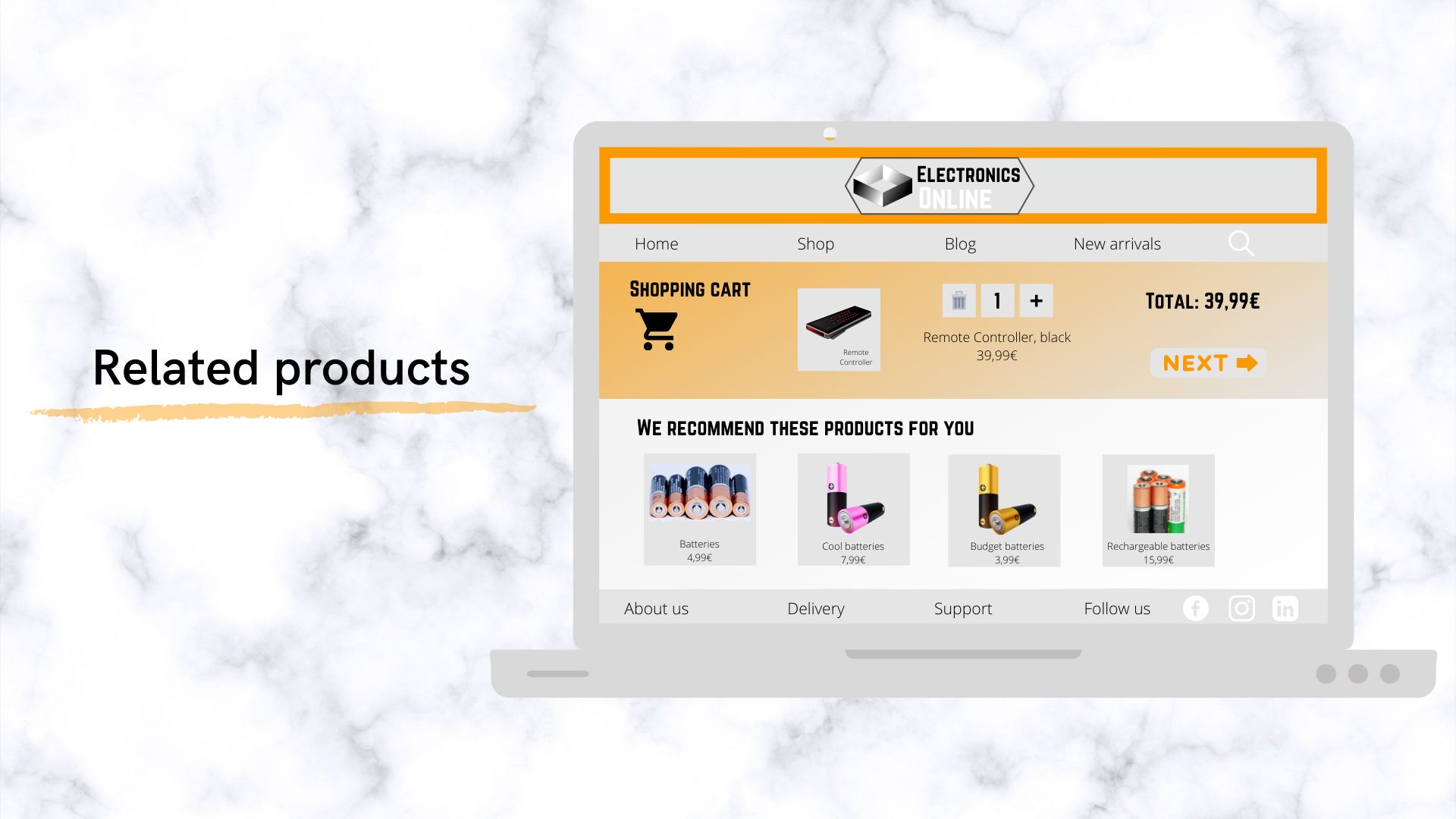 Remove human bias from the equation and allow AI to recommend similar products. This works great for showing alternatives or when the product is out of stock.
Use this recommendation strategy on: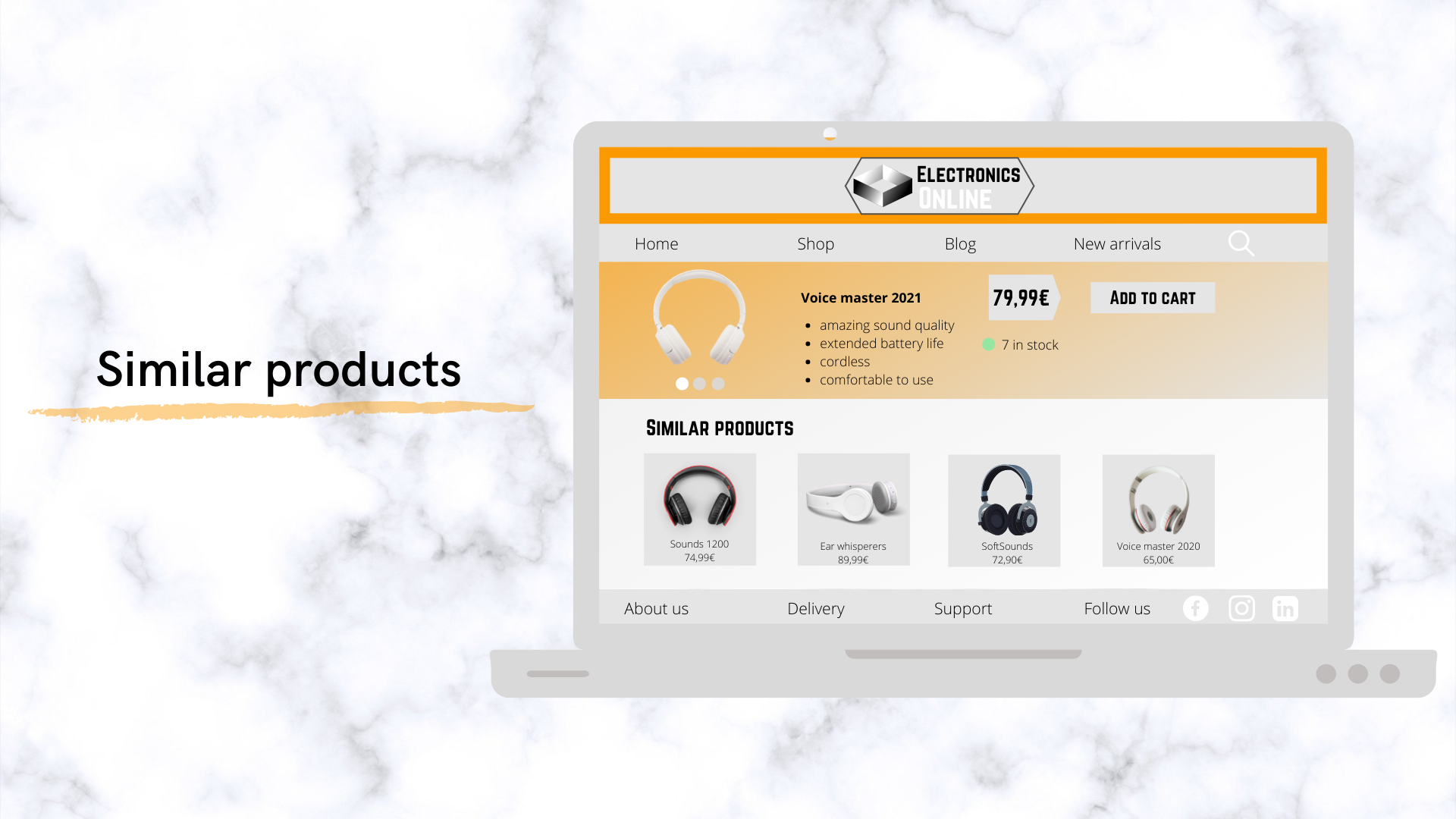 5. Others also viewed or purchased
Customers put a lot of effort into choosing the product that best suits their needs. To make that choice easier, you can display what other people have viewed or purchased. This encourages customers to keep on browsing.
Use this recommendation strategy on: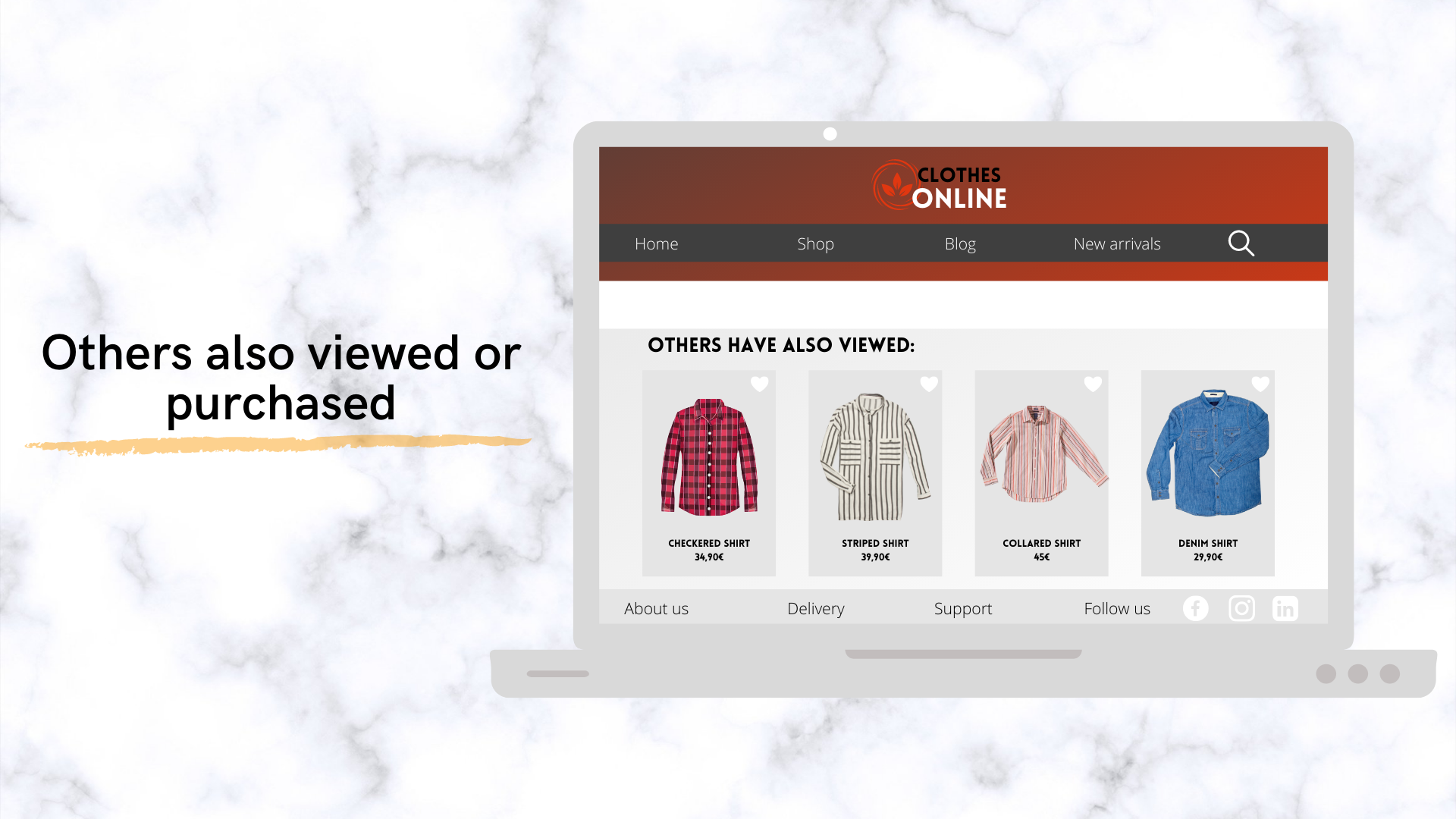 6. Discretionary products
Discretionary products are often a challenge in ecommerce. However, recommending discretionary products, especially ones on sale, at the right time in the user journey can increase average order value. These impulse purchases by customers add up and make ecommerce more profitable for the business owner.
Use this recommendation strategy on:
Category page
Product page
Shopping cart page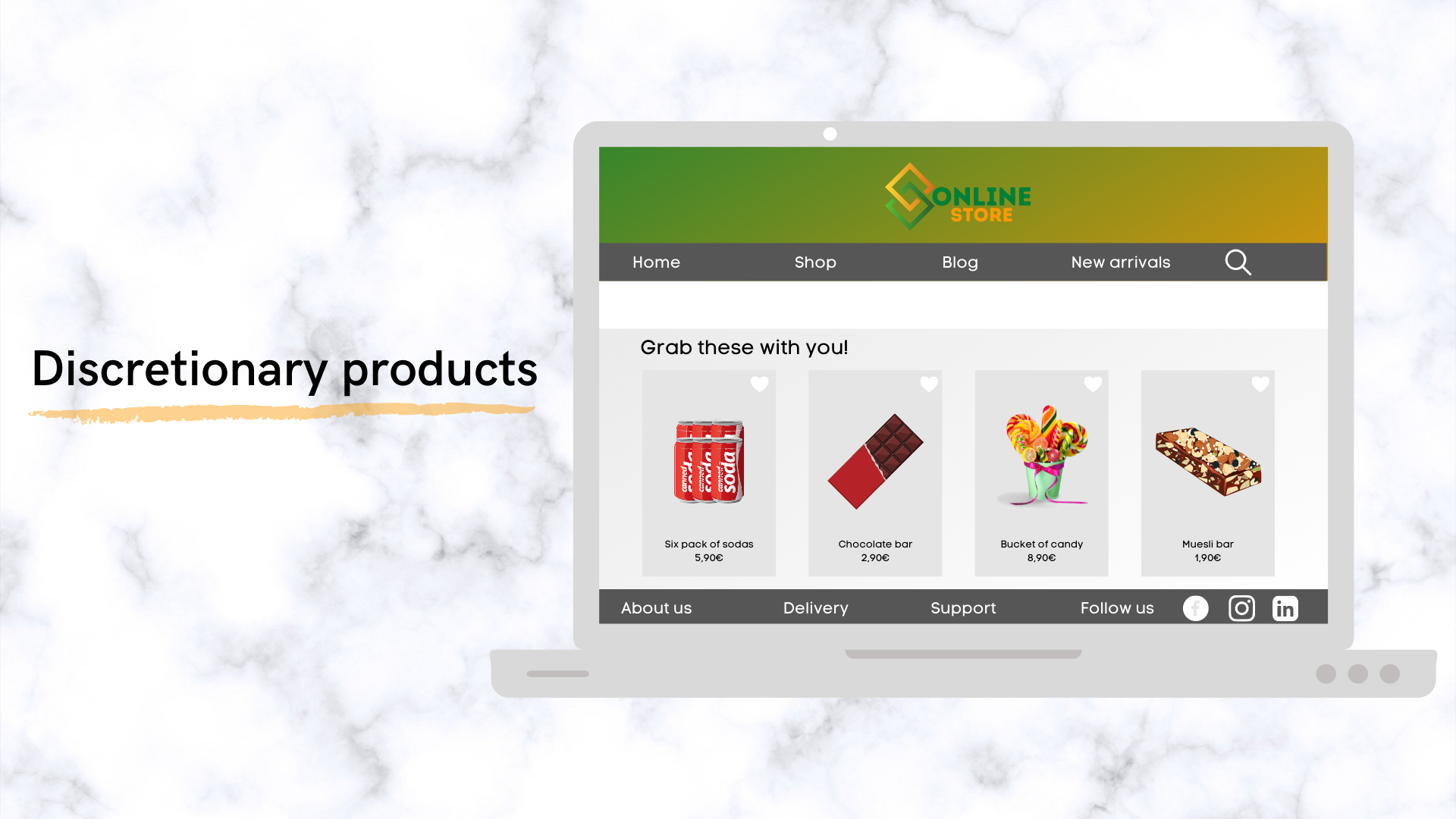 To help the visitor continue where they left off on their previous visit or browsing session, use the last viewed product recommendation. This improves user experience and eases the visitor's path towards purchase. On some sites, we see even over 50% CTRs (after true display) for these recommendations. The high CTR indicates that visitors often want to pick up where they left off, and this should be made as easy as possible for them.
Use this recommendation strategy on: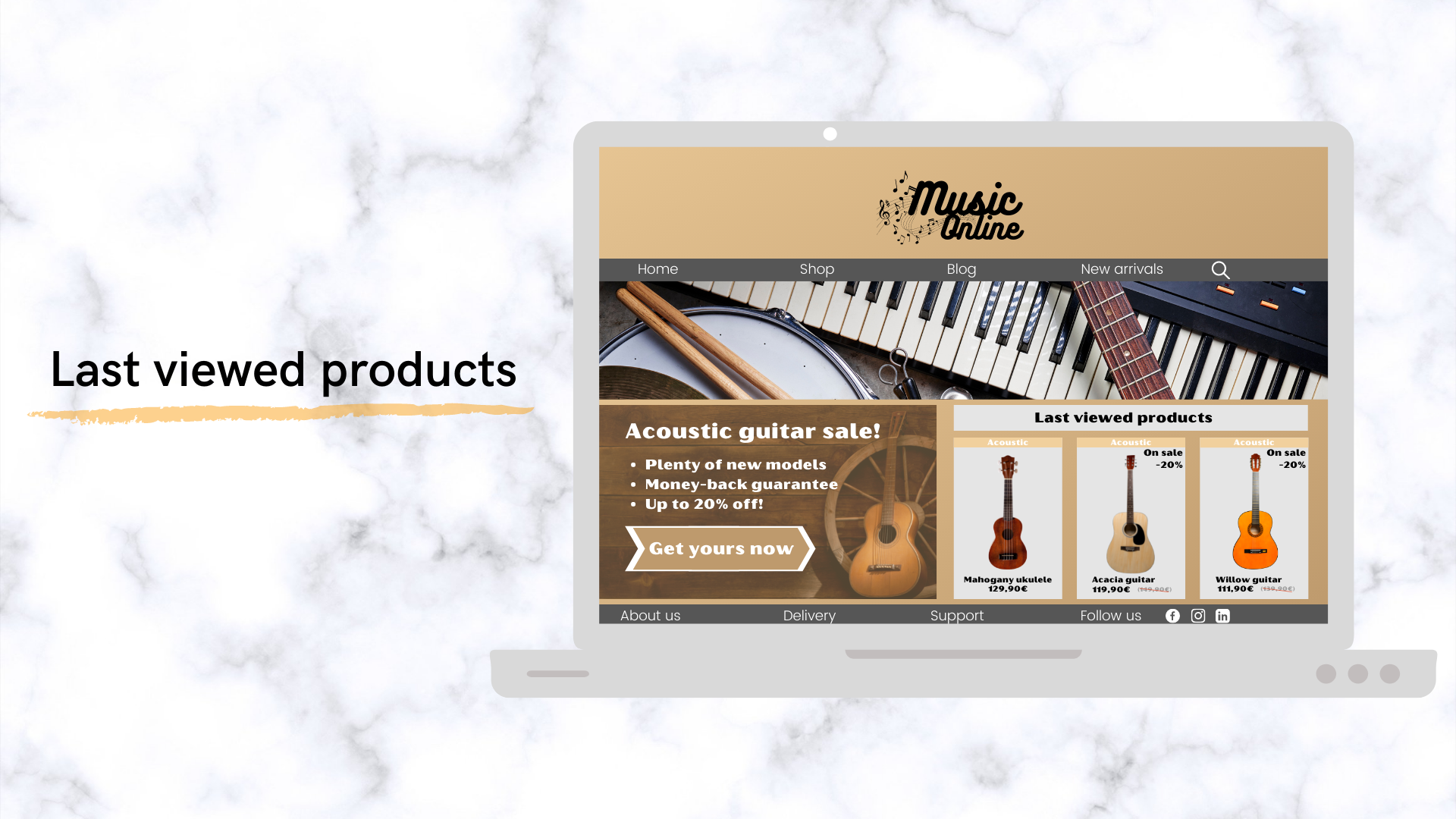 Last, but definitely not least, we have the affinity recommendation strategy. Recommendations based on affinity are what make the visits for each visitor truly 1-to-1-personalized. Affinity measures a visitor's level of engagement with the items, such as retail products or online games, on a website. This means the visitor is shown content that they have shown interest in. The Frosmo Platform automatically tracks affinities for each visitor in near real time. This powerful personalization feature works great across the site.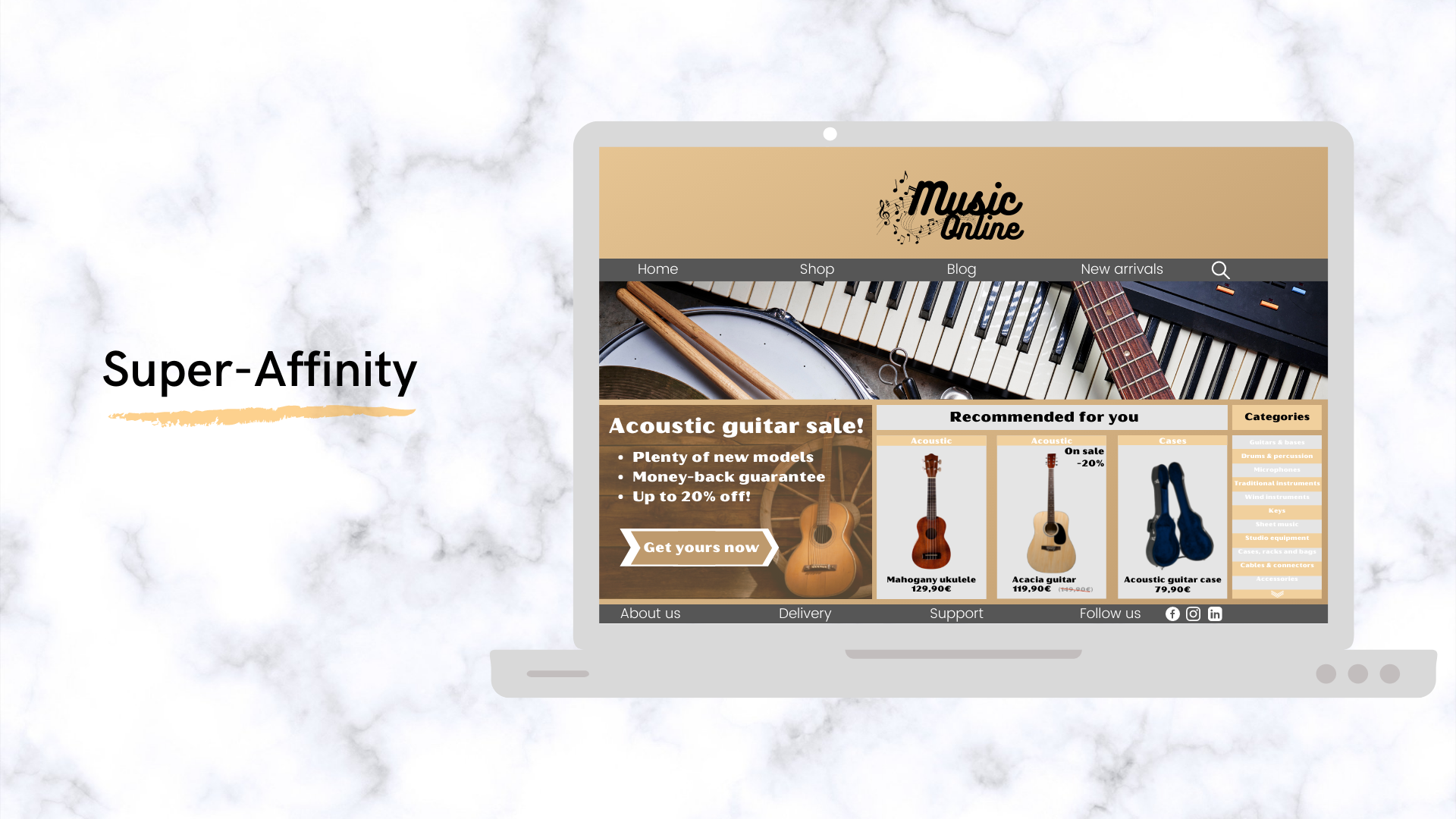 There you have it. The 8 best recommendation strategies for ecommerce. You can always increase conversions by having product explainer videos. If you'd like to know how personalization can impact your ecommerce business, go validate your business case on our free-to-use Retail business case calculator. Have a look at this if you'd like to know more about product strategy instead.
We are eager to show you why the right time to start with personalization is now. You can book a suitable time with us straight from calendar.
About the writer: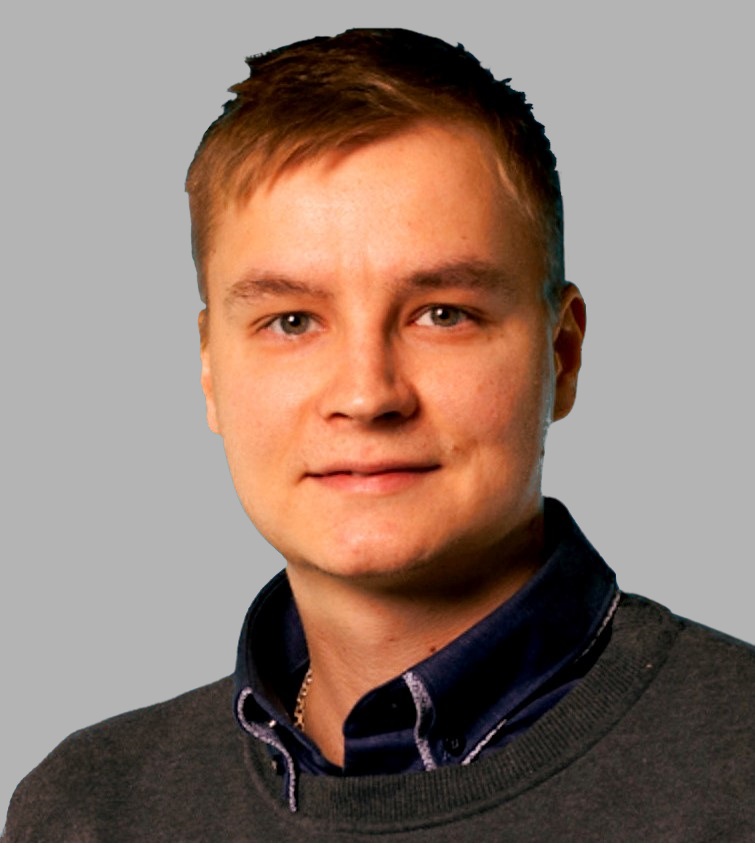 Jaakko Vähämaa is the Digital Marketing Coordinator at Frosmo. He is a newcomer in the field of digital marketing and is interested in various marketing techniques for client acquisition. In his spare time, has a calling for all kinds of sports involving a ball – squash being his favorite.