The University of Helsinki ensures better customer experiences through AI-driven personalization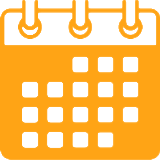 The University of Helsinki is Finland's largest and oldest academic institution. Since 1640, it has contributed to the establishment of a fair and equal society that is considered the best in the world according to a number of indicators. The figures are impressive: 40,000 students and employees; 50,000 web pages; and 3M monthly page loads.
In the international Webometrics ranking for online visibility, the university placed among the top 10 universities in Europe and the top 60 universities in the world. It's great evidence of the data-driven approach and level of high ambition in creating exceptional customer experience across all their online services.
Their website helsinki.fi provides information on nearly 100 degree programs as well as doctoral education and lifelong learning opportunities. The website offers content for many other groups also; international academia, researchers, alumni, university funders, business, and political decision-makers, journalists, and citizens who are interested in science. The pages offer research information, the latest news, and cooperation opportunities for all friends of research and science.
The university website is run much like a big media house with tens of different interest groups and thousands of articles. The online communications team at the University understood that a static website that looks the same for everybody is not the modern way of serving different interest groups. They believe that website personalization is the way forward to create better customer experiences.
Frosmo's personalization software was chosen to replace the competitor technology during fall 2019. The university uses Frosmo personalization software to create customer journeys with personalized hero banners, A/B testing, and recommendations that use NLP (Natural Language Processing).
Clear KPIs are set for personalization, increased click-through rate (CTR), better customer experience with better website usability, and personalized content as well as better content discoverability. A/B testing enables data-driven decision-making and it's been part of the university's way of doing for many years.
"We see website personalization as the way to provide the best possible web experience to all of the University of Helsinki target audiences. It also strengthens our efforts for true data-driven service development."

Anni Aarinen, Head of Development, Digital Content, University of Helsinki
AI-driven NLP for better content discoverability and great customer experiences
One of the most important functions of the university is to produce reliable information for the whole society and the news and articles have a wide audience among "regular" citizens. The core of good customer experience is great content discoverability. AI-driven NLP is the best option to cater to the needs of many target groups by recommending articles according to the interests of the reader.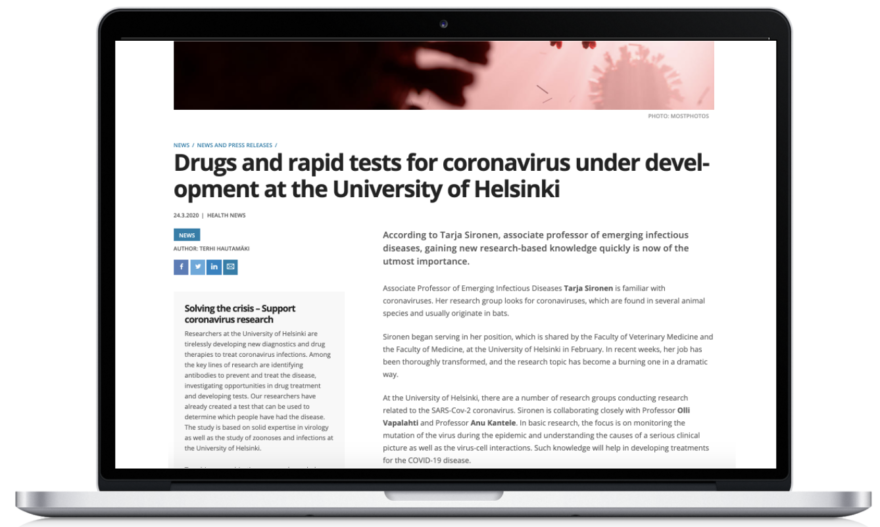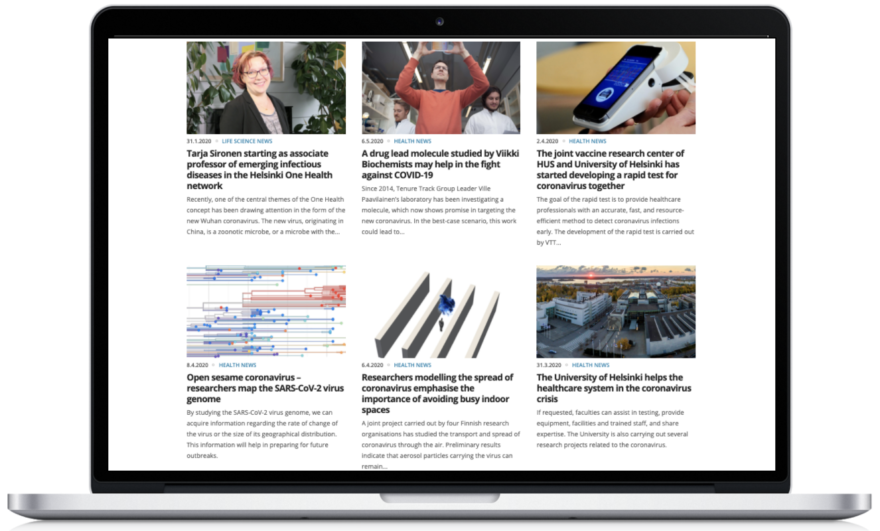 The CTR is an important metric to indicate the relevancy of the articles that NLP recommends and how many clicks the recommended articles get. The results have been great and more than 25% of the users who have seen article recommendations have clicked them.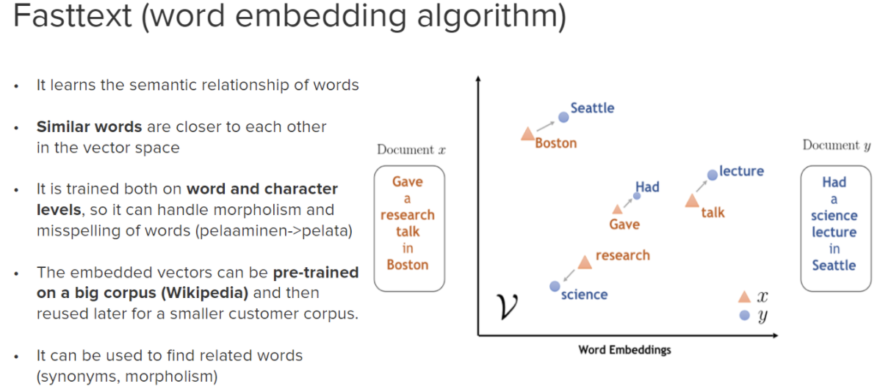 Data-driven website management through A/B testing
The usability and whole customer experience on a website this big are really important. It's next to impossible to make good decisions without testing and adopting the best performing versions. A/B testing is widely used in testing new web designs, the order of content listings, different titles, and texts.
"It's fascinating to test larger implications of the new designs on the website, for example, to test whether the size of a picture has an effect on the scroll depth. Frosmo A/B testing is able to give us more in-depth data on web behavior than we would get from Google Analytics. Testing is part of our core and will definitely play a big part in gathering data for our new website design project."

Anni Aarinen, Head of Development, Digital Content, University of Helsinki
Interested in website personalization and how to drive data-driven culture?